Kambo is a purgative immune-boosting medication native to Brazil and Peru; it is known as the Amazonian Vaccine.
For millennia, people have used kambo to cure and cleanse the body by boosting its natural defenses and warding off bad luck.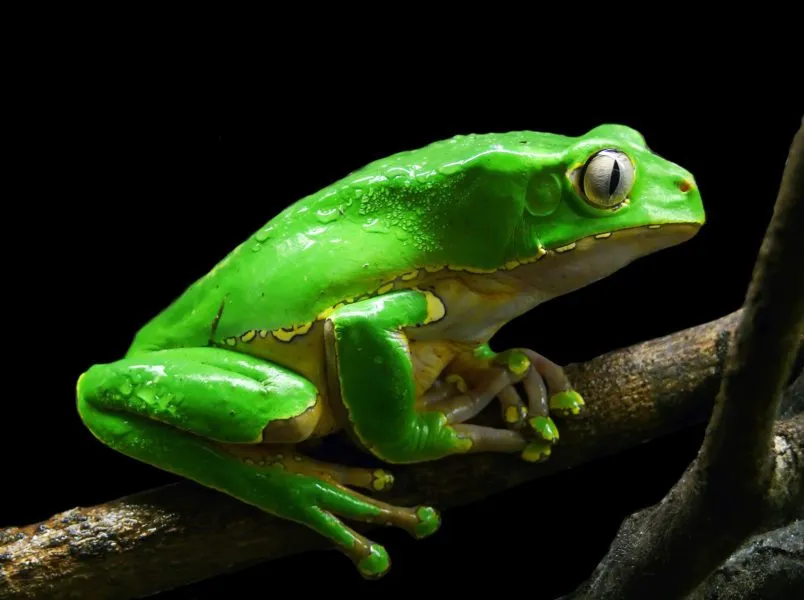 How does it work?
The peptides present in the Giant Leaf Frog stimulate the immune system, clearing out poison both physically and mentally.
Its antifungal, antimicrobial, antibacterial, and anti-inflammation properties are well established.
Kambo it's also recommended before Ceremonies with other natural medicines. You will feel more grounded and open to receiving their teachings.
Preparation For Kambo
● 3 Days Before Kambo
● No recreational drugs, no alcohol 48 hrs – 72 hrs before Kambo
● Enemas and Colonics 3 days before and after Kambo are strongly discouraged.
Day Of Kambo Ceremony
● FASTING for 4 hours minimum before the ceremony. If doing Kambo in the afternoon or evening, eat only a light meal in the morning.
● Pre-Kambo water is consumed at the time of treatment. DO NOT drink excess water in advance.
● No caffeinated drinks. Honey in non-caffeinated tea is OK.
● No citrus drinks.
● Best to only drink water or coconut water
● Best to not take medications or herbal supplements until the evening after Kambo.
● No Temezcal day before and day of, unless you're strong as a horse and you will need to take extra extra extra electrolytes. ​​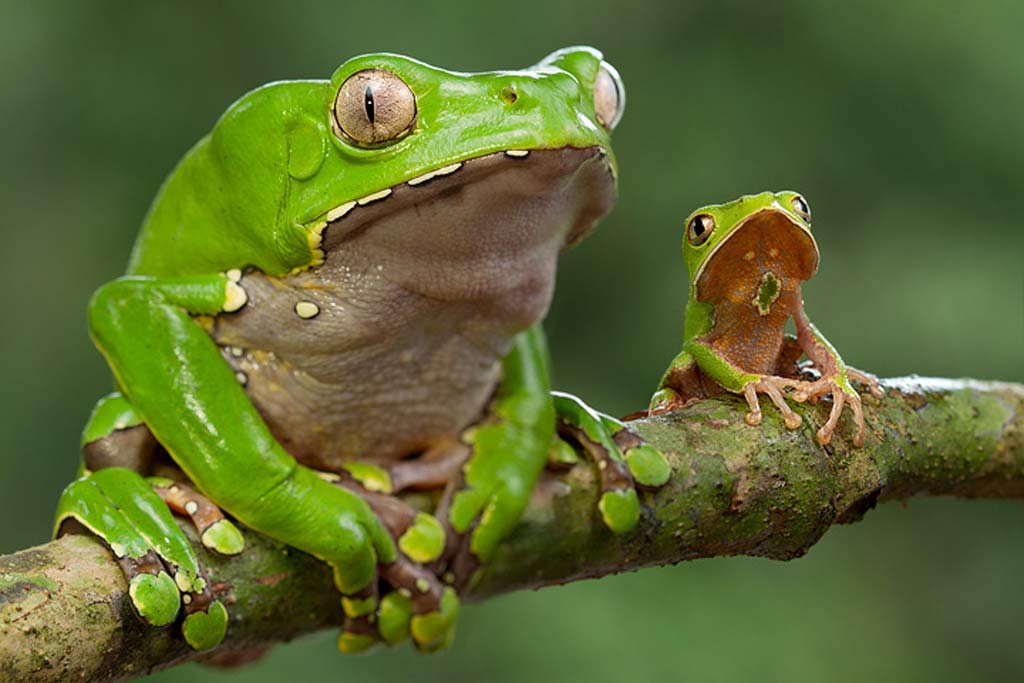 Health & Safety Conditions
If you have any of the following medical conditions, you should avoid using Kambo.
● If you have a heart condition
● If you have had a stroke
● If you are on medication for low blood pressure
● If you have had a brain hemorrhage
● If you have had an aneurism
● If you have had a blood clot
● If you have a serious mental health problem
● If you are currently undergoing chemotherapy for 4 weeks afterward
● If you have had any water based detox within 3 days prior to your Kambo treatment (for example colonics, enemas, liver flushes)
● if you take immune-suppressant medication for an organ transplant
● If you are pregnant
● If you are breastfeeding a child under 6 months of age
● If you have been fasting for 7 days prior to your Kambo treatment
● If you are taking immune therapy drugs
● Recent stem cells
● During chemotherapy
● If you have Addison's disease
● If you are taking Benzodiazepines
● 3rd of 4th stage of alcoholism
If you are not sure about any of these conditions, please consult your doctor before, engaging in this life-transforming ceremony
Namaste 💫
Learn More Here..! About Our Ceremonies @Subconscious Retreats
Related Article: What's the Deal with Kambo and Frog Medicine?