Why spend thousands on an Amazon jungle retreat when a perfect ayahuasca experience can be found here in Europe?
At Subconscious Retreats, we offer Ayahuasca retreats in Spain & Mexico with prices starting from.
€2,476 for 5 nights.
We provide a safe and supportive environment for participants to explore their inner selves and identify areas that need healing.
Depression, Low Self-Esteem, and Addiction are just some of the real-world issues that can be addressed through an ayahuasca experience.
In addition, these retreats can also help to improve Mental Health in general.
By providing a space for Self-Reflection and Growth.
Ayahuasca Retreats can help people to identify patterns of negative thinking and develop new coping mechanisms, to release Emotional Trauma, increasing Self-Awareness and Compassion.
It can also deepen our connection to ourselves and the world around us.
If you are seeking a transformative experience, we invite you to join us on one of our Ayahuasca retreats.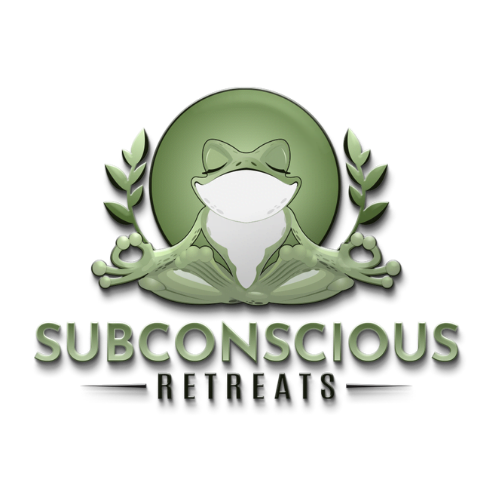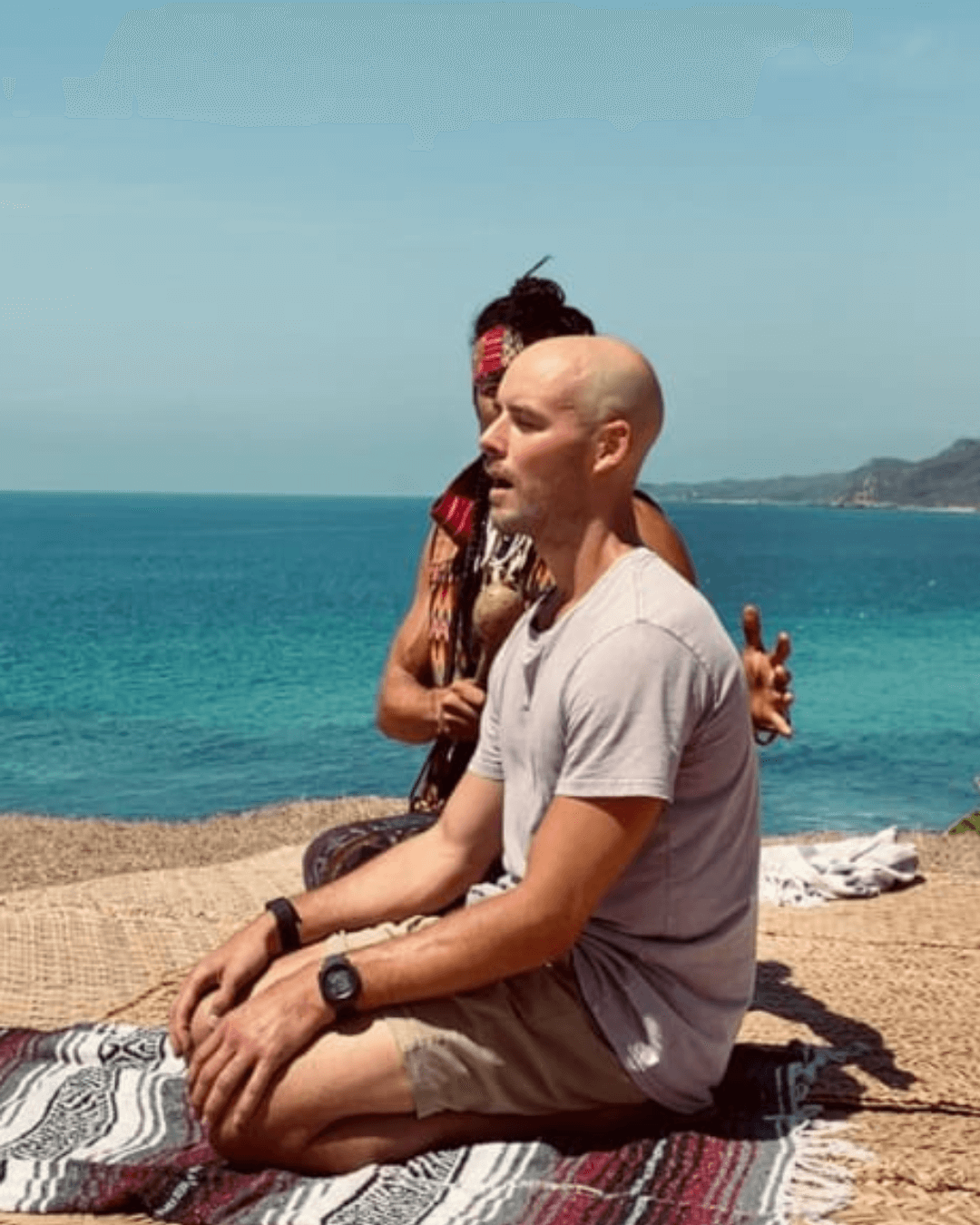 5-Nights Ayahuasca, Bufo Alvarius, Retreat
Wednesday 3rd Until Monday 8th, 2023.
Price €2,476
Ayahuasca can help to heal emotional trauma and open our hearts to more compassion and love.
If you are seeking a profound transformational experience, a Plant Medicine Journey with Subconscious Retreats may be just what you are looking for.
20% discount for the first bookings before the end of Feb 2023.
7 Night's Plant Medicine Retreat, Mexico
Thursday 7th Until Thursday 14th
Ayahuasca retreats have become a hot ticket item in the spiritual tourism industry, and this 7 nights Ayahuasca retreat located in beautiful Tulum Mexico is an experience that you won't want to miss.
Located inside a picturesque Eclocigo Resort, this retreat will provide you with a unique opportunity to explore your consciousness and connect with nature and the Universe.
5 Night's Spiritual Retreat, Underneath – The Northern Light's
Join Our NEWSLETTER FOR MORE DETAILS OF THIS magical EVENT Coming Soon!
It's a magical moment when you first see the Northern Lights.
They symbolize all that is mystical and unknown about this world, like what lies beneath our feet or above us in space.
Their beauty leaves you speechless while your mind wanders into the magic of the sky.
Join Our NewsLetter
To receive a free guide on Sacred Medicine, and begin your journey with us. We'll also send you exclusive offers, and news about all upcoming events – it's easy!