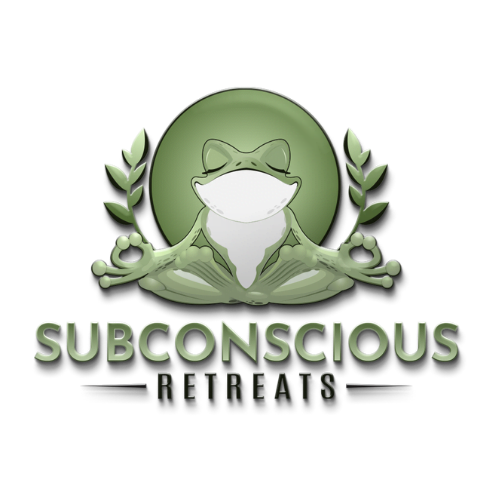 June 21st, 2022
Featuring Lawrence
We've let the outside world distract us, but we're now realizing that the secrets to life are found within. Throughout history, quantum scientists and mystics have recognized the primacy of consciousness.
June 21st, 2022
Featuring Emma
We are a form of higher consciousness, capable of advancing our own evolution, experiencing our inherent divinity, and transcending the illusion of the separate self.
May 31st, 2022
Featuring Kike
A Subconscious Retreats
Ceremony can unlock that potential and bring you back into alignment with your Natural state of being – The Higher Self.
June 23rd, 2022
Featuring Oybek
A Subconscious Retreats
Can awaken to the wonders that lie within so you can live a more conscious life. Filled with greater health, happiness, peace, love, and focus.
June 25th, 2022
Featuring Sean
Plant medicine has the potential to significantly accelerate your personal development and improve your quality of life.
Unfortunately, the bulk of plant medicine's benefits are being lost since it's tough to recognize what's good and difficult to obtain the correct guidance.
June 27th, 2022
Featuring Manuel
Subconscious Retreats are committed to offering expert assistance to help you navigate such a change. To raise your consciousness and fulfill your full potential, and get the most out of plant medicine, avoiding common mistakes!
Join Our NewsLetter
To receive a free guide on Sacred Medicine, and begin your journey with us. We'll also send you exclusive offers, and news about all upcoming events – it's easy!