AYAHUASCA, KAMBO, & BUFO ALVARIUS
THE GOD MOLECULE
Why spend thousands on an Amazon jungle retreat when a perfect ayahuasca experience can be found right here in Europe?
Our Ayahuasca Retreats promise massive personal and spiritual growth in just 5 Nights. Take your first step on a journey to personal & spiritual expansion.
Our purpose is to align your energy body with the divine nature of reality through the power of plant medicine.
Each of us has untapped creative potential. Hidden within the deepest recesses of our beings.
Join us at Subconscious Retreats for a
Ceremony, that will unlock that potential and bring you back into alignment with your Natural state of being.
The Higher Self.
Join us on May 3rd, 2023 for an incredible
Private Luxury Ayahuasca Retreat!
We can only find our light by venturing into the darkness.
It's time to remember, that this is a journey into unconditional Love and Freedom.
Experience The True Symbiosis Of Reality Through Plant Medicine!
We are a form of higher consciousness, capable of advancing our own evolution, experiencing our inherent divinity, and transcending the illusion of the separate self.
We've let the outside world distract us, but we're now realizing that the secrets to life are found within. Throughout history, quantum scientists and mystics have recognized the primacy of consciousness.
Ultimately, you are not a person, but a focal point where the universe is becoming conscious of itself.
Raise Your Consciousness
Plant medicine has the potential to significantly accelerate your personal development and improve your quality of life.
Unfortunately, the bulk of plant medicine's benefits are being lost since it's tough to recognize what's good and difficult to obtain the correct guidance.
Exploring Your Mind
We are committed to offering expert assistance to help you navigate such a change.
To raise your consciousness and fulfill your full potential, and get the most out of plant medicine, avoiding common mistakes!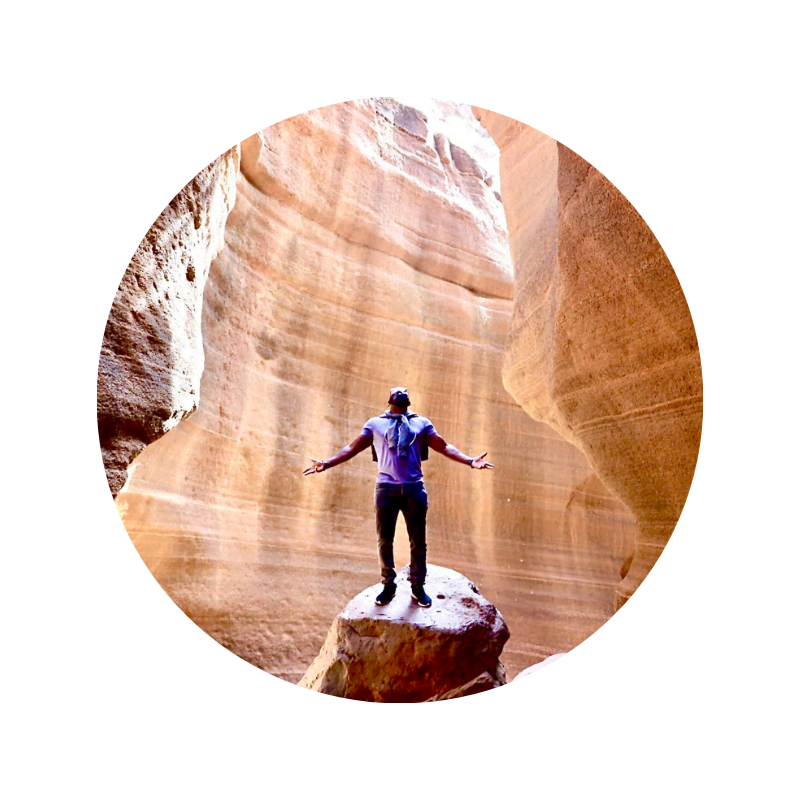 "
You can't have a physical transformation until you have a spiritual transformation.

"

Lyndon, Co-Creator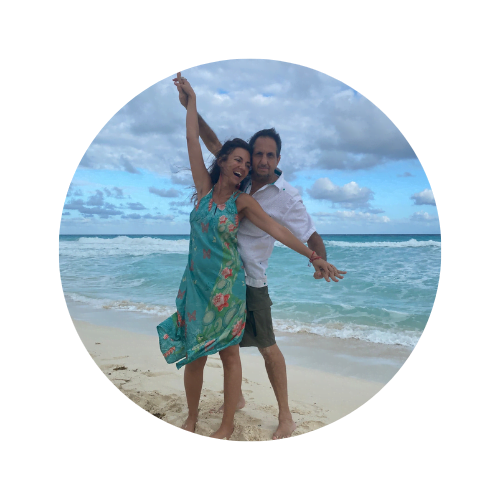 "You already know everything, all Plant Medicine does is remind you, it makes you aware of the infinite you have already known."
Enrique & Kamila, Co-Creators
Rates
Prices Starting From
€2,476
Join Our NewsLetter
To receive a free guide on Sacred Medicine, and begin your journey with us. We'll also send you exclusive offers, and news about all upcoming events – it's easy!