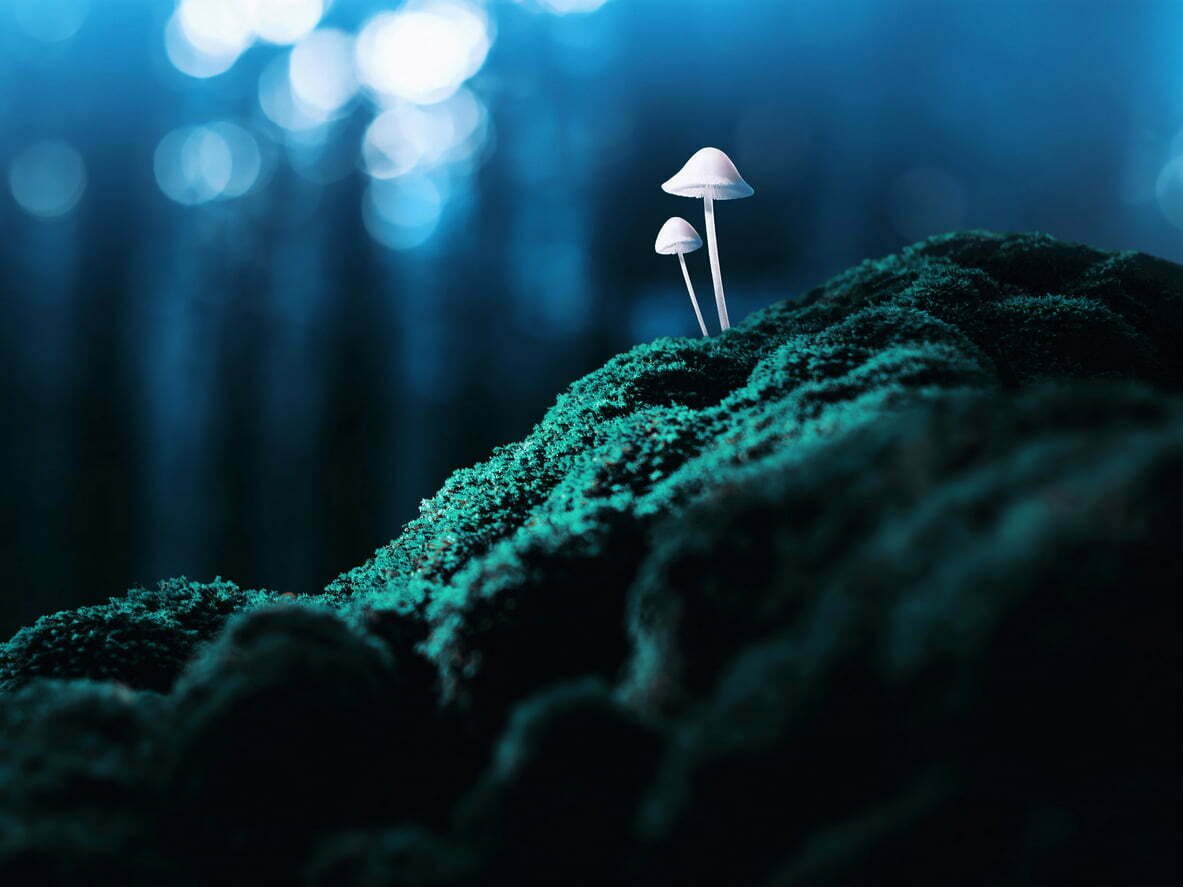 All of our Brothers and Sisters are encouraged to learn about plant medicine and plant medicine therapy.
With this in mind, we've put up a collection of tools that we believe will help you get up to speed quickly.
Please do not hesitate to contact us if you have any additional queries.
The Reality Of Truth
Documentary
This highly controversial documentary explores the relationship between, Spirituality, Religion, and Psychedelics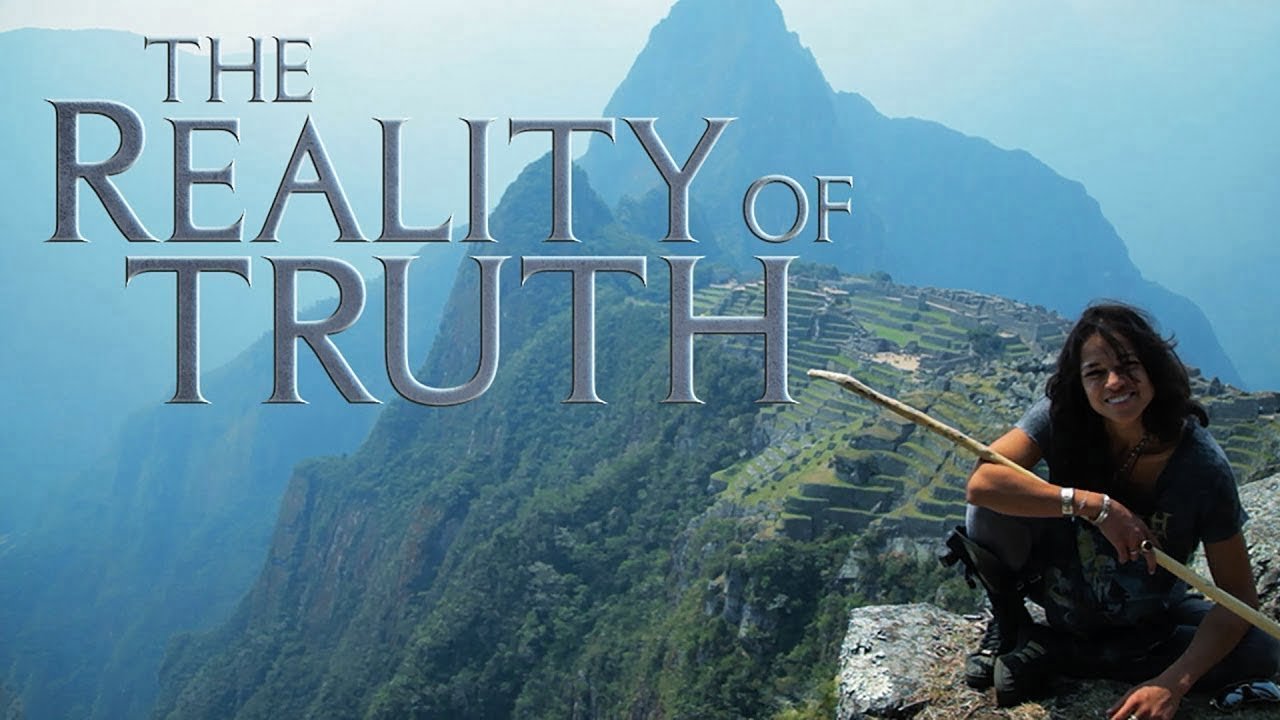 Inner World Outer World
Documentary
Inner Worlds is a beautiful and intelligent film about meditation, the nature of existence, and spiritual evolution.  All 4 episodes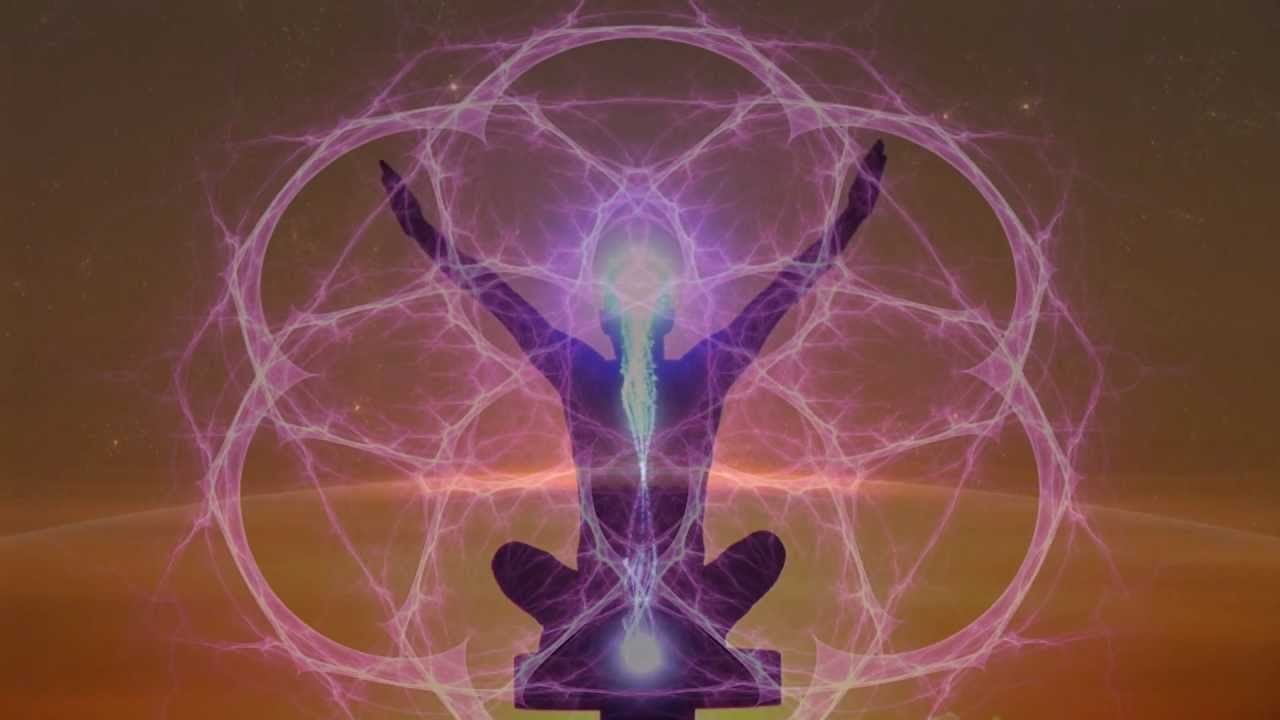 Fantastic Fungi
Documentary
A Fungi Community Summit that Feeds you, Heals you, Reveals nature's mysteries, Helps Save the planet & Unlocks the Power of MUSHROOMS!
Mike Tyson does Psychedelic
Documentary
Mike Tyson does Psychedelic "The Toad" on the Podcast and talks about it after with Dr. Gerry.
Dorian Yates on DMT and Ayahuasca
Documentary
Joe Rogan talks to Dorian Yates about his experiences with DMT and Ayahuasca.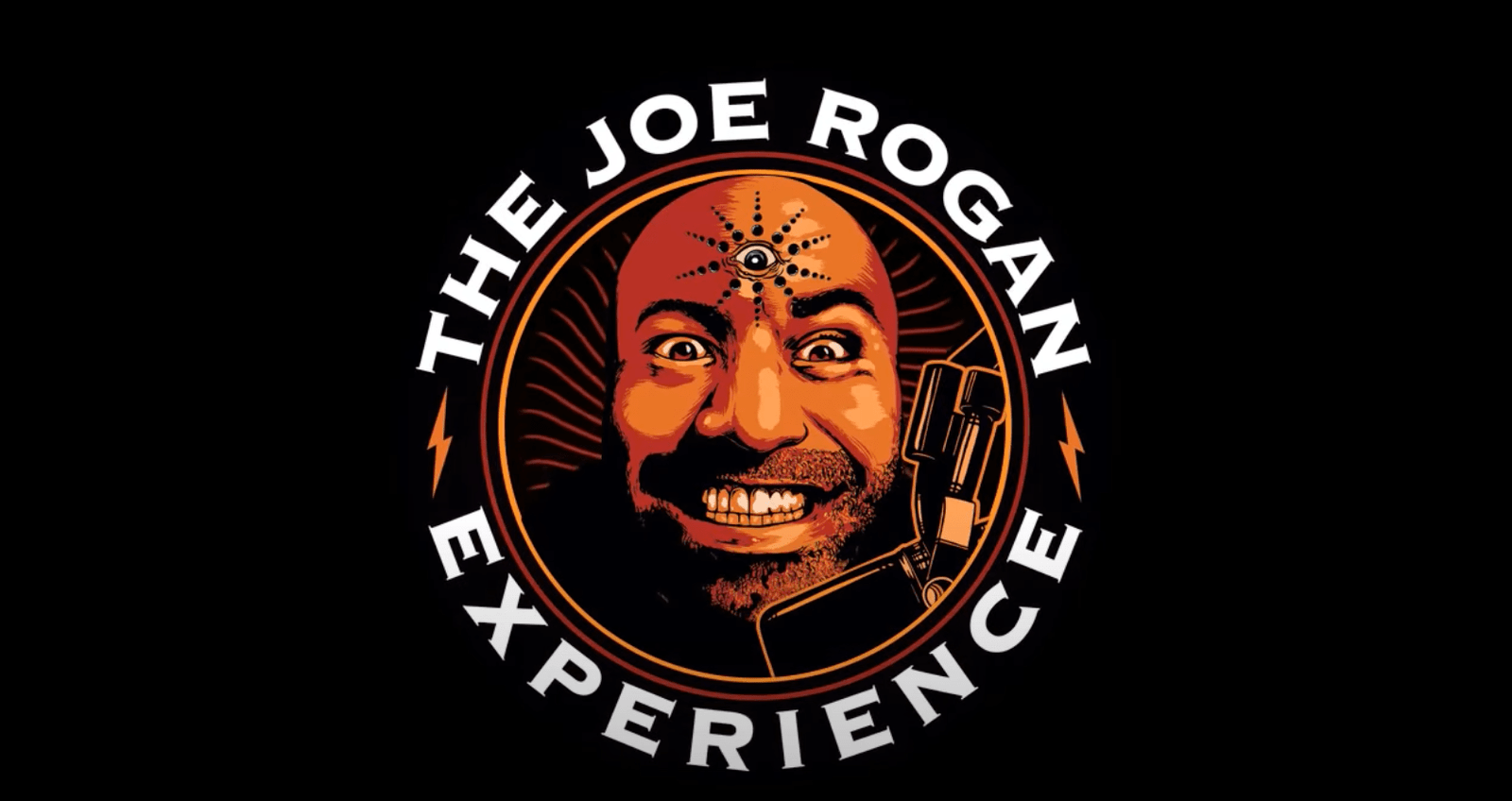 Forced Ego Death
Documentary
Forced Ego Death by a Psychedelic Toad (Bufo Alvarius 5meO-DMT)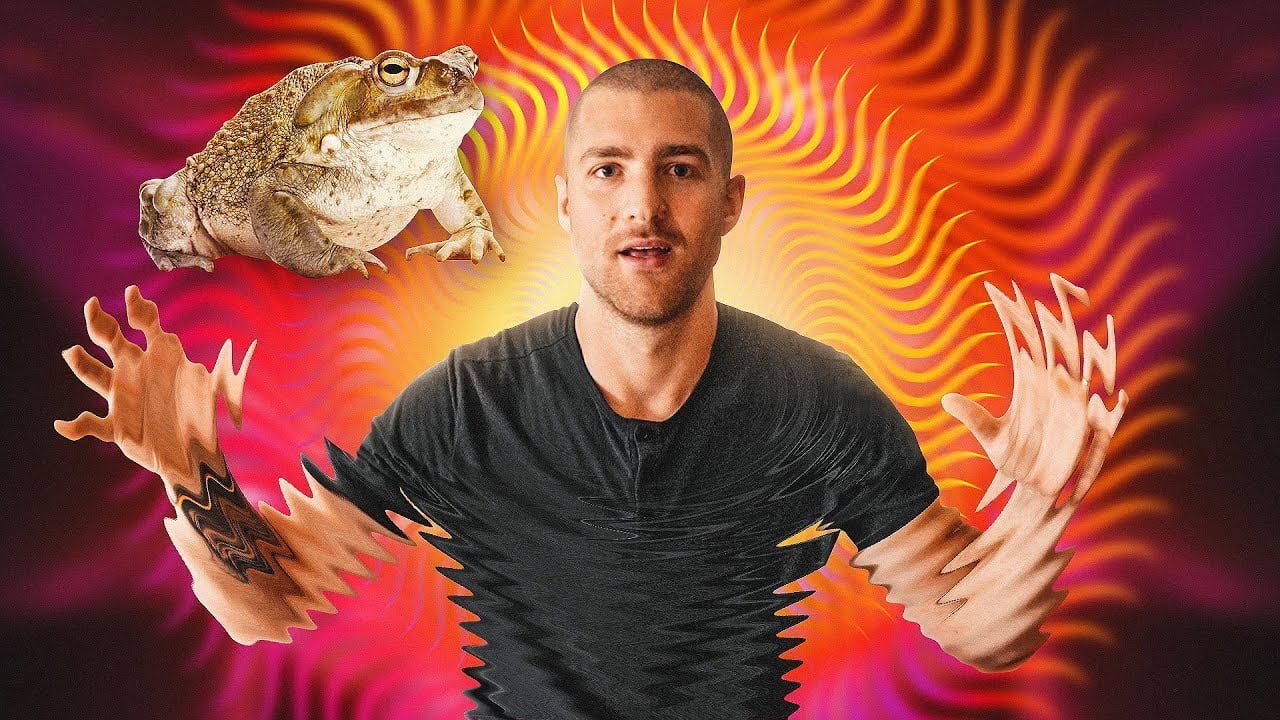 My Trip To Infinity
Documentary
This educational psychedelic documentary explores my subjective journey with the toad, from the preparation, live experience, and my thoughts 1 year later.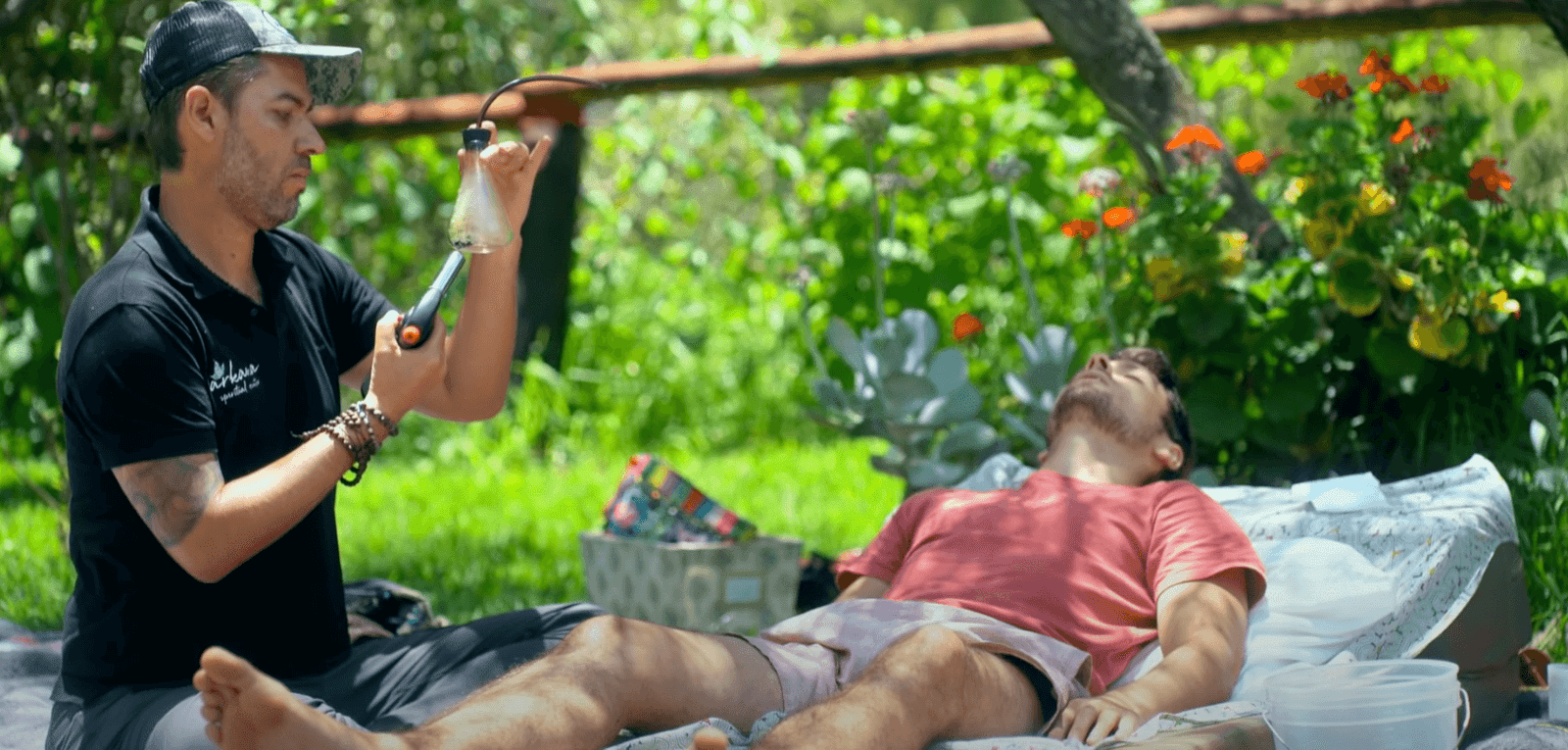 The best thing a human being can do is to help another human being know more.
Get To Know Plant Medicines.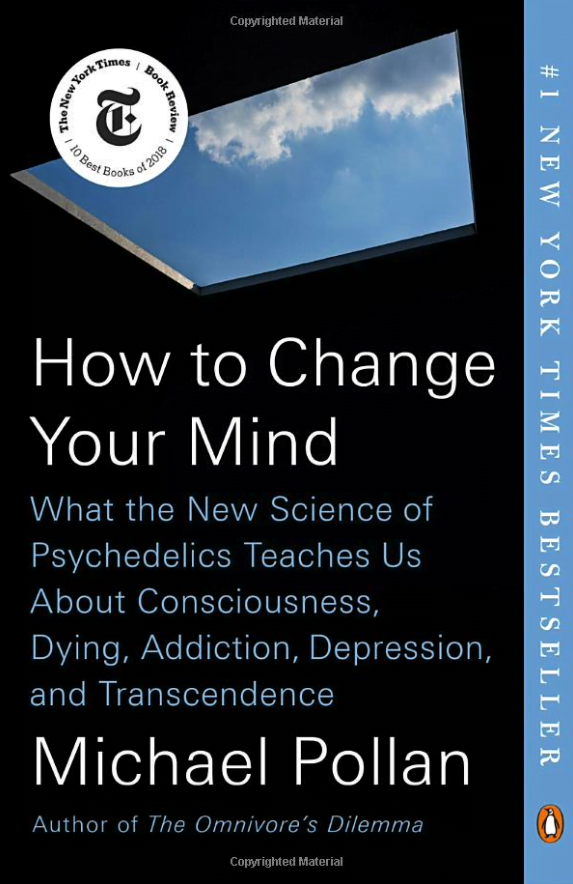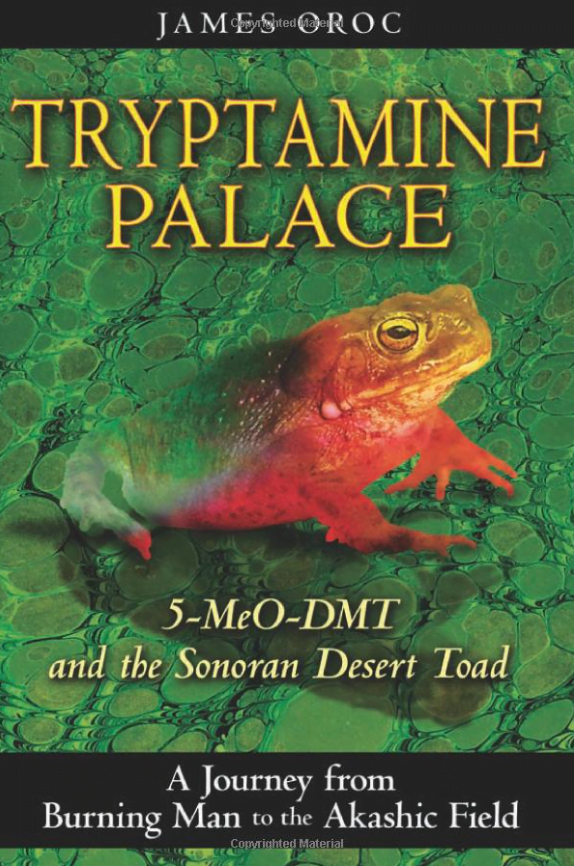 Tryptamine Palace: 5-MeO-DMT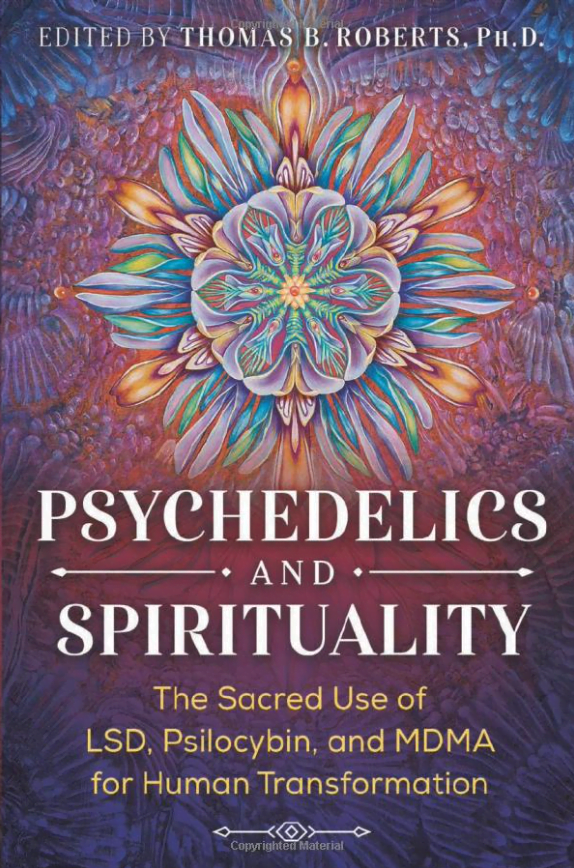 Psychedelics and Spirituality
LSD and psilocybin found to be amongst safest recreational drugs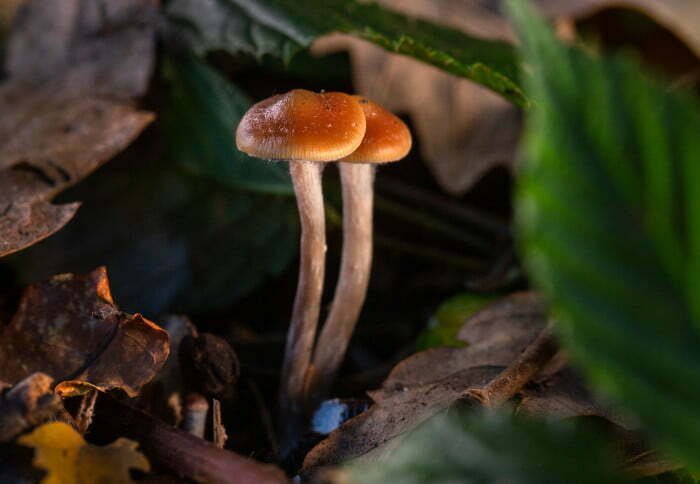 Mushrooms found to be also one of the safest recreational drug
Psychedelics and Spirituality
Legality Of Plant Medicine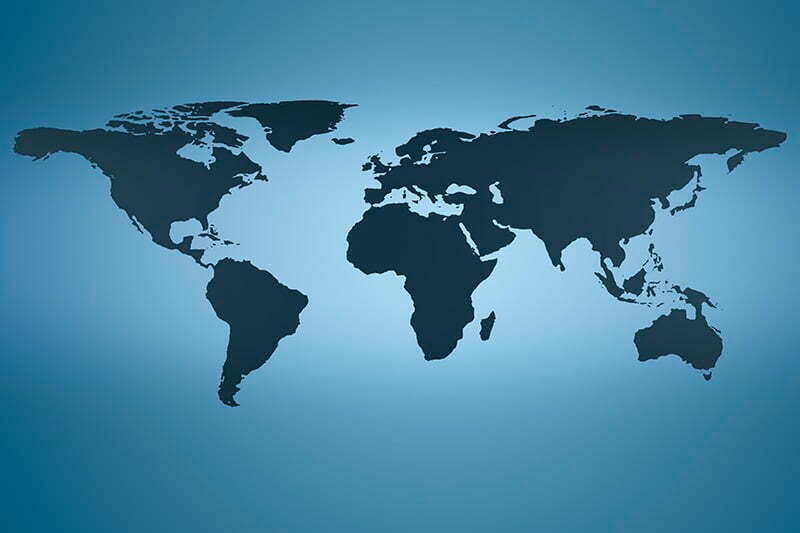 Countries with relaxed psychedelic laws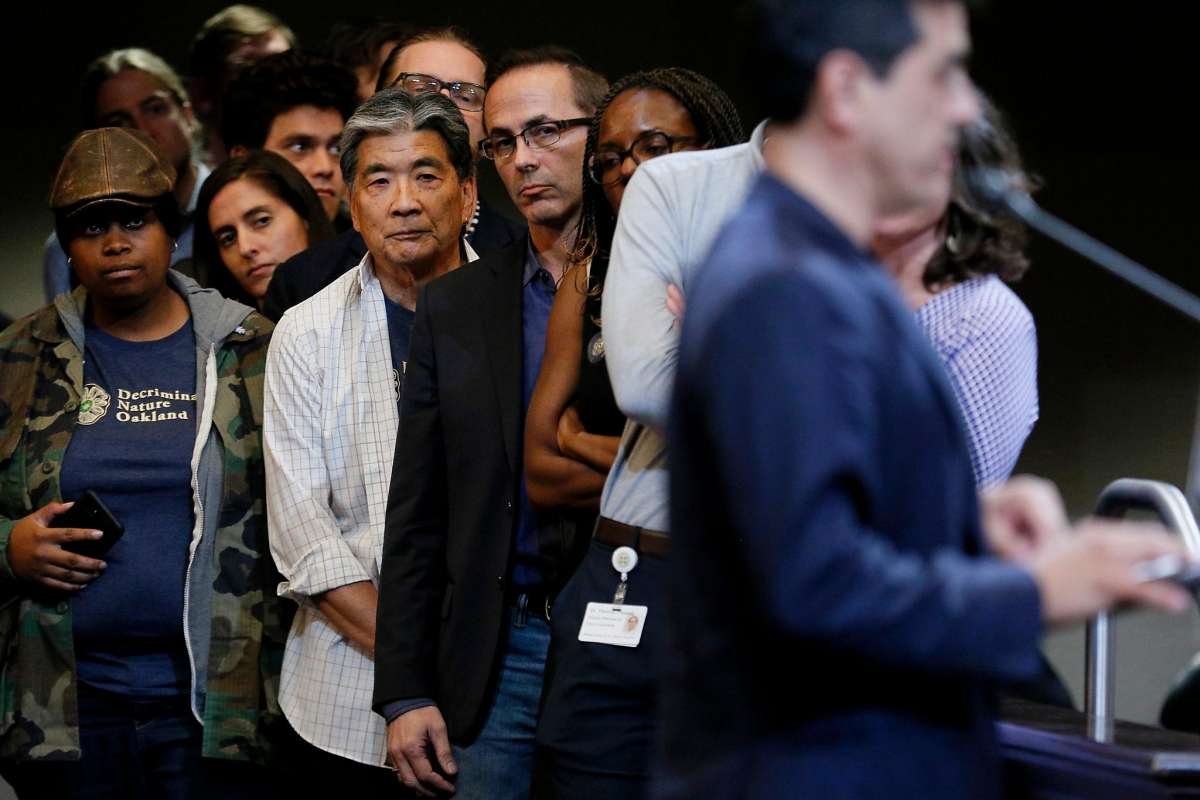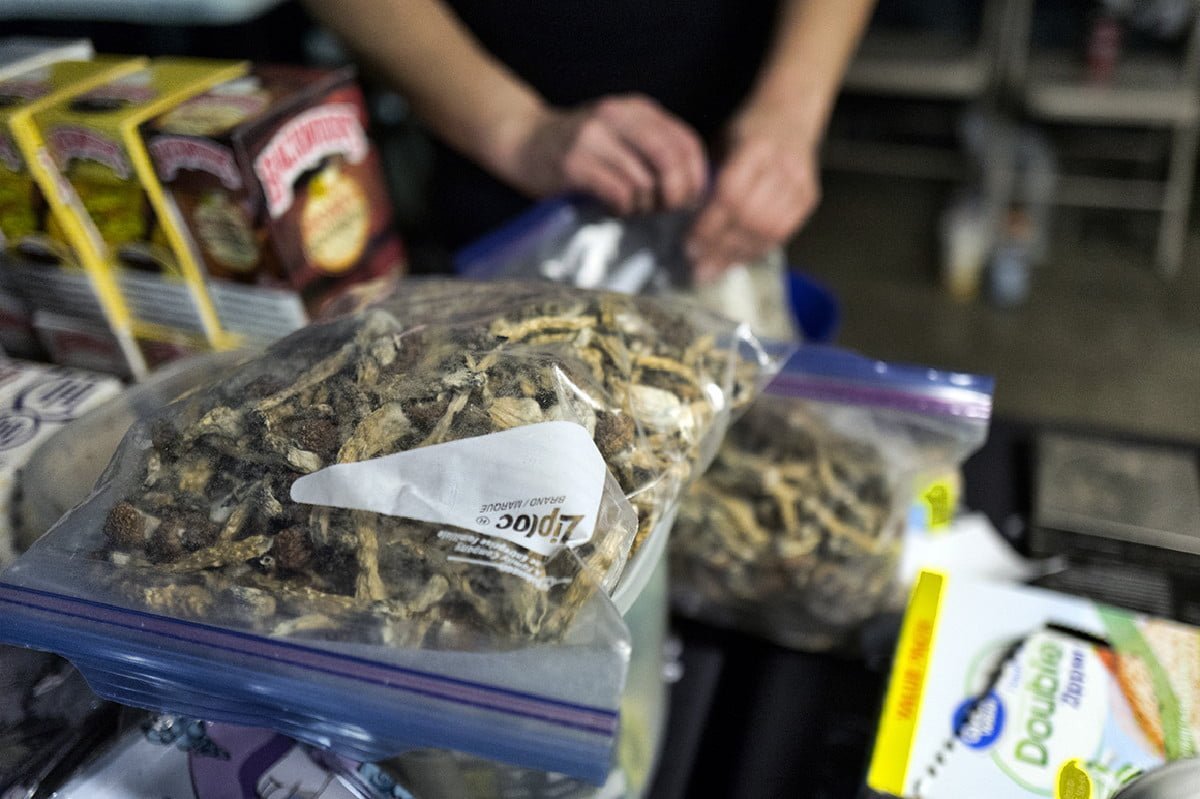 Legal status of psilocybin mushrooms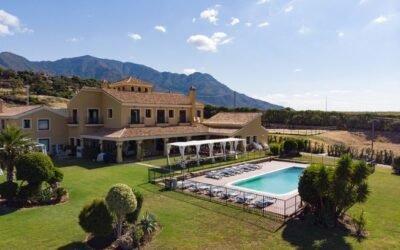 APL Shamanic Journeys Review I recently had the most incredible and life-changing experience...
Join Our NewsLetter
To receive a free guide on Sacred Medicine, and begin your journey with us. We'll also send you exclusive offers, and news about all upcoming events – it's easy!