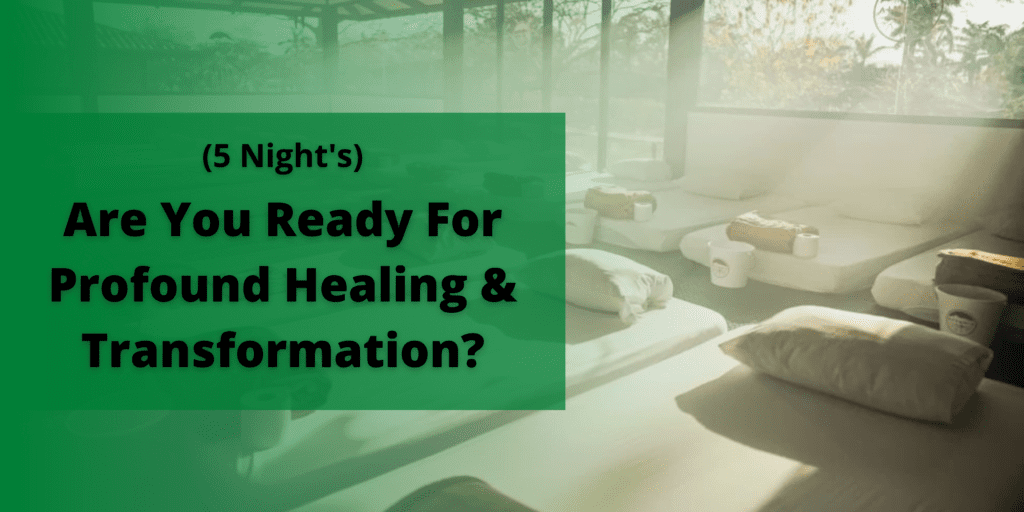 If you're looking for unforgettable Ayahuasca Retreats, Subconscious Retreats in Gran Canaria is a perfect choice.
This unique Ayahuasca Retreat offers a safe and supportive environment where participants can explore their subconscious minds.
Located in the heart of the Canary Islands, Gran Canaria is a beautiful and serene place that is perfect for Ayahuasca ceremonies.
At Subconscious Retreats, we offer a variety of Ayahuasca retreats that cater to your specific needs and interests.
So if you're ready to embark on a life-changing journey, our Ayahuasca Retreat in Gran Canaria are the perfect way to do it!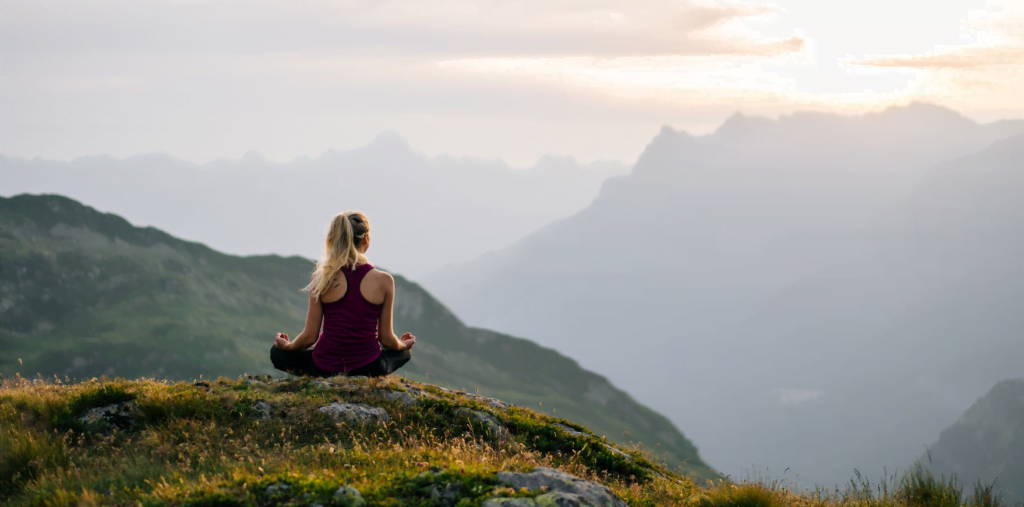 Related Article: How to Choose A Safe Ayahuasca Retreat Based on Your Personal Needs
Subconscious Retreats Gran Canaria
Looking for an Ayahuasca Retreat that will help you grow and heal?
Look no further than Subconscious Retreats Gran Canaria!
Our local organizers are committed to providing an inclusive and supportive environment for all our guests.
We offer a variety of energy healing modalities, including Ayahuasca ceremonies, that are perfect for those seeking spiritual growth.
Our experienced staff will guide you through every step of the process, ensuring that you have a transformative experience. We can't wait to welcome you to our retreat center!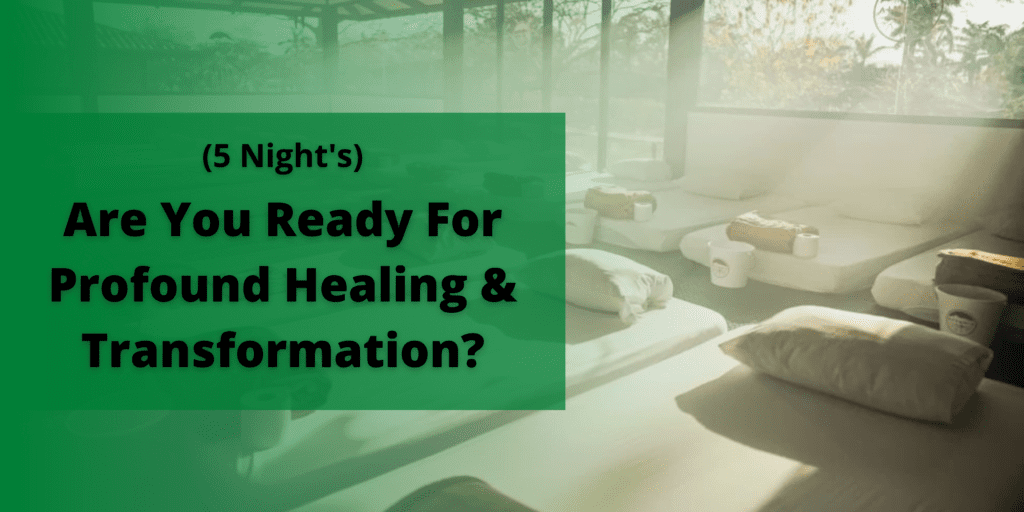 Who Are Subconscious Retreats
Early in 2022, Kayleigh Scott, Lyndon Davis, and Enrique Navarro established Subconscious Retreats.
Kayleigh is an expert in mindfulness who enjoys being outside and encouraging others to do the same.
Lyndon is a transformational coach and creative director who is committed to assisting others in their healing journey.
The facilitator who will be giving out the medications is Enrique Shaman, who has worked with more than 7,000 individuals.
Together, they have developed an Ayahuasca Retreat that provides one-of-a-kind experiences that are intended to assist individuals in realizing their full potential and leading happier, more mindful lives.
They want to encourage people to partake in activities that improve their wellbeing and motivate them to lead more fulfilling lives.
Get out of their comfort zone in a setting that is safe and encouraging.
Visitors can partake in activities such as yoga, detox programs, craniosacral treatment, Ayahuasca ceremony, Kambo and Bufo ceremonies in the heart of Gran Canaria, Spain, with the help of Subconscious Retreats.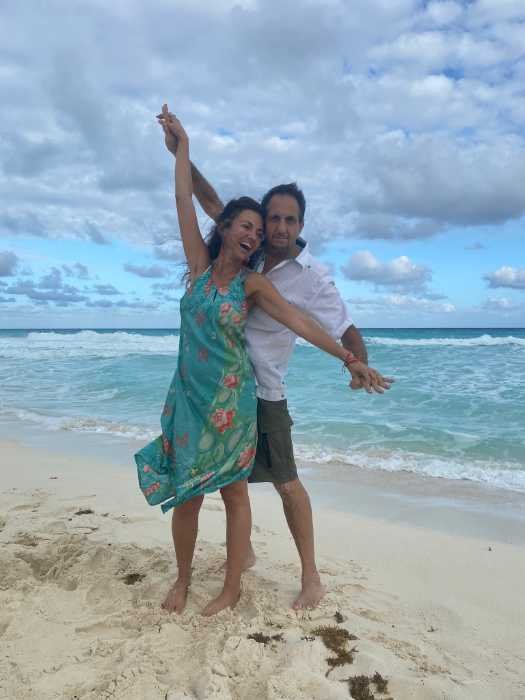 Related Article: A Luxury Ayahuasca Retreat in Spain
Subconscious Retreats Private Ayahuasca retreats Gran Canaria
Subconscious Retreats offers private healing Ayahuasca Retreat for individuals or groups, a perfect opportunity to experience the Life-Changing magic of plant medicine with family members.
Private ceremonies can be held in your desired location and tailored towards meeting individual needs in very quiet locations.
These include ayahuasca sessions that will guide you through this spiritual journey as well additional holistic treatment modalities such yoga & meditation among others like breathwork bodywork art therapy flower baths ethnobotanical walks etc
Are ayahuasca retreats legal in Spain?
The consumption of ayahuasca and bufo alvarius is not regarded as illegal in Spain because they are minor substances.
In the case that DMT has been consumed, this controversial drug causes hallucinations just like other entheogens such as LSD or psilocybin mushrooms do which makes it difficult for authorities to regulate them in some way.
Due to their unpredictability with each person's mind chemistry set differently so there isn't much consistency when coming up against laws about what will work best depending on where you live.
But generally speaking, if folks want an exciting time then going ahead should be fine provided no injuries occur during participation
Despite appearing in 26 court cases since 2007, according to Spain's judiciary monitor, the CGPJ, there have been no convictions for public health offenses associated with its sale or use.
Although the Foundation for Help against Drug Addiction (FAD) and Reguera Abogados, a law firm specializing in drug trafficking, claims there are very few cases of trafficking ayahuasca, kambó, or bufo alvarius,
Or even of dependent on these substances, the plant is described as "stimulating" and "psychotropic" in all 26 cases.
Types of Retreats in Gran Canaria Spain
Gran Canaria one of the Canary Islands off the coast of Spain is a wonderful place to experience a retreat and help in your healing journey.
Yoga Retreats are popular here as the island has an incredibly peaceful and calming energy.
The Bufo alvarius is popular on the island as Bufo encounters are typically sought for personal development and spiritual awakening
Seekers believe that the powerful mystical experience of total ego disintegration and profound healing.
The "One with the Universe" feeling that it evokes would give them freedom and a new perspective.
Allowing them to break free from confining patterns and the grip of old traumas.
Ayahuasca Retreats are also popular on the island as there are many experienced shamans who can facilitate powerful ceremonies.
Whether you're looking to do some inner work or just relax and recharge, Las Palmas De Gran Canaria is the perfect place for an ayahuasca journey.
Upcoming Ayahuasca Retreats
Subconscious Retreats 5 Nights Complete Plant Medicine Retreat – Kambo, Bufo, Ayahuasca
November 23rd and November 30th, in Las Palmas De Gran Canaria
This spiritual retreat combines ancient knowledge from throughout the world with mild outdoor activities to assist you in gaining a fresh perspective on yourself and your life, making new friends, appreciating the beauty of our natural world and experiencing a spiritual awakening.
Our retreat facilitators and medicine guides have decades of combined experience to assure your well-being on all levels – physically, mentally, emotionally, and spiritually.
You'll have plenty of time between ayahuasca ceremonies to relax, ponder, journal, and enjoy the property's breathtaking panoramic views and big rooms.
You can take yoga classes, meditate, or simply spend time exploring your inner world.
We provide a safe, secure, and therapeutic setting for personal growth, healing modalities, and spiritual transformation through Self Healing.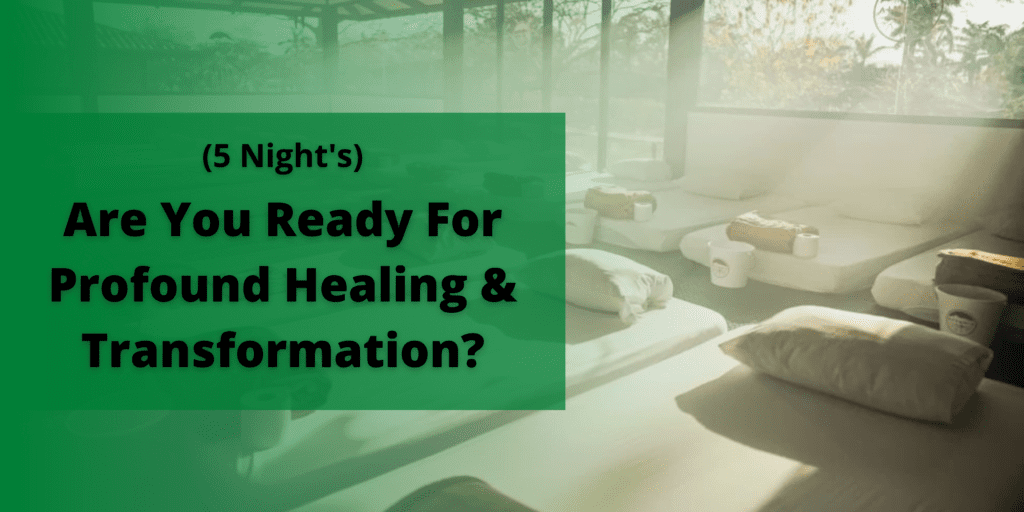 Health Benefits Of an Ayahuasca Retreat and Bufo Alvarius?
There are many benefits of an Ayahuasca Retreat, particularly when it comes to mental health.
This powerful plant medicine has been used for centuries by indigenous people in the Amazon as a way to heal the mind, body, and spirit.
Ayahuasca is made from the vine Banisteriopsis caapi and the leaf of the chacruna plant (Psychotria viridis), and is usually taken as part of a special diet that includes avoiding salt, sugar, alcohol, and sex.
Plant medicine is also known as Bufo alvarius, and its use has been gaining popularity in recent years as people seek out alternative methods of healing.
If you're considering trying an Ayahuasca Retreat or Bufo Alvarius it's important to do your research and find a reputable retreat center or shaman.
You should also expect to undergo a preliminary interview to ensure that you are physically and mentally prepared for the experience.
The healing power of ayahuasca is well worth the effort, and many people report feeling more clear-headed and grounded after taking the medicine.
If you're struggling with mental health issues such as anxiety or depression, ayahuasca may be able to help you find relief.
How much does an Ayahuasca Retreat cost?
An Ayahuasca Retreat can be an unforgettable experience. It is not only a deep healing process but also has the power to change your life.
The cost of an Ayahuasca Retreat can vary depending on the country, the length of the trip, and the company you choose.
However, you can expect to pay anywhere from $500 to $7000 for a week-long trip.
You can find ayahuasca retreats all over the world, but most are located in South America.
If you're looking for a reputable company, the Tripaneer websites is the world's leading marketplace to explore and book unforgettable travel experiences.
You will find a variety of Ayahuasca retreats that have been carefully vetted by their team.
Prices start at $850 for a 3-day retreat, and all meals and accommodation are included.
Subconscious Retreats are also featured on Tripaneer websites and Retreat Guru you will find all of the information there if you looking to book with us
So, if you're looking for an unforgettable experience that will leave you feeling refreshed and rejuvenated, an Ayahuasca Retreat may be just what you need.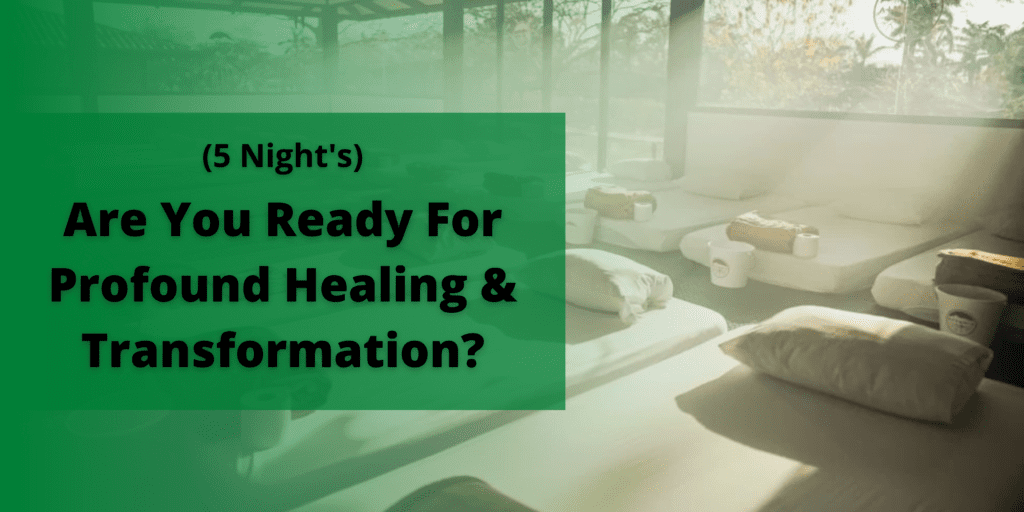 Special Offers
We will be offering special offers all throughout 2022 so, now is the perfect time to take advantage of some special offers to book your perfect ayahuasca retreat?
Our Retreats provide Unforgettable plant medicine ceremonies.
We offer deep healing and exploration through Mother Ayahuasca.
The healing power of this sacred plant medicine cannot be understated.
They go beyond the physical and into the subconscious, providing unforgettable memories and peace of mind.
Our offers on retreats are some of the best in the industry, so act now and explore the healing power of our unforgettable ceremonial space. You won't regret it! Connect with Us
The healing power of nature has been well-documented, so what better way to relax and rejuvenate than by spending time in beautiful surroundings?
Subconscious Retreats are also becoming increasingly popular as people seek ways to unplug from the hustle and bustle of modern life.
If you're looking for a desperately needed unforgettable experience that will leave you feeling refreshed and renewed,
Be sure to check out our special 20% discount
Bottom Line
Why spend thousands on an Amazon jungle retreat when a perfect ayahuasca experience can be found here in Europe?
At Subconscious Retreats, we offer Ayahuasca retreats in Gran Canaria, prices starting from €1,965 for 5 nights. We provide a safe and supportive environment for participants to explore their inner selves and identify areas that need healing.
Depression, Low Self-Esteem, and Addiction are just some of the real-world issues that can be addressed through an ayahuasca experience.
This is an ideal approach to indulge in some self-care while simultaneously discovering and realizing your full potential through a Plant Medicine Retreat.
Visitors may anticipate being surrounded by opulent amenities, mouthwatering food, and a variety of wellness activities intended to jump-start their own journeys towards self-discovery, transformation, and complete healing.
This retreat offers activities for everyone, whether visitors wish to experience Spanish culture, participate in Ayahuasca Healing, or just unwind and fall asleep by the pool.
Would you like to try Ayahuasca?
We welcome you to Join us at Subconscious Retreats for a once-in-a-lifetime experience, with a trained shaman who will walk you hand in hand on this life-changing journey.
Namaste 💫
Or you can join our newsletter for the latest updates link provided below so come and Connect with Us
Related Article: HEALING YOUR INNER CHILD AND PAST TRAUMAS WITH AYAHUASCA
Related Article: Everything To Know About Ego Death — From What It Is To How It Happens
Related Article: The 10 Best Ayahuasca Retreats In Spain!