Are you looking for the Best Ayahuasca Retreats in Spain?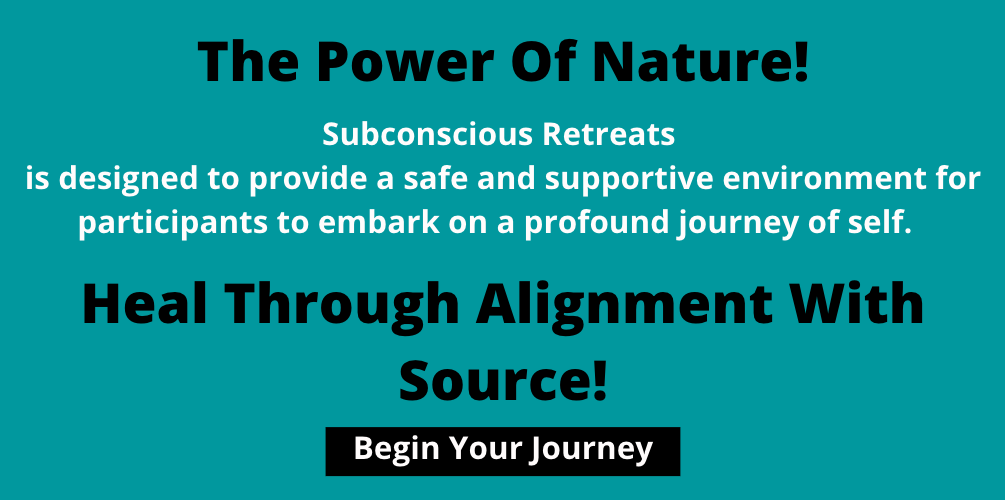 Spiritual seekers are migrating away from mindful yoga retreats and toward journeying with Ayahuasca and other psychedelics (such as the widely renowned magic mushroom) to heal trauma, transcend limiting beliefs, and discover greater pleasure, love, and purpose in life.
Psychedelic treatment is gaining popularity in mental health, with research demonstrating that 1-2 exposures to psilocybin mushrooms considerably reduce long-term anxiety and depression symptoms.
For thousands of years, indigenous peoples of the Amazon Basin have taken ayahuasca for healing and spiritual growth.
When the ayahuasca vine and the leaves of the chacruna plant (psychotria viridis) are brewed together, they provide a potent psychedelic experience for the user that promotes profound introspection and viewpoint adjustments.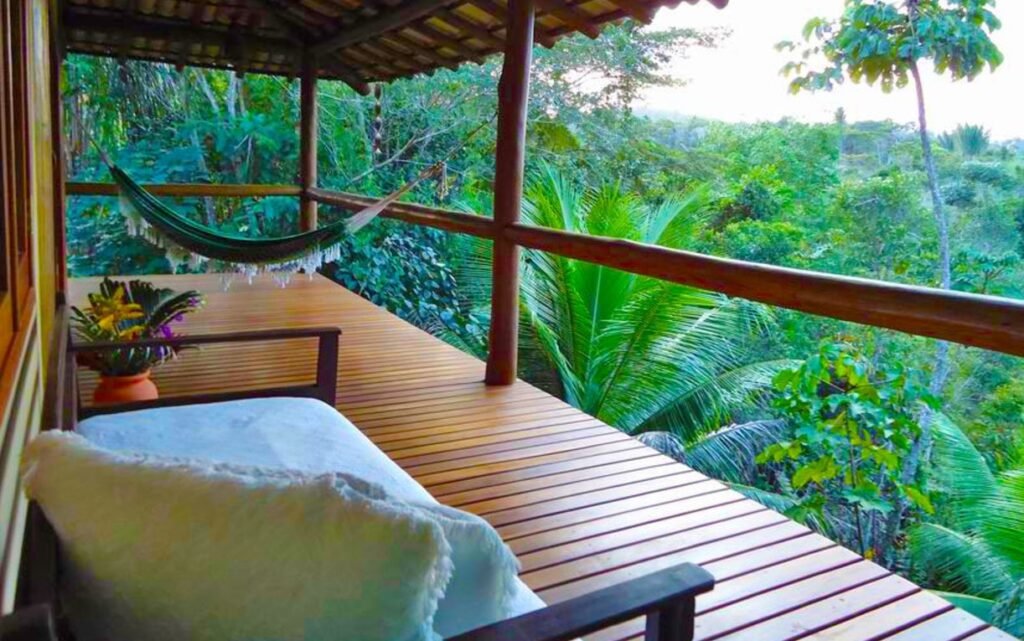 There are only a few ayahuasca centers in the world that are safe, legal, and life-changing.
As ayahuasca tourism grows in popularity across the world, many people who are unable to travel to the Amazonian Rainforest in Costa Rica or the Sacred Valley in Iquitos, Peru are looking for more accessible alternatives.
The majority of facilities are located in Central and South America, where ayahuasca originated, but there are possibilities for people on the other side of the world.
there are a number of Ayahuasca Retreats in Spain and Portugal, where DMT (the hallucinogenic component of ayahuasca) is either decriminalized or in a legal "grey area."
‍If you're ready for one of the most remarkable experiences of your life, consider doing so in Spain.
There are several reputable retreat centers located there that offer safe and therapeutic experiences.
So if you're looking for an adventure that will take you on a journey deep within yourself, consider heading to an ayahuasca retreat in Spain to find the perfect ayahuasca experience for you.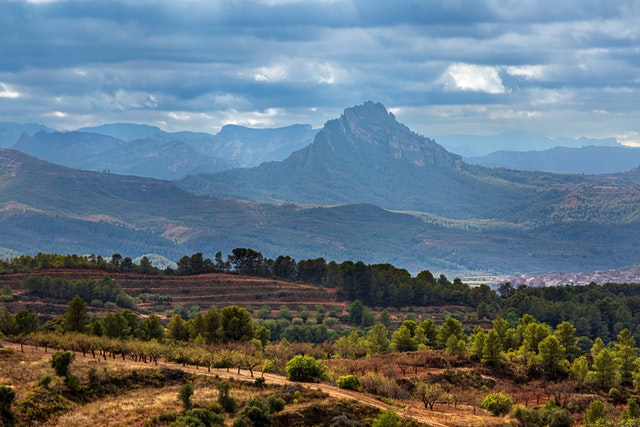 Ayahuasca Spain
If you want to find the ultimate spiritual retreat, look no further than Europe's most visited island, Gran Canaria.
It is located in what feels like an ocean apart from all other land masses, it has something for everyone!
Whether your tastes run towards pristine nature or rich culture with beautiful architecture (and food!)
This Spanish autonomous community certainly provides an amazing Spiritual Retreat destination.
Subconscious Retreats has been voted Europe's Number One spot for this very reason.
They offer something special.
Your facilitators have extensive experience with ayahuasca, psilocybin, san pedro, and Bufo Alvarius (5-MeO-DMT), as well as meditation, yoga, breathwork, energy healing, and massage.
Subconscious Retreats provides a 7-week life accelerator program to assist you in preparing for the retreat and integrating the experience into your daily life afterward.
When compared to other retreat facilities, their support is unparalleled, and it is well worth considering if you are seeking deep healing and long-term development.
‍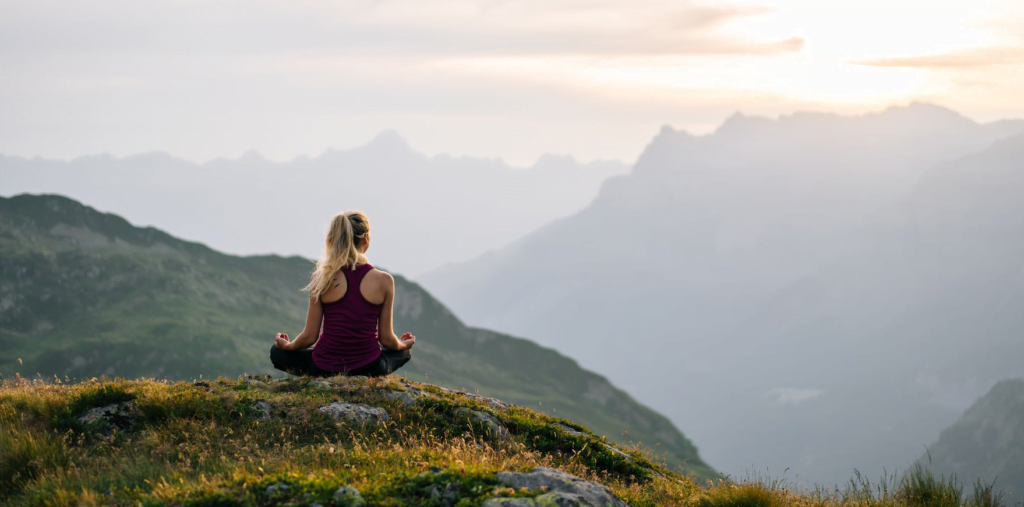 Subconscious Retreats also provides private healing retreats for individuals or groups, which are ideal for doing in-depth healing work or sharing in the transforming power of plant medicine with loved ones, friends, or coworkers.
Private retreats are hosted in small groups and can be customized to meet your individual needs and preferences.
Your ayahuasca ceremony will be guided by experienced healers and facilitators, who will also offer yoga, meditation, breathwork, flower baths, ethnobotanical walks, and other healing modalities.
It's also an option to add a san Pedro ceremony to your retreat's conclusion in order to ground and integrate the experience.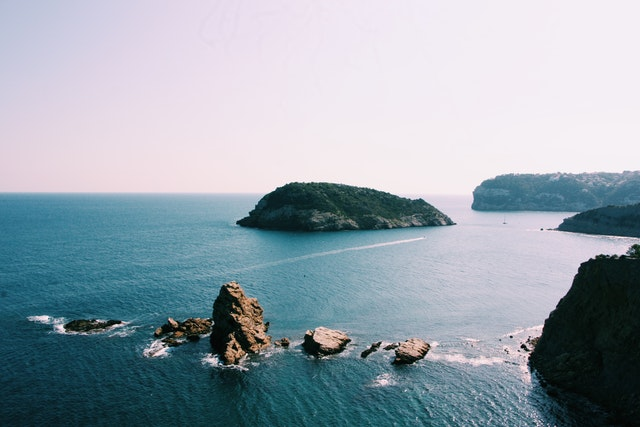 This family-run retreat center in Málaga, founded in 2006, combines the greatest qualities of a yoga retreat with an ayahuasca excursion.
In this Brazilian shamanic ayahuasca encounter, embark on your holy plant medicine adventure (Santo Daime is the most common tradition in Brazil) Rapé, sanaga, and live music are all part of the religious rites.
Retreats are three days long and run from May to September, making them ideal for first-timers before committing to a week-long retreat.
You have the option of staying in a Moroccan yurt, a bamboo cabin, a Mongolian yurt, or a bell tent.
On these retreats, you can enjoy specialized nutrition, detox, and juice fasts to promote cleansing and deeper healing with ayahuasca.
While the retreat is shorter than most, you can feel encouraged by the fact that there will be a sharing circle before the ceremony and an integrating circle at the end of the weekend.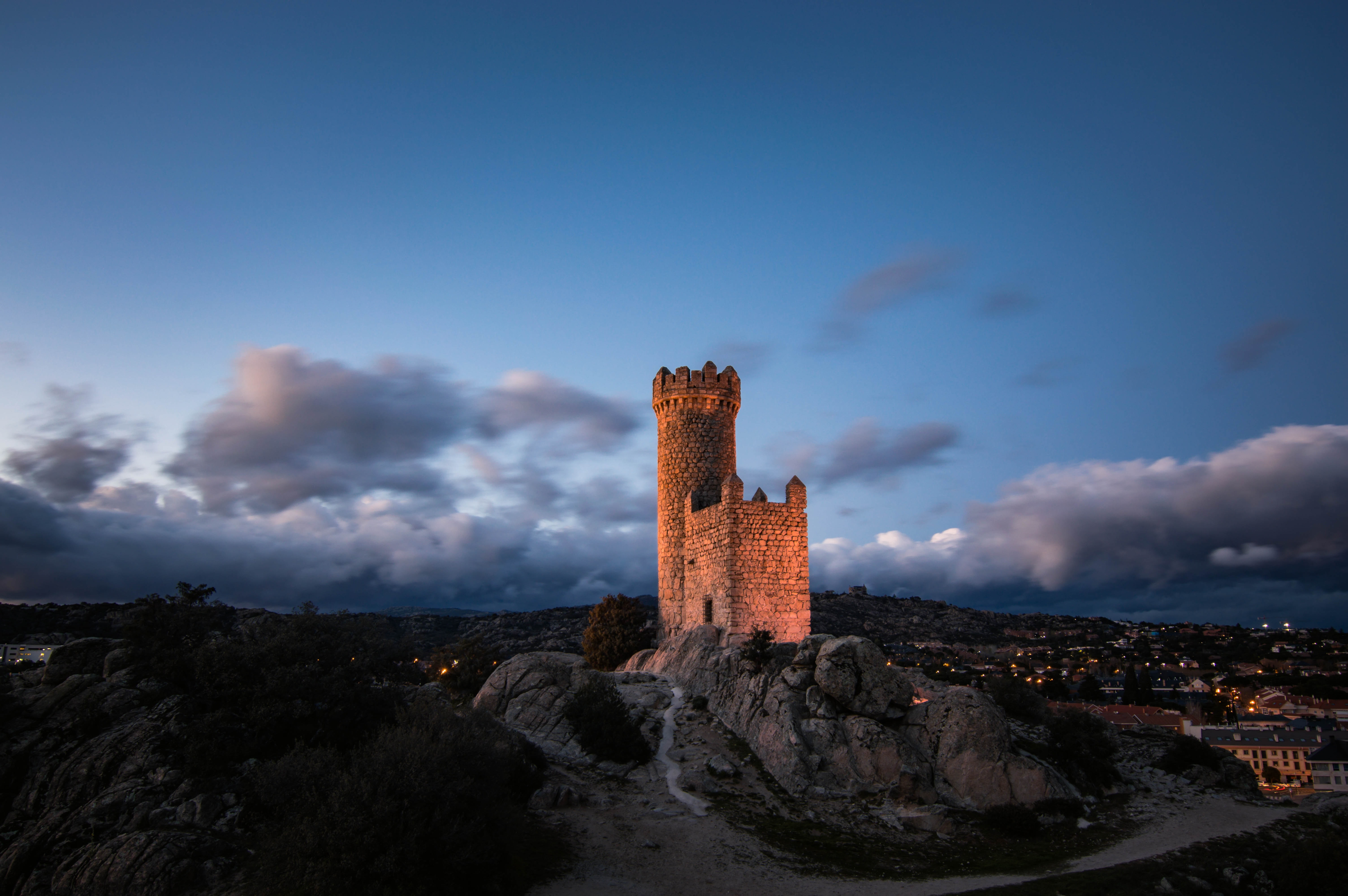 This 2-7 day ayahuasca retreat takes place on the lovely Canary Island of Tenerife.
Since 2010, Healing Tree Ayahuasca has operated as a traditional shamanic center in Cusco, Peru, providing authentic, safe, and affordable ayahuasca and san pedro vacations.
The retreat's accommodations are simple and uniform for everyone. Under the Shipibo tradition, the rites will be led by a Peruvian shaman.
With a maximum of 12 participants, there will be at least two more facilitators.
Traditional Icaros (curandero chants) will be sung during the ritual to aid in healing and awakening the sacred plant's wisdom.
There will be four ayahuasca ceremonies, guided meditation, yoga, group discussions, and individual opportunity to speak with the shaman during the 6-day retreat.
You will have time in between activities to contemplate, journal, and meditate in nature to help you integrate your experience.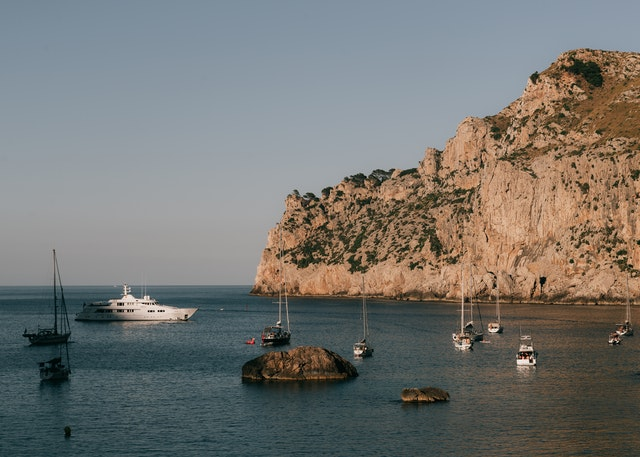 This sunny and nature-filled ayahuasca retreat center is located 100 kilometers from both the Alicante and Valencia airports, amid the "Be Free" retreat centers.
The ayahuasca ceremonies will be done in a medicinal yet traditional manner, with live music accompaniment.
They offer Kambo ceremonies and rapé to help with the cleansing process for individuals who want to deepen their healing experience.
During their three and five-day retreats, they serve vegan/vegetarian meals and have two or three ayahuasca rituals.
The facility is located on a 10,000-square-meter plot of land that includes a huge leisure space, yoga studio, art exhibitions, a grill and stone oven, a large swimming pool, and a three-story residence.
Nothing says fresh local cuisine like strolling through their vegetable farm and 5000m2 orange garden.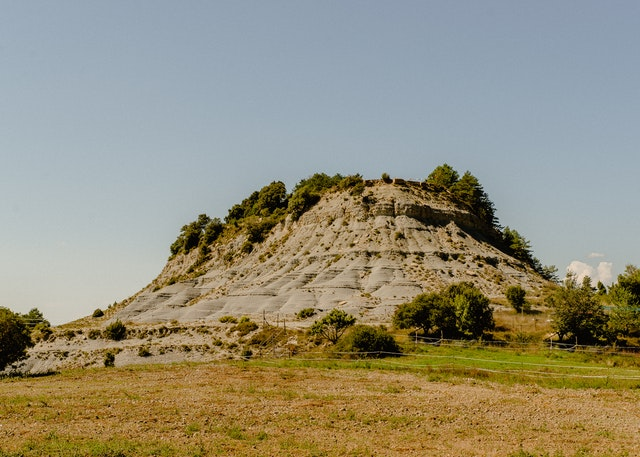 You will be in skilled hands at Ayahuasca Healing Spirit Center near Valencia, with 1-2 facilitators and a psychologist with 3 years of experience with plant medicine in the forest.
Wiler Noriega Rodriguez, their master shaman, offers to bring the true Shipibo experience to Europe.
Wiler is a healer who has been taking people through plant medicine spiritual experiences for over 25 years in Peru, where he also manages his own center in Pucallpa and organizes ceremonies in some of South America's top healing places in the Amazon rainforest.
This facility provides a wide range of experiences to match your specific requirements and objectives, ranging from a long weekend to a three-week spiritual awakening.
All excursions are limited to a maximum of 11 individuals, and private ceremonies are available.
Healing methods such as yoga, chi-quang, and meditation will be available in plenty.
Following your rituals, you will be allowed to participate in group shares with the Shaman and use other healing plant medicines.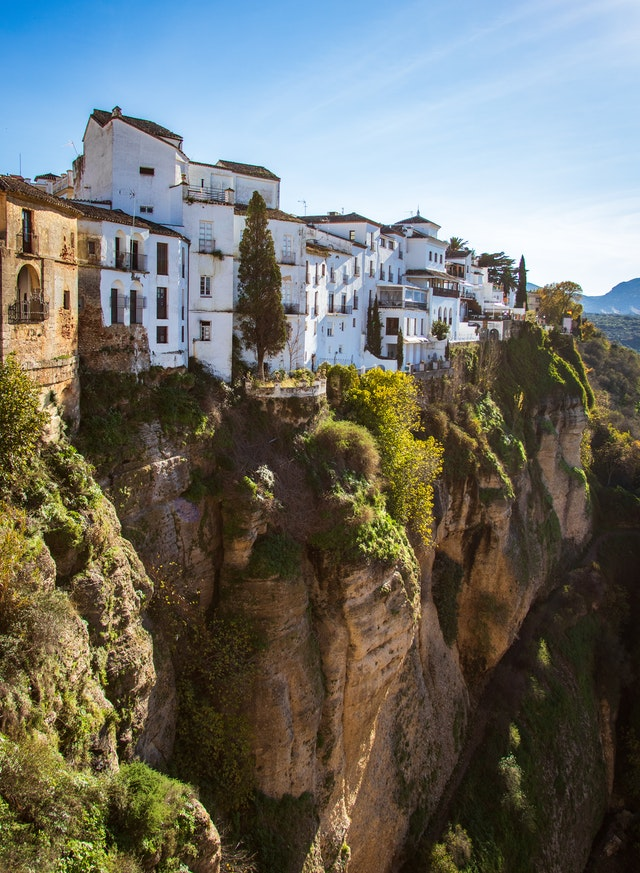 Union Arutam retreat facility is located on the lovely Canary Island of Tenerife, where they have been conducting ayahuasca rituals for over a decade.
The retreats and ceremonies are held in remote, natural settings and experienced facilitators
If you want to experience not only retreat in Spain but also other medical plants and master plants like San Pedro, this retreat facility offers unique diets, fasts, and programs based on a wide range of sacred plants.
Their retreats last at least ten days and are based on traditional Shamanism with Amazonian healers.
This organization goes above and above to ensure that their retreat participants are prepared to embark on this intense ayahuasca experience by doing a preparatory interview.
Arutam Ruymán, who was born in Tenerife, began teaching medicine at the age of 22 and opened his own school and clinic.
He began leading ayahuasca rituals and spent many years traveling to the bush to learn from the Shuar Amazonian Shamanism tradition.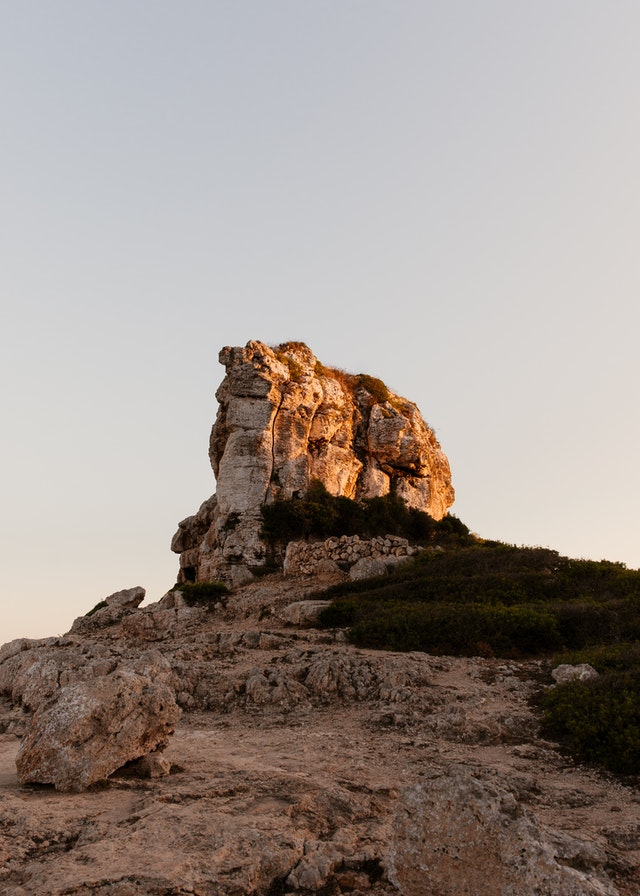 APL Journeys is a worldwide retreat facility that offers traditional Amazonian ceremonies led by shamans from Peru and Ecuador's Loreto region, as well as Red Cross Certified facilitators who have your safety in mind.
You may feel good about helping local communities in Peru because 15% of the revenues from your retreat will be given there.
6-day retreats with three ayahuasca rituals are available, as are 8-day retreats with four ayahuasca ceremonies.
You will also participate in a three-hour session before embarking on your adventure to ensure that you are well prepared.
Following the ceremonies, you will have the opportunity to participate in a morning conversation to reflect on and share your experiences with the rest of the group.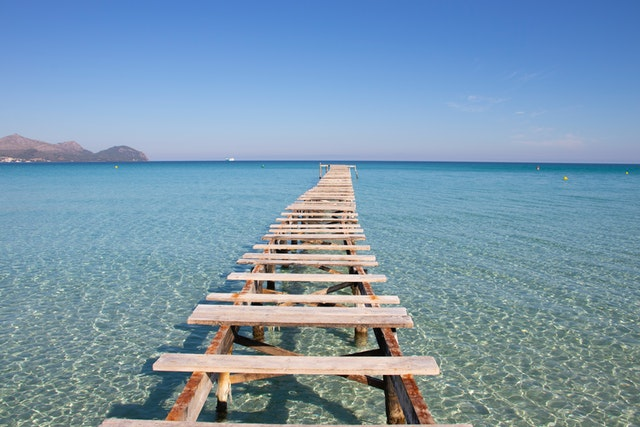 There are many different types of retreats around the world, each one with its own unique benefits.
Whether you're looking to relax and get away from it all or improve your meditation skills, there's a retreat out there for you.
One increasingly popular type of retreat is the ayahuasca retreat.
This type of experience uses the ayahuasca plant also known as yagé or yage as a central focus.
These spiritual experiences have been used by various cultures for centuries to heal body and soul.
However, they have grown in popularity recently due to celebrities talking about their experiences with this natural substance and its many benefits.
Regardless of whether you're familiar with this type of retreat or not, we would like to introduce you to an upcoming ayahuasca retreat in Spain called Behold Retreats.
Behold Retreats could be the appropriate company for you to collaborate with experienced facilitators
You will feel uniquely taken care of on your spiritual journey with locations all over the world and a small team of carefully selected healers, facilitators, and coaches.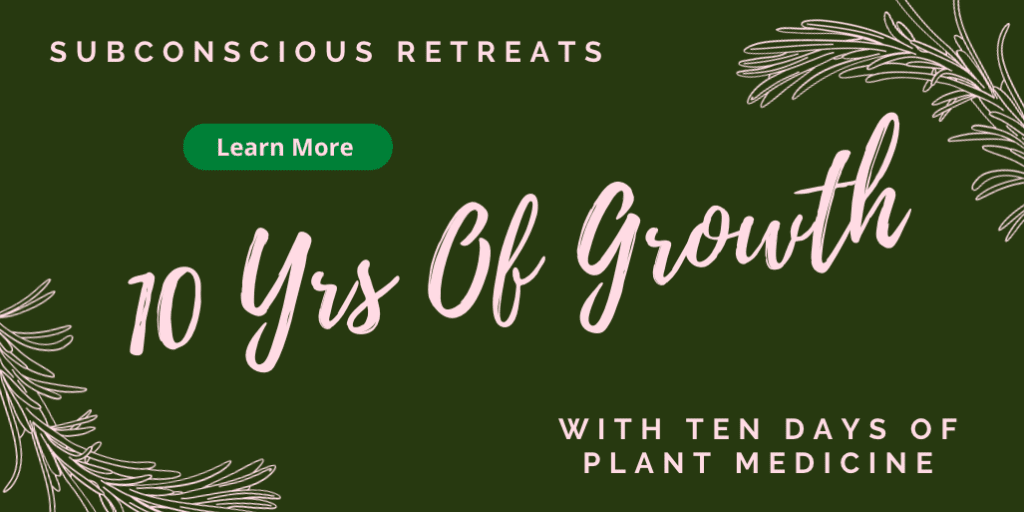 You will begin your six-day ayahuasca retreat in a modernist 1913 building in the middle of the scenic Alt Emporda, around 1.5 hours from Barcelona.
Feel at ease in their high-end lodgings, and spend some time resting and relaxing by their outdoor hammock area and swimming pool.
In their 650.000m2 gardens, surrounded by two natural lakes and a river, you will have plenty of opportunities to connect with Mother Nature.
Avalon is an excellent choice for a retreat with a variety of activities and therapeutic treatments.
Here you experience four rapé ceremonies, four ayahuasca ceremonies, four integration workshops, meditation sessions, yoga courses, healing massages, shamanic breathwork sessions, a feminine and masculine circle, and other activities will all be included in the retreat.
The possibility to participate in kambo sessions, cocora plant liver cleanses, temazcal sessions, or a peyote retreat makes this retreat special.
Alejandro Carbó, the founder, and their group of skilled facilitators, healers, and shamans offer direction and integration throughout retreats.
Eric van den Hove, the group's head shaman, has had more than ten years of training from several instructors from the Cofán, Siona, and Muisca indigenous tribes in Colombia.
Their facilitators have advanced degrees in psychology, counseling, and integrating, as well as training in a number of healing modalities.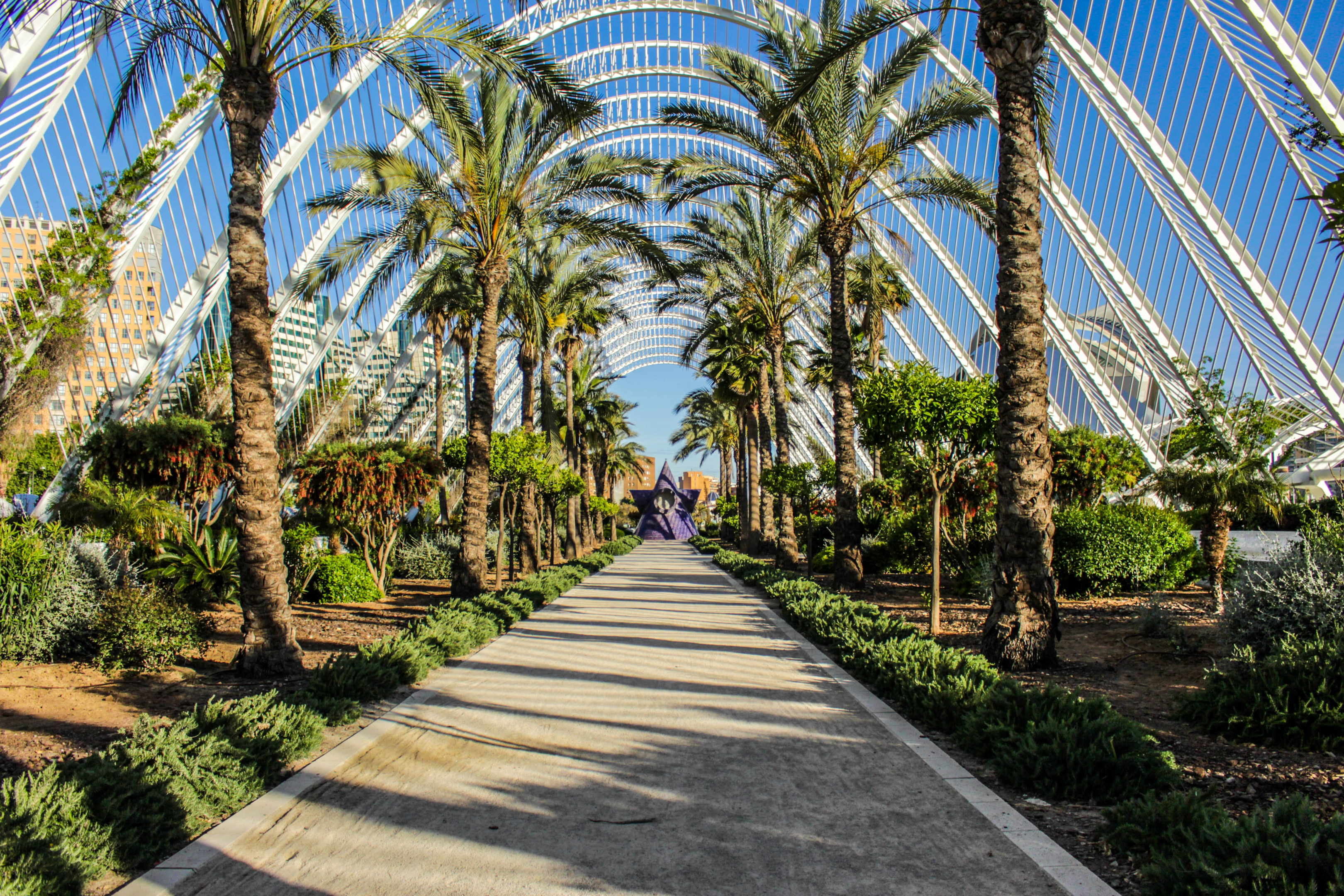 RETREATS IN EUROPE
If you're looking for an ayahuasca retreat in Europe, there's no better place to go than Spain.
At our ayahuasca retreat center in Spain, we offer a therapeutic yet traditional approach to ayahuasca healing with this powerful Medicine
Our ayahuasca ceremonies are led by experienced shamans who have a deep understanding of the ayahuasca plant medicine. In addition, we provide a variety of support services to help you through your ayahuasca experience.
From nutritional support to post-ceremony integration, we'll make sure you have everything you need to heal and grow from your ayahuasca retreat.
If you're ready to start your ayahuasca journey, contact us today to book your spot on our next ayahuasca retreats in Spain.
8-day vacation at the retreats Preparing and Integration. Daily private connection with shamans.
Purga Ayahuasca is a particular ceremony which has been adapted to Peru and Ecuador. During the procedure participants drink large volumes pure ayahuasca juice to cleanse mental and physical as well as straighten bodies and minds.
It is a traditional practice that complements your ceremonial Ayahuasca retreat experience because these plants are always bringing one another together.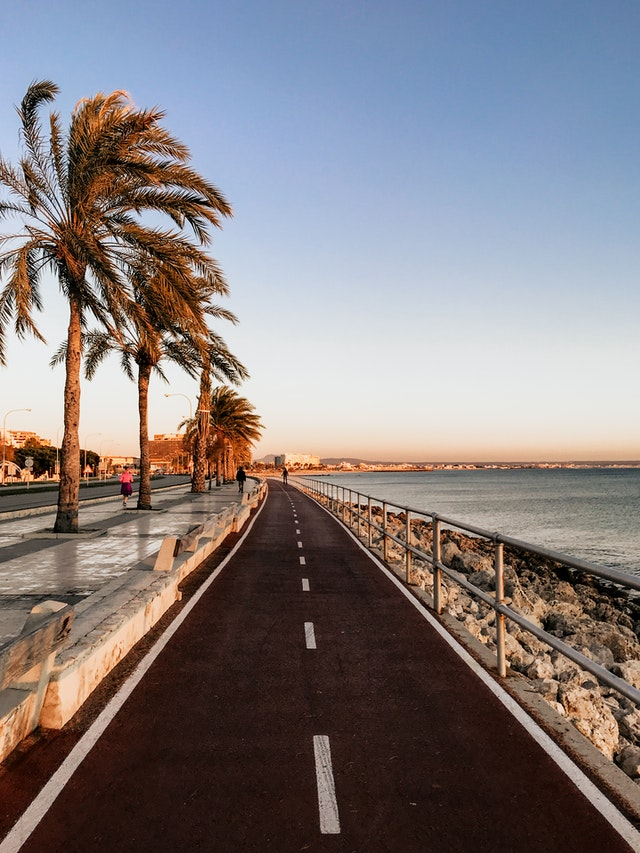 AYAHUASCA RETREAT IN SPAIN AND PORTUGAL
Spain and Portugal have become popular destinations for sound healing retreats in recent years, due in part to the availability of ancient traditions such as Ayahuasca.
Ayahuasca is a powerful plant medicine that has been used by indigenous people in the Amazon for centuries. The name Ayahuasca comes from the Quechua words "ayar," meaning "spirit," and "hua," meaning "rope" or "liana."
This refers to the fact that the Ayahuasca vine (Banisteriopsis caapi) is used to make the brew.
The vine is combined with other plants, typically chacruna (Psychotria viridis), to produce a powerful concoction that is said to induce visionary states and profound insights.
Ayahuasca is known by many names throughout the world, including Daime, Yagé, and La Purga.
She is considered to be a powerful teacher and guide, offering those who drink her medicine the opportunity tolearn about themselves, their place in the world, and their relationship to the cosmos.
Retreats have become increasingly popular as people seek out authentic experiences that can help them to heal on a physical, emotional, mental, and spiritual level and give you unforgettable trips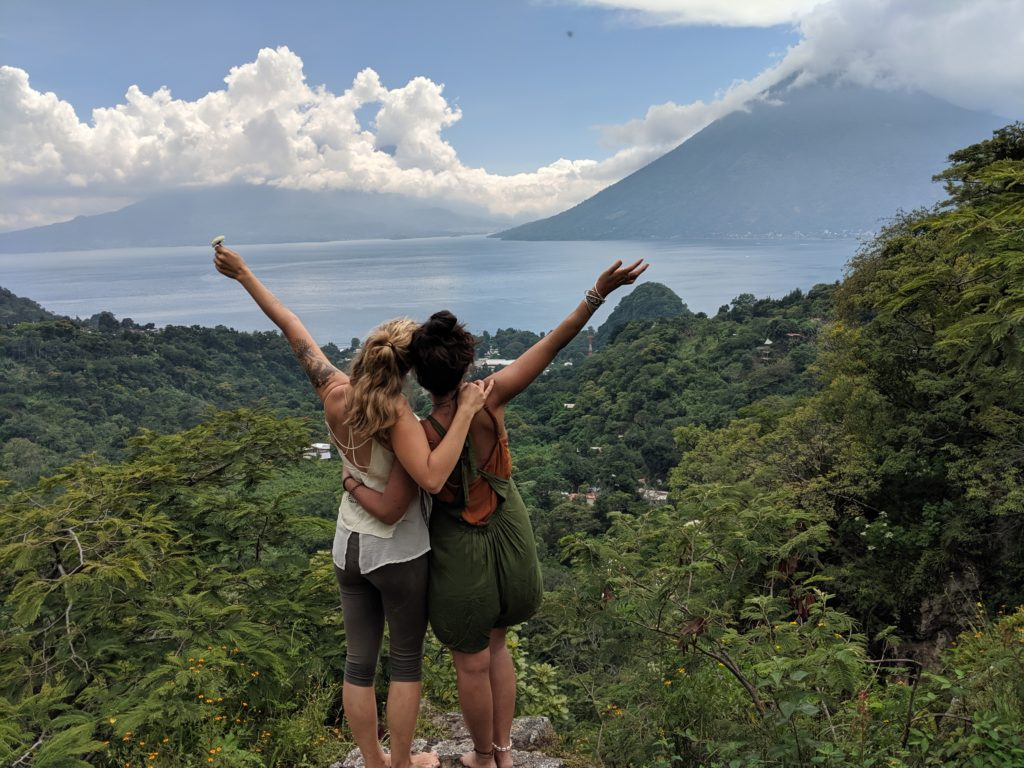 Ecstatic Dance
Dance has always been a part of human culture, serving as a form of expression, communication, and ritual. In recent years, a new type of dance has been gaining popularity around the world: ecstatic dance.
Ecstatic dance has its roots in many different traditions, including Ayahuasca ceremonies and Ayahuasca Retreats.
In these traditions, ecstatic dance is used as a tool for deep healing and transformation.
The practice helps individuals to tap into their own inner power and wisdom, leading to more joy and self-awareness.
Ecstatic dancing enhances our connection to ourselves as a group and encourages the freedom to express ourselves, celebrate life and understand self through the trance state experienced in dance.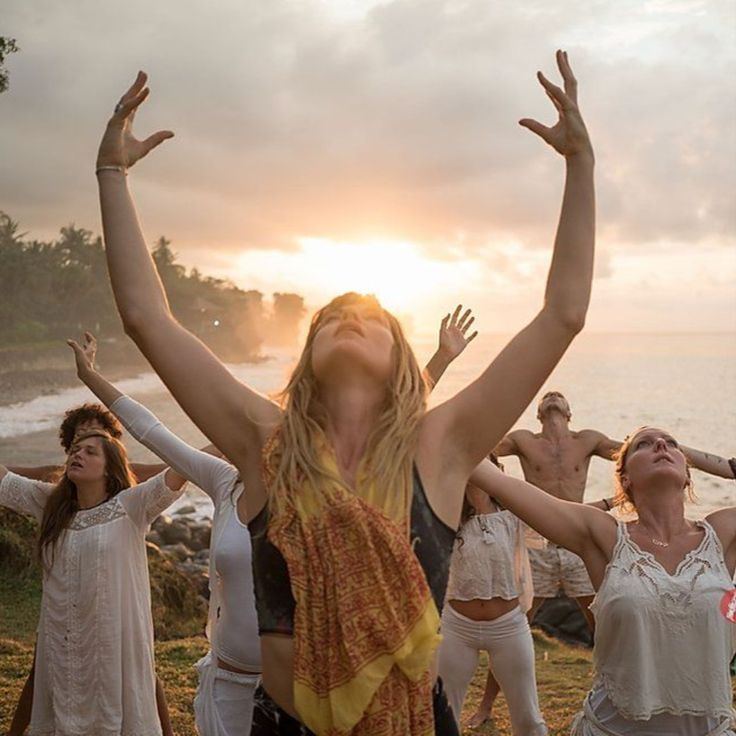 Kambo Therapy
Kambo therapy is a healing modality that is growing in popularity around the world. Kambo therapy involves the use of the venom of the giant monkey frog to healing people on a physical, emotional, and spiritual level.
The venom of the Kambo frog is known to have powerful healing properties, and it has been used by indigenous people for centuries. Kambo therapy is typically conducted in a safe space, such as a healing center or retreat.
This allows participants to feel comfortable and relaxed, which is essential for deep healing. During a Kambo therapy session, the practitioner will gently place the frog venom on the participant's skin.
The venom will then be absorbed into the body, where it will begin to work its healing magic. Kambo therapy is an incredibly powerful healing modality that can help to improve your physical and mental health.
If you are looking for an alternative healing modality that can help you on a deep level, Kambo therapy may be right for you.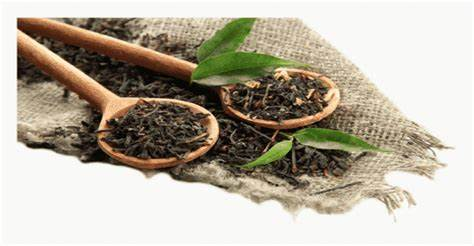 Rapé Tobacco Snuff
Rapé is Amazon's tobacco snuff. It helps cleanse the brain, cleanse the body and energetic field. This will help deepen the relationship between ayahuasca medicines and San Pedro medicines.
Rapé is made from a variety of different tobacco plants, and the snuff is applied to the nostrils using a blowgun or snuff tube.
The experience of taking rapé can be intense, but it is also incredibly healing and transformative.
Those who have participated in an ayahuasca retreat often report insights and profound shifts in their perspectives.
If you are seeking a transformative experience, rapé tobacco snuff may be the perfect tool for you.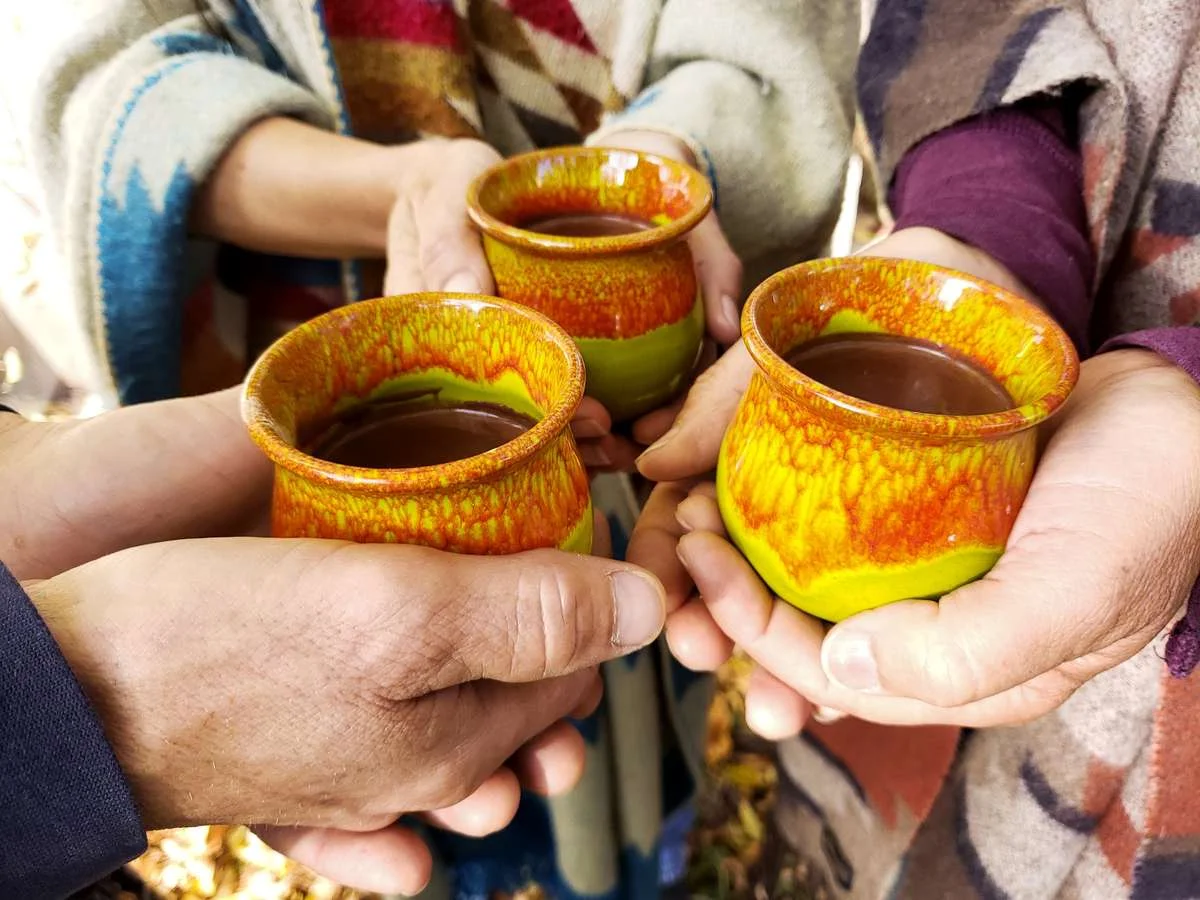 Cacao
Cacao is a sacred herb which is known in the United States and Eroupe as helping to open hearts to a deeper understanding of ourselves, awakening the intuitive.
The cacao ritual is conducted during our final circle to enhance and close the experience.
Cacao ceremonies are a powerful way to connect with the ancient wisdom of the medicinal plants kingdom.
Cacao ceremonies offer a unique opportunity to connect with the master plants kingdom and receive their ancient wisdom.
Sound Healing
Sound healing is an area of alternative medicine that uses sound waves to improve physical and emotional health.
The practice has been used for more than twelve years and is said to be beneficial for a wide range of conditions, including anxiety, stress, insomnia, and chronic pain.
This is usually conducted by a trained sound healer who uses a variety of instruments, including singing bowls, chimes, and gongs in a very quiet locations
The healer will create different patterns of sound that are designed to promote relaxation and wellbeing.
Some sound healers also offer yoga classes or other forms of bodywork in addition to their sessions.
How much does an Ayahuasca trip cost?
When it comes to deep healing, there is no shortage of options available. From traditional therapy to more alternative options like Ayahuasca ceremonies, there are many ways to explore the depths of our being and make lasting change.
But what is Ayahuasca, and how much does a spiritual center or Ayahuasca trip cost?
Many who have taken Ayahuasca report life-changing experiences that have helped them to overcome deep-seated issues and traumas.
If you're interested in exploring a AYAHUASCA RETREAT CENTER, there are many Retreats available that can offer you a safe and supported experience.
Prices for these retreats can vary depending on the length of the retreat and the level of support offered, but you can expect to pay anywhere from $1,500 to $7,000 for a week-long retreat.
While this may seem like a lot of money, many people who have taken Ayahuasca report that these master plants was worth every penny and more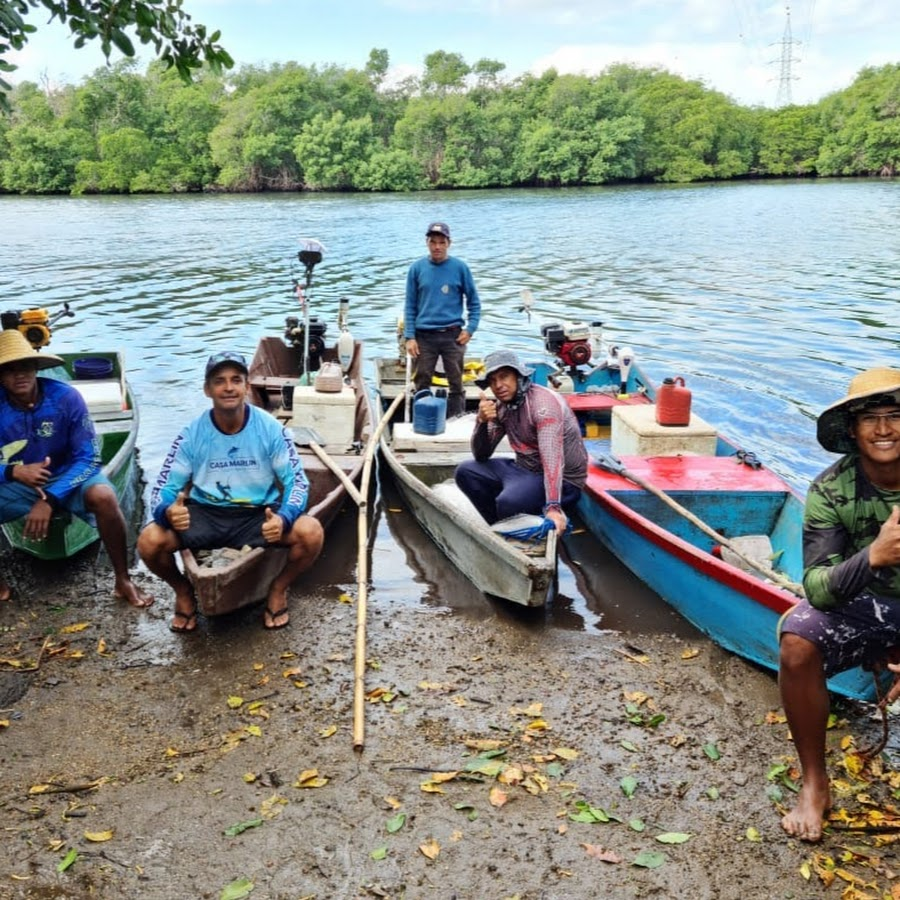 The retreat might help you solve the following problems:
Are you looking for deep healing?
Are you seeking guidance and clarity in your life? If so, an Ayahuasca Retreat might be just what you need.
The Ayahuasca ceremony is a deep and powerful experience that can help you to see your life from a new perspective and connect with your true purpose.
At our retreat center,
we offer ayahuasca ceremonies led by an experienced shaman in a safe and supportive environment.
This is an opportunity to go on a journey of self-discovery and transformation, and to receive the wisdom of the Amazon on a deep level.
Ayahuasca ceremonies open the door to newness! Fear of death. Depression. Psychotic traumas are common to all people. An avalanche. Creative crisis. Bad lifestyle and mental illness. Psychosomatism. Troubles with relationships.
If you are ready for a life-changing experience, contact us today to learn more about our Retreats.
Why Is It Called Mother Ayahuasca
The reason it is called Mother Ayahuasca is because it is a feminine energy and it is said to be the Mother of all Plant Medicines.
The word Ayahuasca comes from the Quechua language and means "vine of the soul." Ayahuasca is called Mother because she is a powerful force that can help us to see and heal our wounds on a deep level, leading to profound transformation and healing on all levels.
When we work with an Ayahuasca Retreat, we are tapping into an ancient wisdom that can help us to see our lives from a new perspective and make changes that are life-changing.
This is a powerful ally in our journey of self-discovery and healing, and I am grateful to have her in my life.
When you work with Ayahuasca, you will be able to go to a deeper level within yourself a journey of self-discovery and healing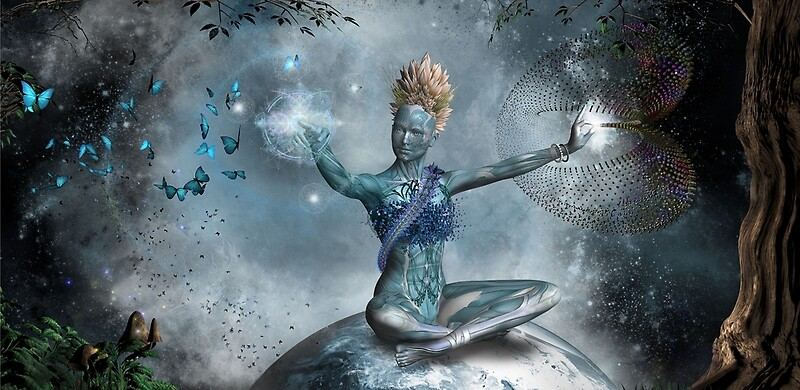 Integration Circles
Ayahuasca integration circles provide an opportunity for people who have had profound and transformative experiences with Ayahuasca to come together and share their stories.
These circles are facilitated by an experienced shaman or guide, and they offer a safe and supportive space for participants to process their Ayahuasca experience.
The integration process is an important part of the Ayahuasca experience, and it can help participants to make sense of their experiences and integrate them into their lives.
Integration circles provide a forum for sharing stories, insights, and wisdom, and they offer a powerful way to facilitate the Ayahuasca integration process.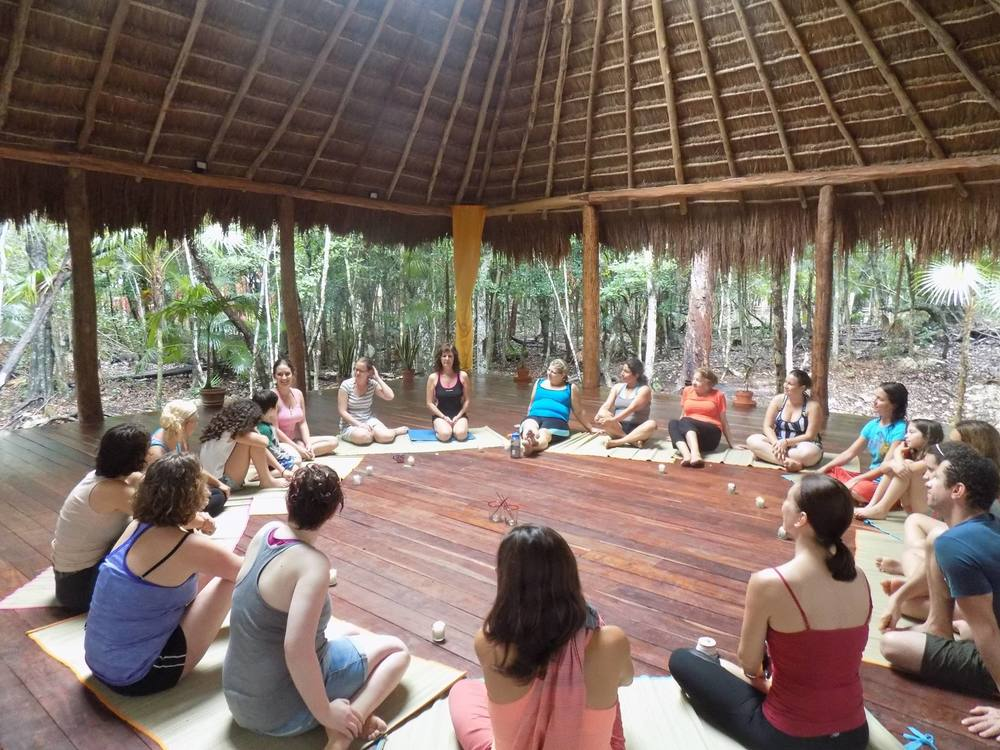 Private coaching
Private coaching is a process that helps individuals learn more about themselves and develop strategies for everyday life.
There are many different types of coaching, from Ayahuasca Retreats to psychological coaching.
Each type of coaching has its own benefits, and the best coaching is tailored to the individual's needs. One of the main benefits of private coaching is that it can help individuals integrate into society.
Coaching can help people learn how to interact with others, how to communicate effectively, and how to manage their time. In addition, private coaching can also help people develop coping mechanisms for dealing with stress and anxiety.
Integrations are our primary elements.
Our private, integration coaching to help you process your experience and integrate it into your everyday life. If you're looking for confidential, professional support, private coaching is the perfect solution.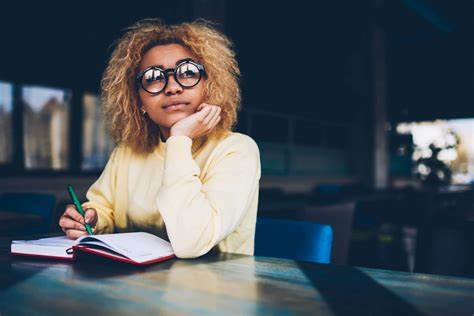 Conclusion
Ayahuasca is a powerful tool that can be used for personal growth and transformation.
Ayahuasca Retreats provide an opportunity to dive deep into the subconscious mind and explore the hidden aspects of the self.
These transformative experiences can lead to profound shifts in identity, relationships, and lifestyle.
Ayahuasca can also be used to confront and release traumas, open the door to new spiritual insights, and connect with the natural world.
Ultimately, Ayahuasca Retreats offer a unique opportunity to explore the depths of the human psyche and emerge with a renewed sense of self.
Still Need Some Help?
We will be delighted to help you select the ideal getaway for your requirements.
Ayahuasca, psilocybin, and 5-MeO-DMT (Bufo Alvarius)-based retreats with expert guidance are organized by Subconscious Retreats with the help of seasoned facilitators.
Book Your Free 30-minute Consultation Call
Your chance to receive personalized assistance on your journey without any commitment. Get in touch with a spiritual life facilitator who's ready for your next step on a lifechanging journey.
Related Article: A LUXURY AYAHUASCA RETREAT IN SPAIN