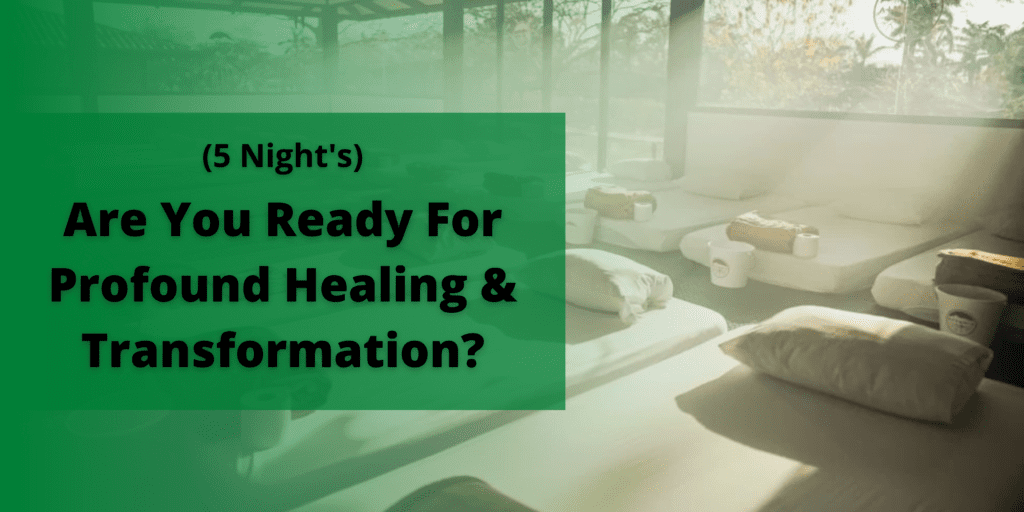 Ayahuasca is not for everyone. Some people may feel scared or apprehensive about taking such a powerful substance, and others may not be ready to see their true selves.
If you're considering an Ayahuasca retreat, it's important to do your research and make sure you are prepared for the experience.
This article will give you 15 Reasons Why You Should Or Shouldn't Go On An Ayahuasca Retreat!
15 Reasons Why You Should Go On An Ayahuasca Retreat
● 1. To accept and forgive past traumas.
● 2. Overcoming mental health issues
● 3. To eliminate harmful patterns and behaviors
● 4. Reconnecting and aligning the mind, body, and soul
● 5. To raise your level of consciousness
● 6. Discovering your priorities, purpose, and sense of belonging
● 7. To improve your empathy, patience, and bravery
● 8. To improve your mood, cognition, and mental clarity
● 9. To have a renewed sense of purpose in life
● 10. To make significant and long-term improvements in the quality of daily life.
● 11. To take our responsibility as stewards of our planet seriously.
● 12. finding out what is preventing you from achieving your potential
● 13. To further your spiritual awakening and connect with it
● 14. To recover and let go of what no longer serves you
● 15. to make an investment in and have faith in your own development
Related Article: Effects of ayahuasca on mental health
15 Reasons Why You Shouldn't Go On An Ayahuasca Retreat
There are some very good reasons why you shouldn't go on an Ayahuasca Retreat.
First of all, Ayahuasca is a very powerful substance, and it can be very overwhelming for someone who is not prepared for it.
The effects of Ayahuasca can be very intense, and if you're not ready to face your true self, it can be a very scary experience.
Additionally, Ayahuasca Retreats can be very expensive, and they are often located in remote areas, which can be difficult to get to.
Also, Ayahuasca Retreats typically require a significant time commitment, and if you're not ready to commit to that level of commitment, it's probably not the right experience for you.
So here are 15 reasons you shouldn't go!
● 1. You're unwilling to change.
● 2. You're not ready to accept who you really are.
● 3. You don't want to experience difficult feelings.
● 4. You might draw strange looks when you discuss your retreat experience.
● 5. You don't want to change and are completely content with who you are.
● 6. You don't want to revisit painful memories from the past.
● 7. You think everything in the universe is just how it should be.
● 8. You're indecisive on the issue as a whole.
● 9. You experience serious physical limitations due to a heart condition.
● 10. You have been given a bipolar, schizophrenia, or psychotic disorder diagnosis.
● 11. You are taking prescription medicines.
● 12. You have harmonious relationships with everyone, and you don't have the patience to spare.
● 13. You could lose friends due to believing in something different
● 14. You want to keep total control of yourself
● 15 You don't have the time to dedicate to yourself.
Related Article: Deciding to take Ayahuasca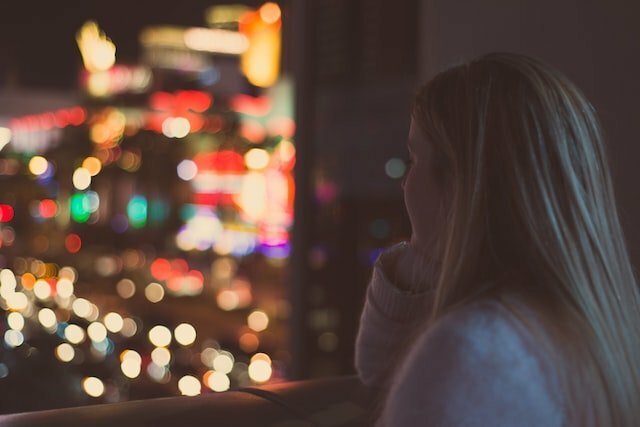 Conclusion
If you're ready for a change, or you feel like you're stuck in a rut, an Ayahuasca Retreat can help you break out of your old patterns and see the world in new ways.

Ayahuasca is unlike anything else out there, and if you're open to trying new things, it could be an amazing experience for you.

If you want to grow spiritually. Ayahuasca is known for its spiritual healing properties, and if you're looking to connect with yourself on a deeper level, an Ayahuasca Retreat could be exactly what you need.
But only you can decide if an Ayahuasca Retreat is right for you.
If you feel called to try this plant medicine, then go for it!
But if you're not ready, that's OK too.
There's no shame in waiting for the right time to make sure you're prepared for what you're getting yourself into.
It's an experience that will change your life, but it's not for everyone.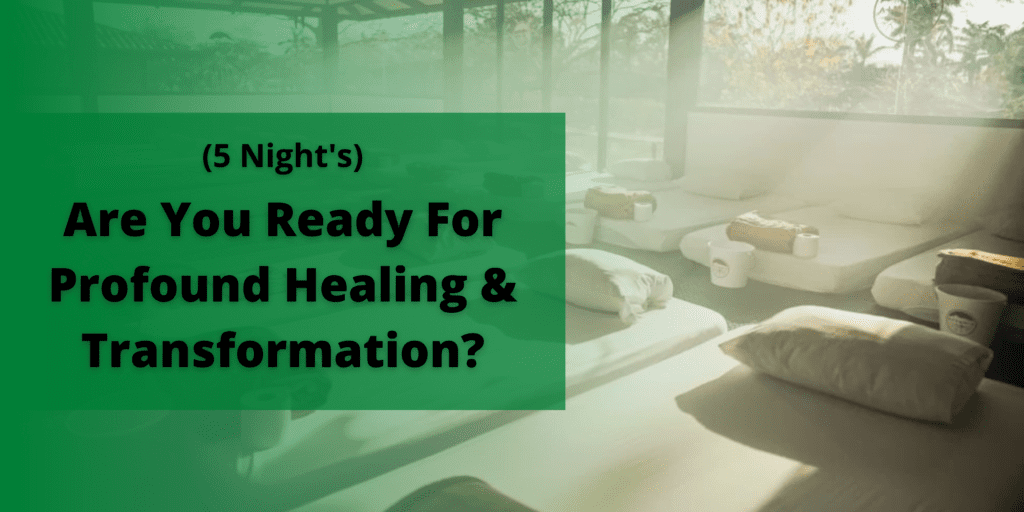 Would you like to try Ayahuasca?
We welcome you to Join us at Subconscious Retreats for a once-in-a-lifetime experience, with a trained shaman who will walk you hand in hand on this life-changing journey.
Namaste 💫
Related Article: HEALING YOUR INNER CHILD AND PAST TRAUMAS WITH AYAHUASCA
Related Article: Everything To Know About Ego Death — From What It Is To How It Happens