You might have heard of people taking meditation retreats.
These are immersive experiences where people go away somewhere quiet to practice meditation for a set period of time.
They're becoming popular and for good reason. People who have taken a meditation retreat have many positive things to say about it.
Even if you don't plan on taking a meditation retreat at some point in your life, you should know what they are and what they can do for you.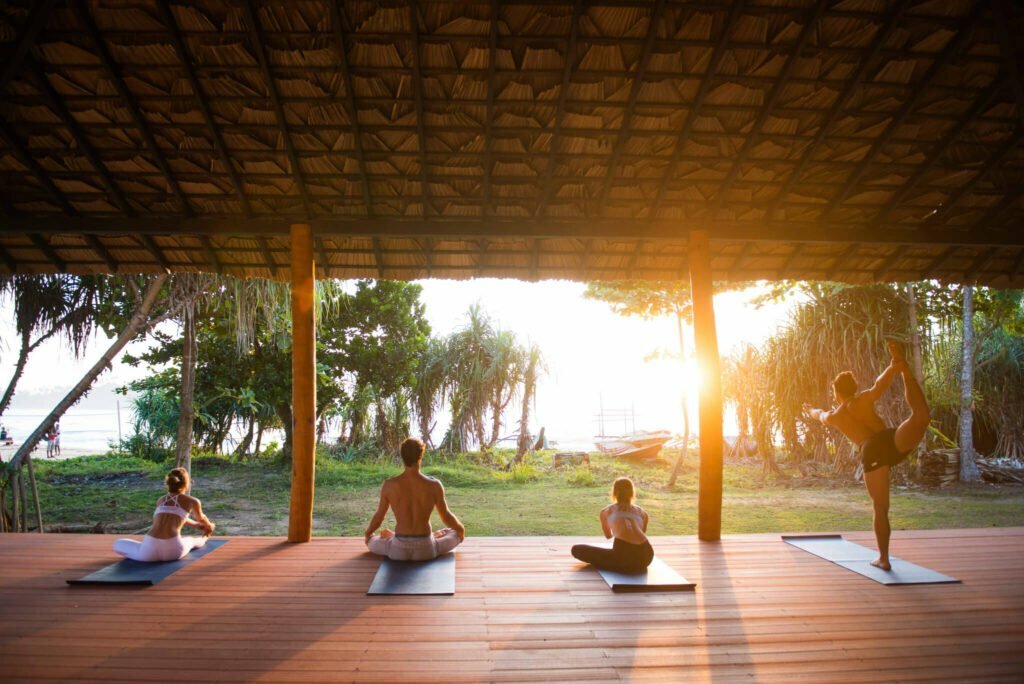 In this article, you will find out: What is a Meditation Retreat?
A meditation retreat is a type of meditation program that usually lasts from one to seven days.
You might have also heard of people taking yoga retreats or even painting retreats. In fact, all these activities are becoming more and more popular, as people discover the many benefits that come with them.
So, what can you learn by doing a meditation retreat?
Keep reading to find out more.!
What is a Meditation Retreat?
A meditation retreat is a program where professionals take people who want to learn more about meditation and teach them how to practice it.
Meditation retreats are usually organized by organizations and communities that want to bring meditation to the masses.
There are many different types of meditation retreats you can choose from.
If you want to learn about a specific type of meditation you can usually choose from types like Vipassana, Chakra, Qi Gong,
Tao, Kundalini, Buddhist, Shamanic, or sprinkles of many other types of meditation.
Meditation retreats can take many forms and teach many different meditations.
They can range from 1 night to 7 days, with the most popular being the 3-day meditation retreat.
Yoga retreat
A yoga retreat is a type of retreat that uses yoga as the main focus.
There are many different styles of yoga and many different ways to practice it. Many of these styles focus on purifying your body and mind.
There are also many different ways to practice yoga, from as basic as just sitting still too as advanced as doing your yoga in the nude or outside.
Wellness retreat
Wellness retreats are basically health retreats.
They often have a meditative nature to them, as the goal is to improve the overall health of the attendees.
A wellness retreat can be anything from a day dedicated to healthy eating to a day of massage therapy.
There are many different wellness retreats to choose from, so if you are interested in improving your health, you should check them out.
Develop a Stronger Practice
The biggest thing that you can learn by doing a meditation retreat is how to develop a stronger practice.
Practice is the key to everything when it comes to meditation and a meditation retreat is no exception.
You will learn how to make meditation a part of your daily life, which is the only way to make it something that is truly sustainable.
Fulfill Your Meditation Goals
One of the great things about meditation is that it's easy to fall into the trap of wanting to do something big with your life.
You know, like quit your job or get that promotion you've been dreaming of.
Therefore, you end up putting off the day that you actually take action and start following your dreams.
Taking a meditation retreat gives you the opportunity to finally fulfill your goals.
You might not have the opportunity again, so make sure to take advantage of it. Once you reach your goal, don't be afraid to keep meditating.
Your meditation practice is what brought you this far, so it should be what keeps you going.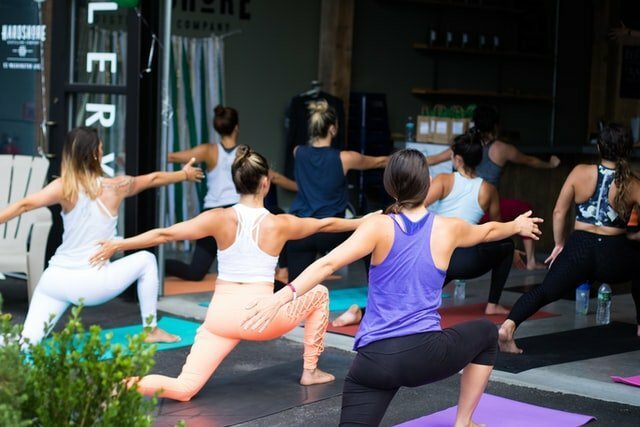 Take a Short Break From The Stress Of Everyday Life
We all have moments where we're stressed out.
A meditation retreat is a perfect time to take a short break from the stress of everyday life.
This is the time to focus on your practice, which will help you relax when you're done.
Meditation teaches you to be in the moment, so when you're in a state of stress, it can be hard to know what to do.
It's better to just take a break and do nothing.
Learn to Meditate
Meditation is a very personal practice.
You won't know how to do it correctly if someone else is doing it for you.
Therefore, it's important to learn how to meditate by yourself.
There are many books and websites that can teach you how to meditate.
Whether you want to learn guided meditations or meditate in silence, there is something for everyone.
Conclusion
Taking a meditation retreat is a wonderful thing.
You will learn a lot, meet new people, and have a lot of fun.
Taking a retreat is also the perfect time to push yourself to practice every day.
Don't forget to take lots of pictures and have a great time!
If you feel like it's your time to create a new you, then join us at Subconscious Retreats.
Click This Link to Learn more.!
Related Article: What Is A Meditation Retreat?