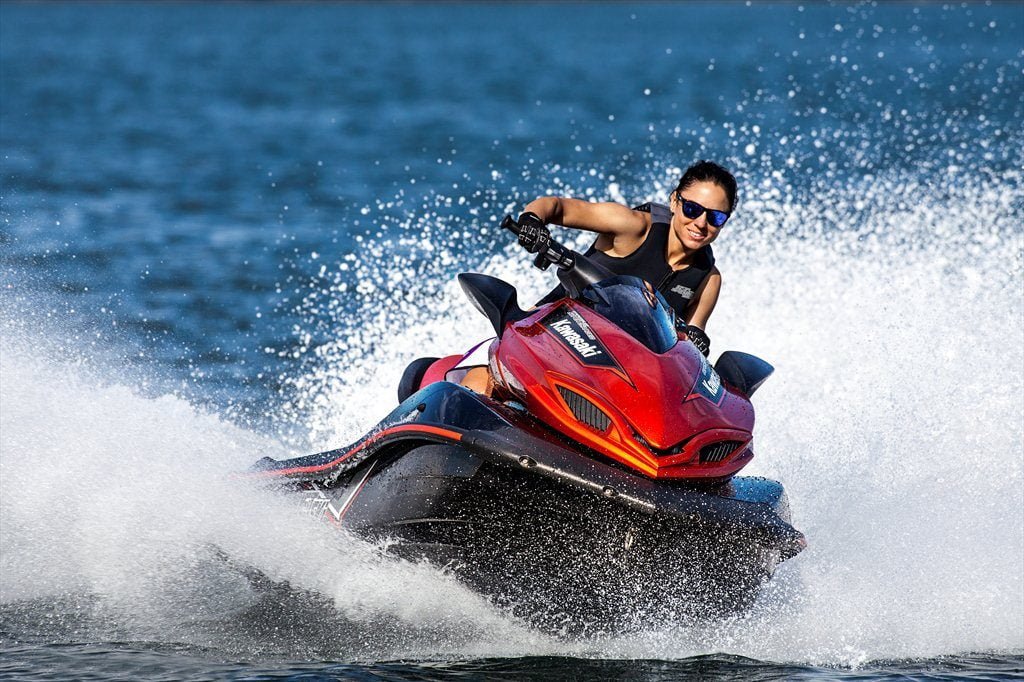 Excursions
Gran Canaria is one of Spain's Canary Islands, located off the coast of northwest Africa.
It is well-known for its beaches of black lava and white sand.
Its southern beaches include the popular Playa del Inglés and Puerto Rico, as well as the more tranquil Puerto de Mogán and San Agustn.
Las Palmas, the main city in the north, is a popular stop for cruise ships for duty-free shopping.
The core of the island is rural and rugged.
If you want to explore Gran Canaria on foot, you can visit many of the towns and sites on the north coast.
If you like the beach, you might like to go to the south coast, where there are many beautiful beaches.
As a result, there is a great deal to see on this island, and many different activities to choose from.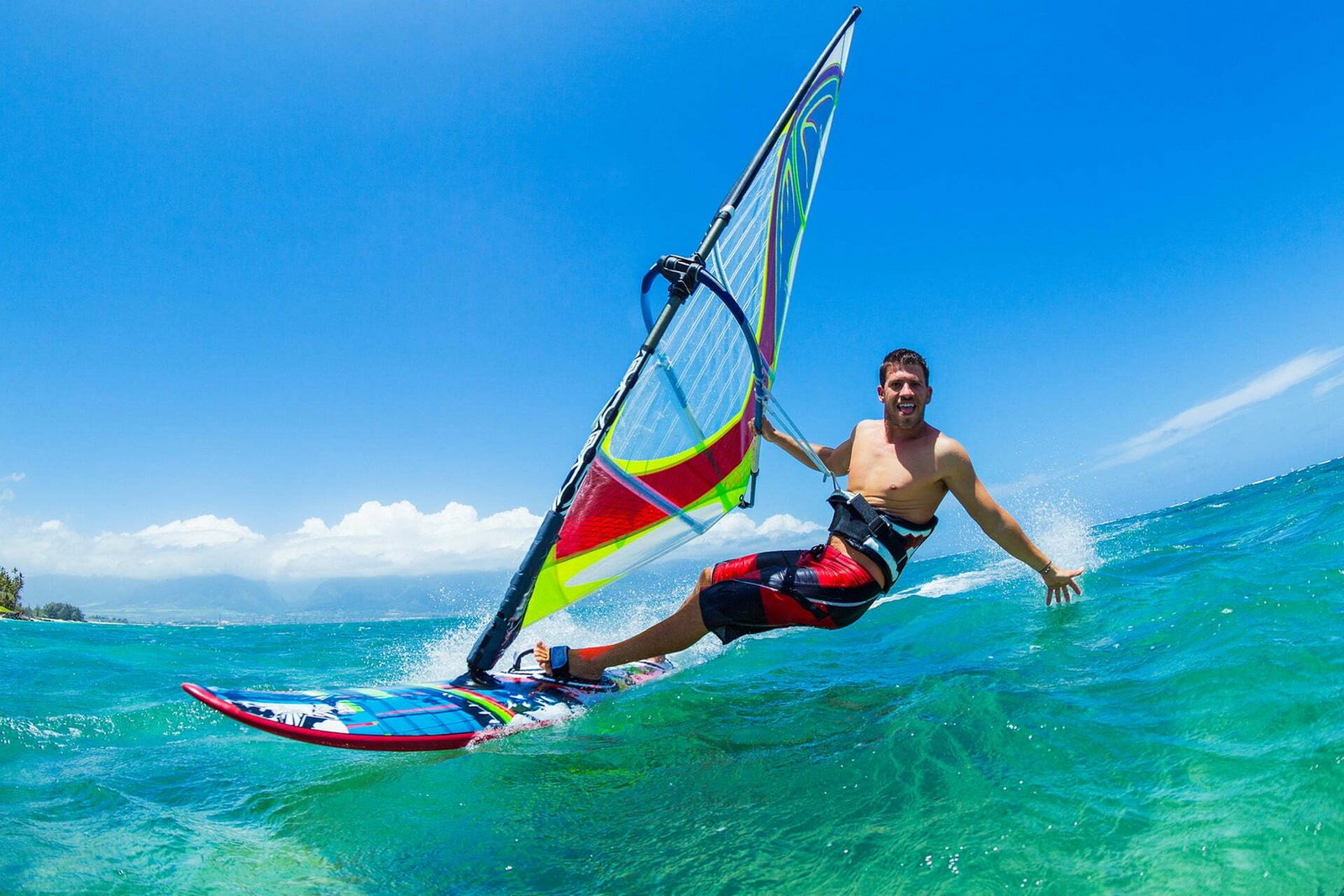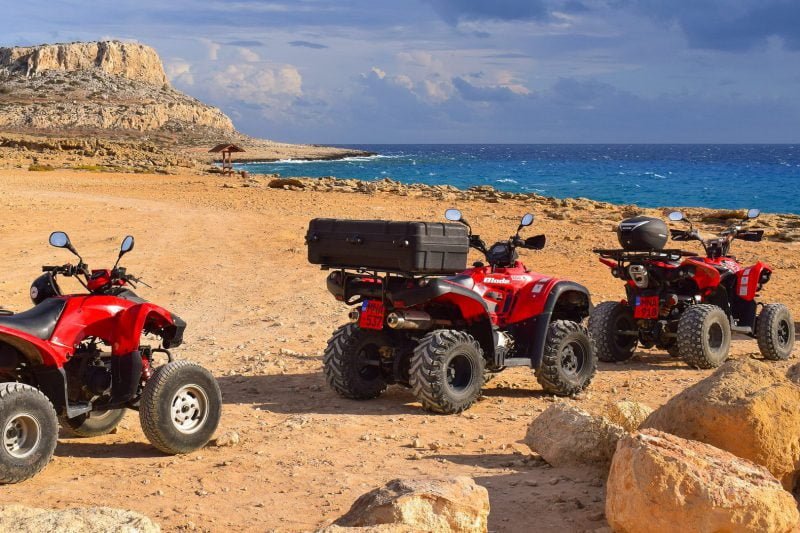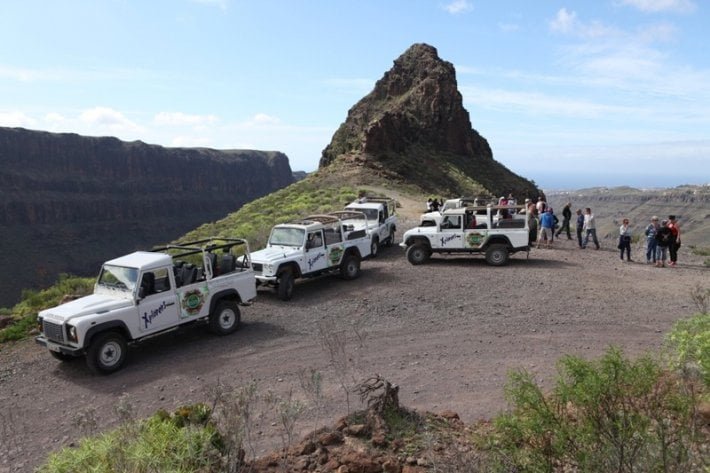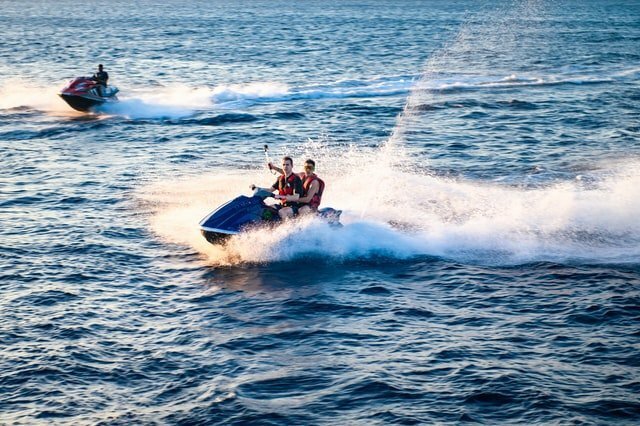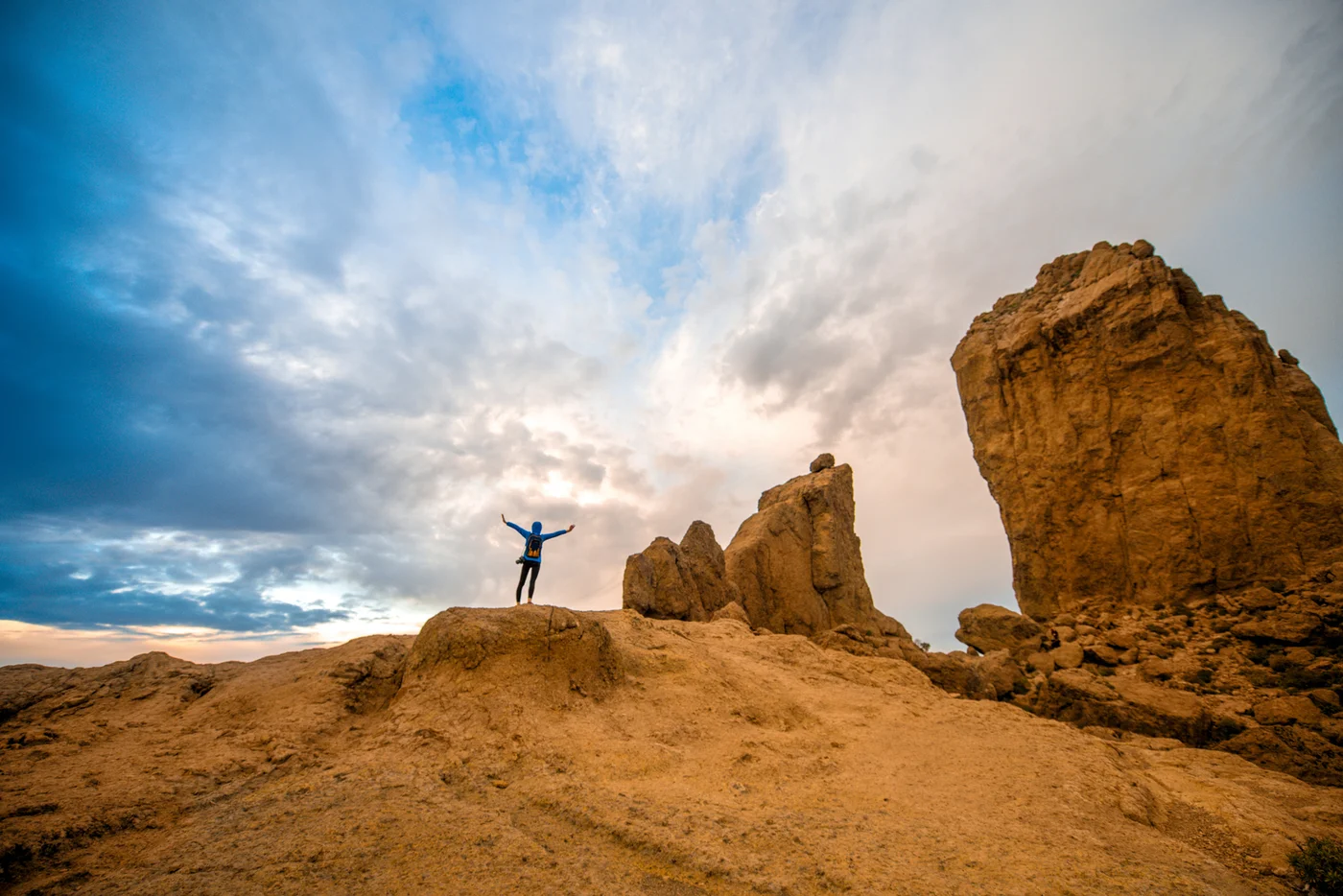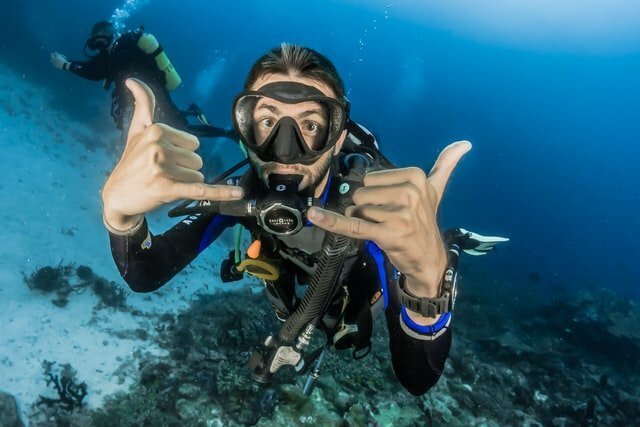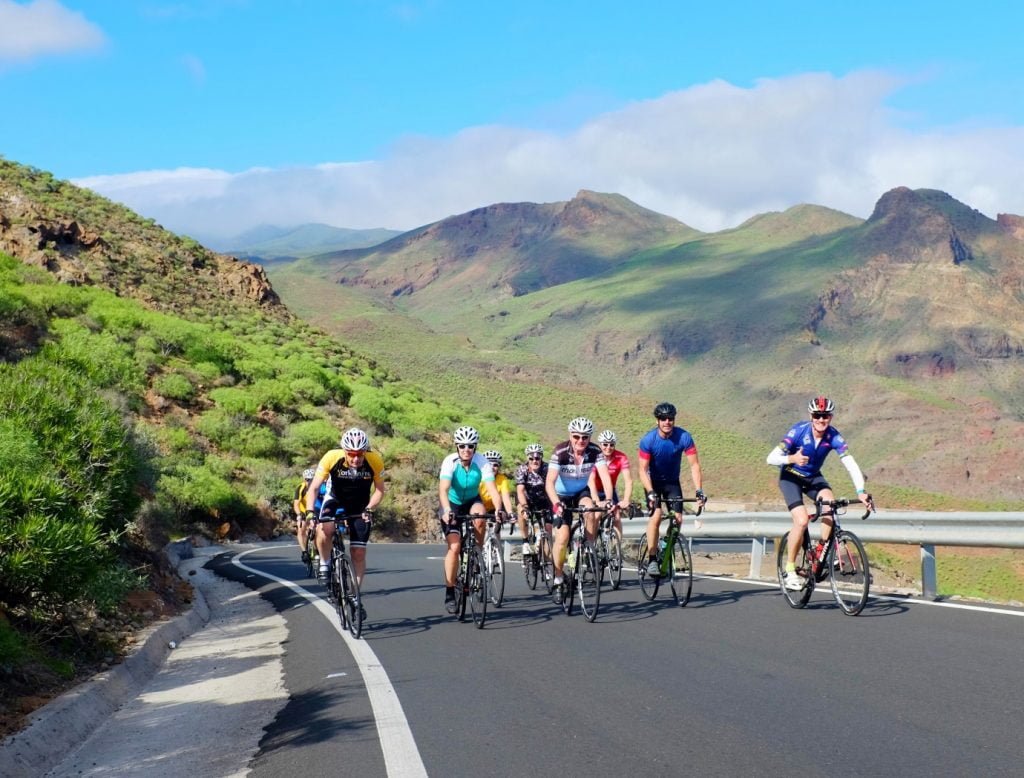 All Excursions are Optional, Please check with our Team Members to book, learn more, and for the best possible prices on the Island!
Join Our NewsLetter
To receive a free guide on Sacred Medicine, and begin your journey with us. We'll also send you exclusive offers, and news about all upcoming events – it's easy!