Are you looking for an opportunity to explore the depths of your consciousness?
The Ayahuasca Eco Retreat Mexico Tulum is a unique event that offers participants a safe and supportive environment in which to find personal growth, clarity, and peace.
At this retreat, visitors will have the opportunity to participate in ayahuasca ceremonies designed to bring them into greater awareness of their connection with nature and love.
Through these powerful rituals, they can experience death on an emotional level, allowing them to be reborn anew.
And with the support of experienced facilitators and healers available throughout the retreat, visitors are sure to feel comfortable as they let go of any fear or apprehensions they may have in order to fully embrace their journey into self-discovery.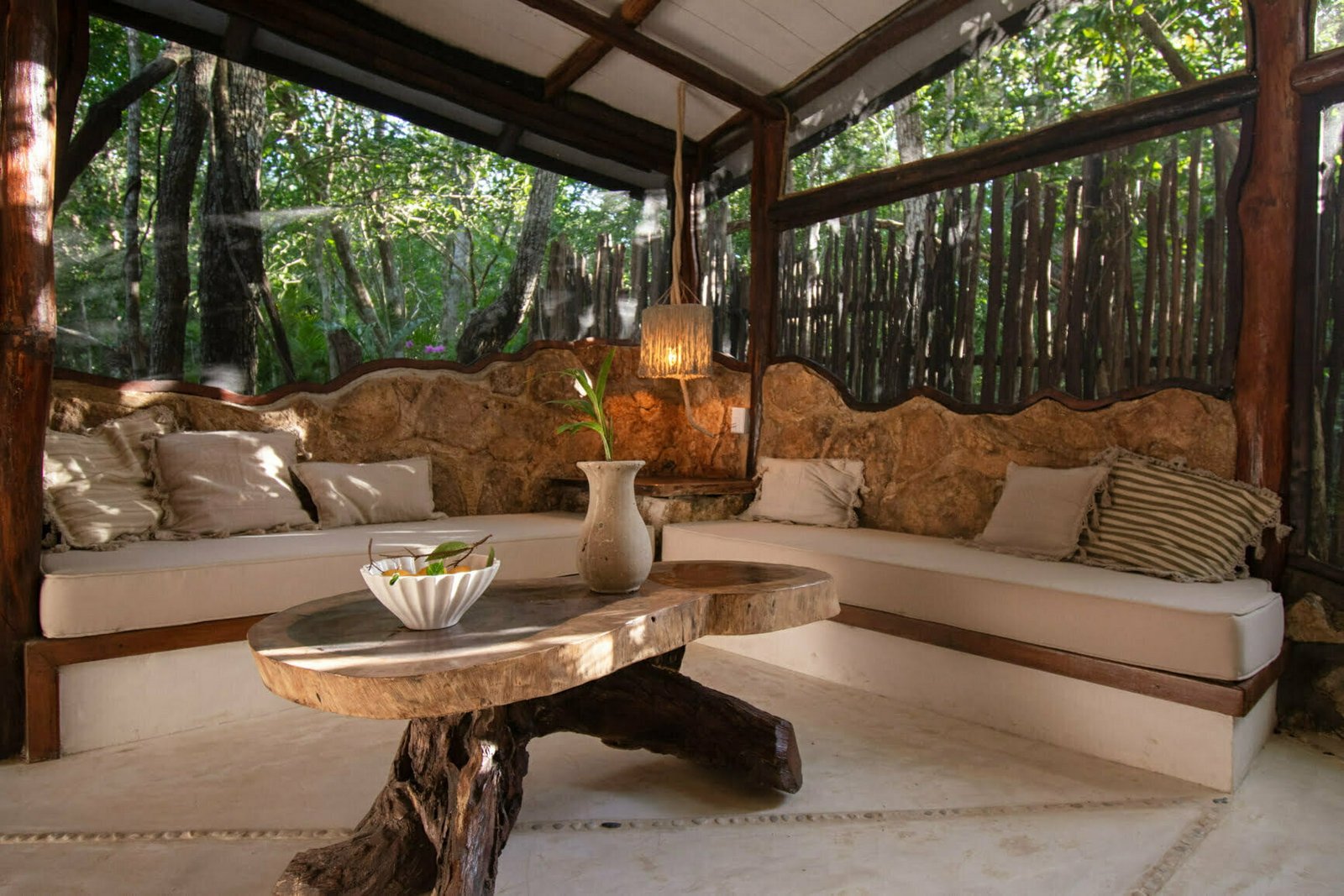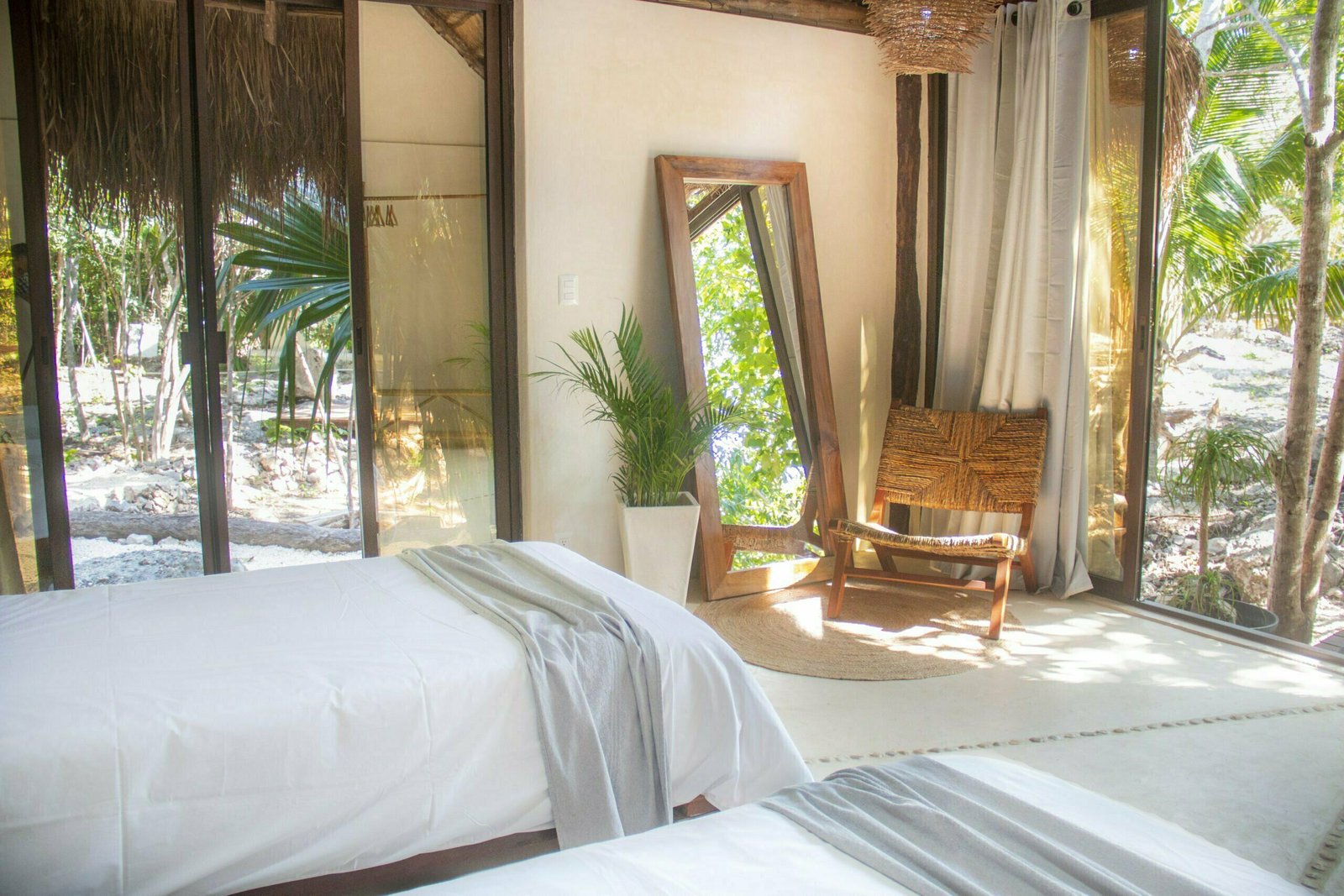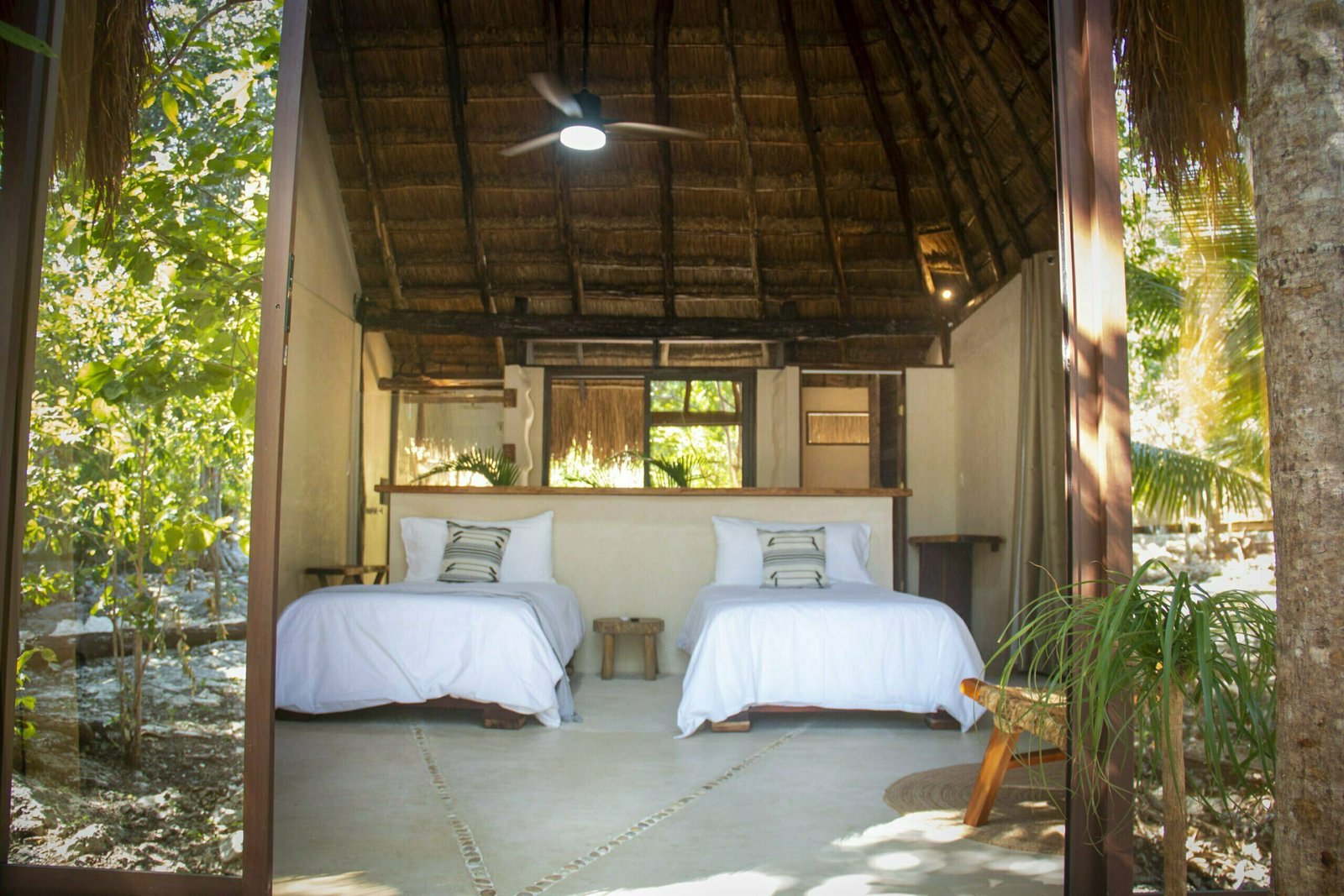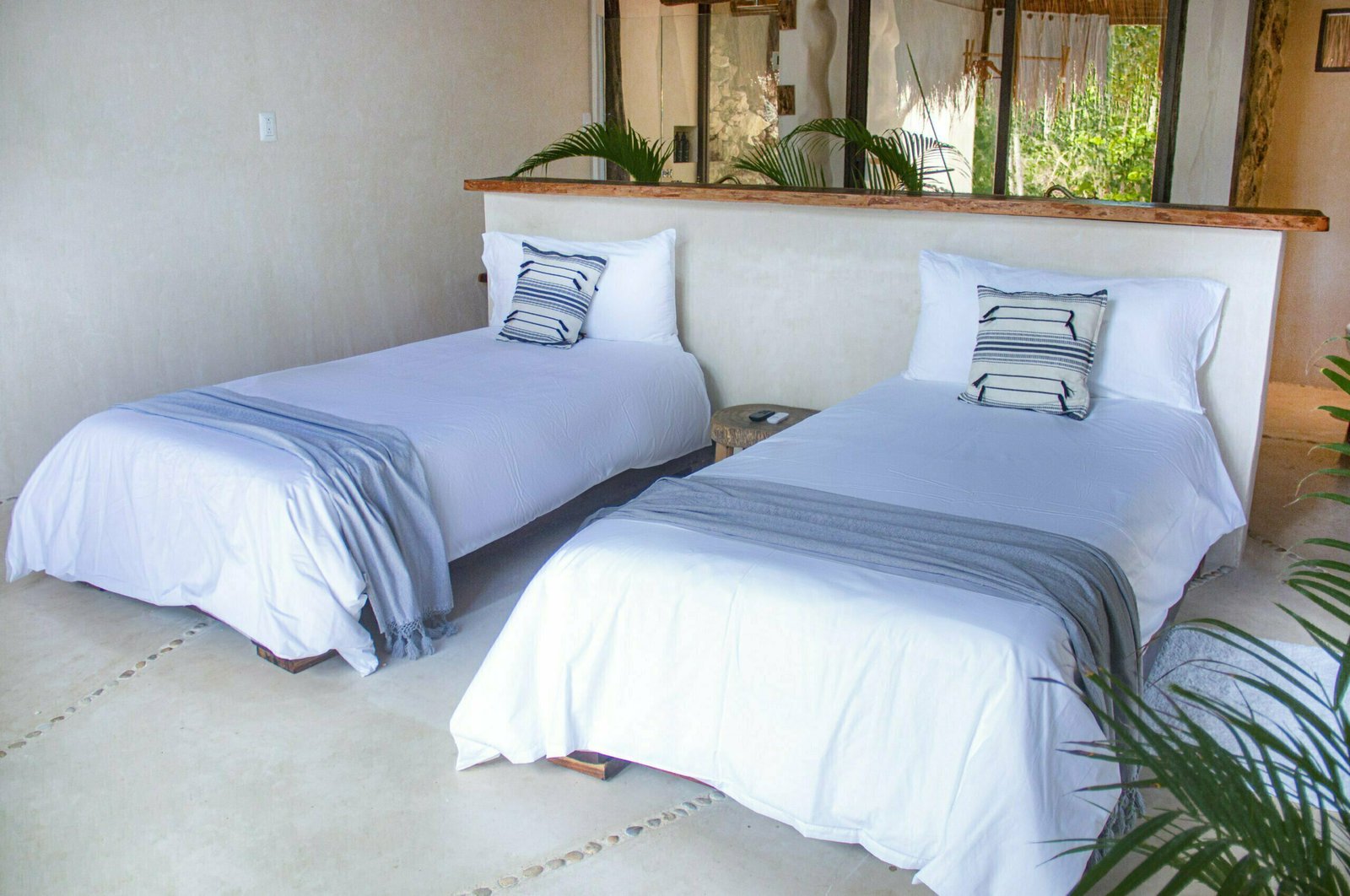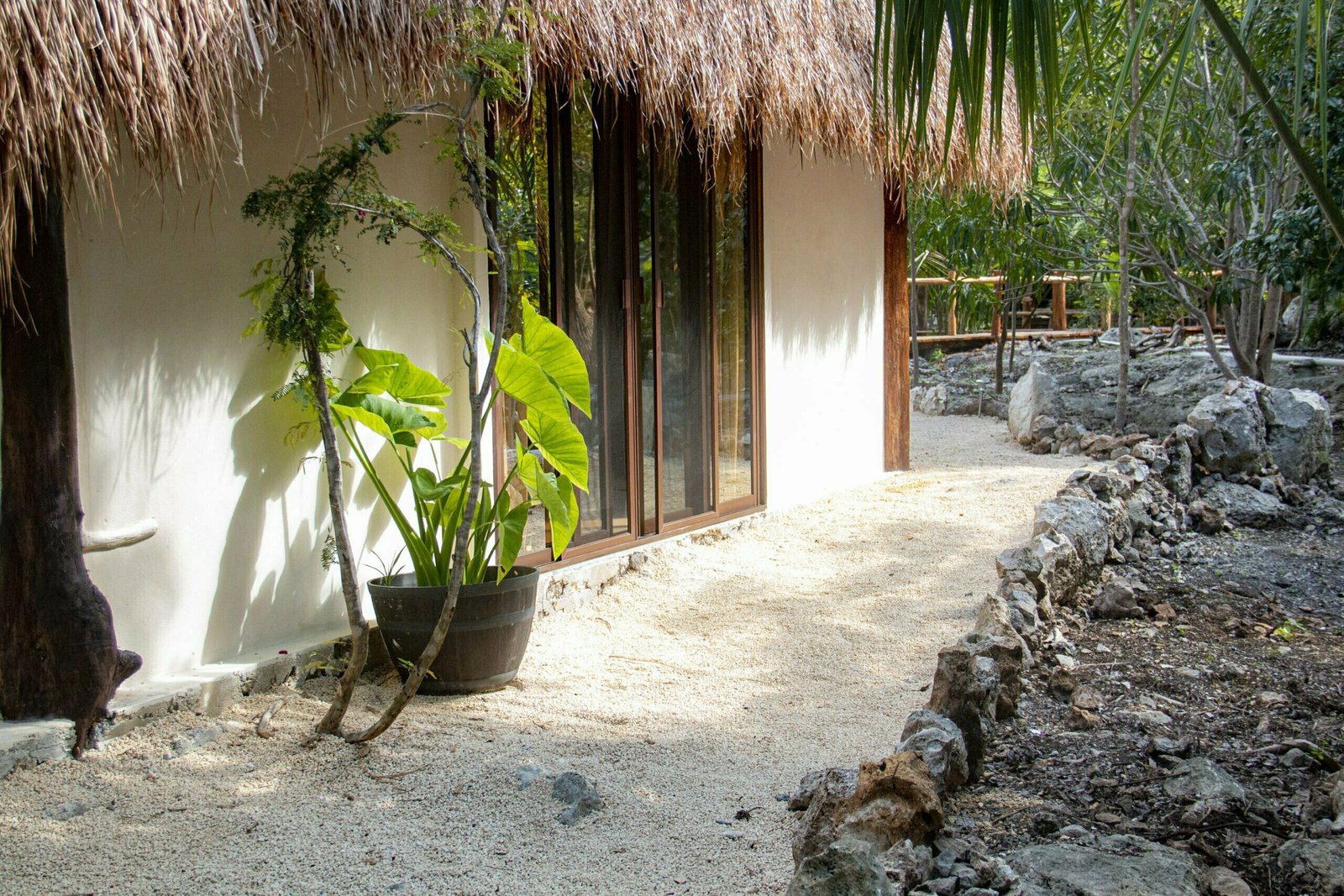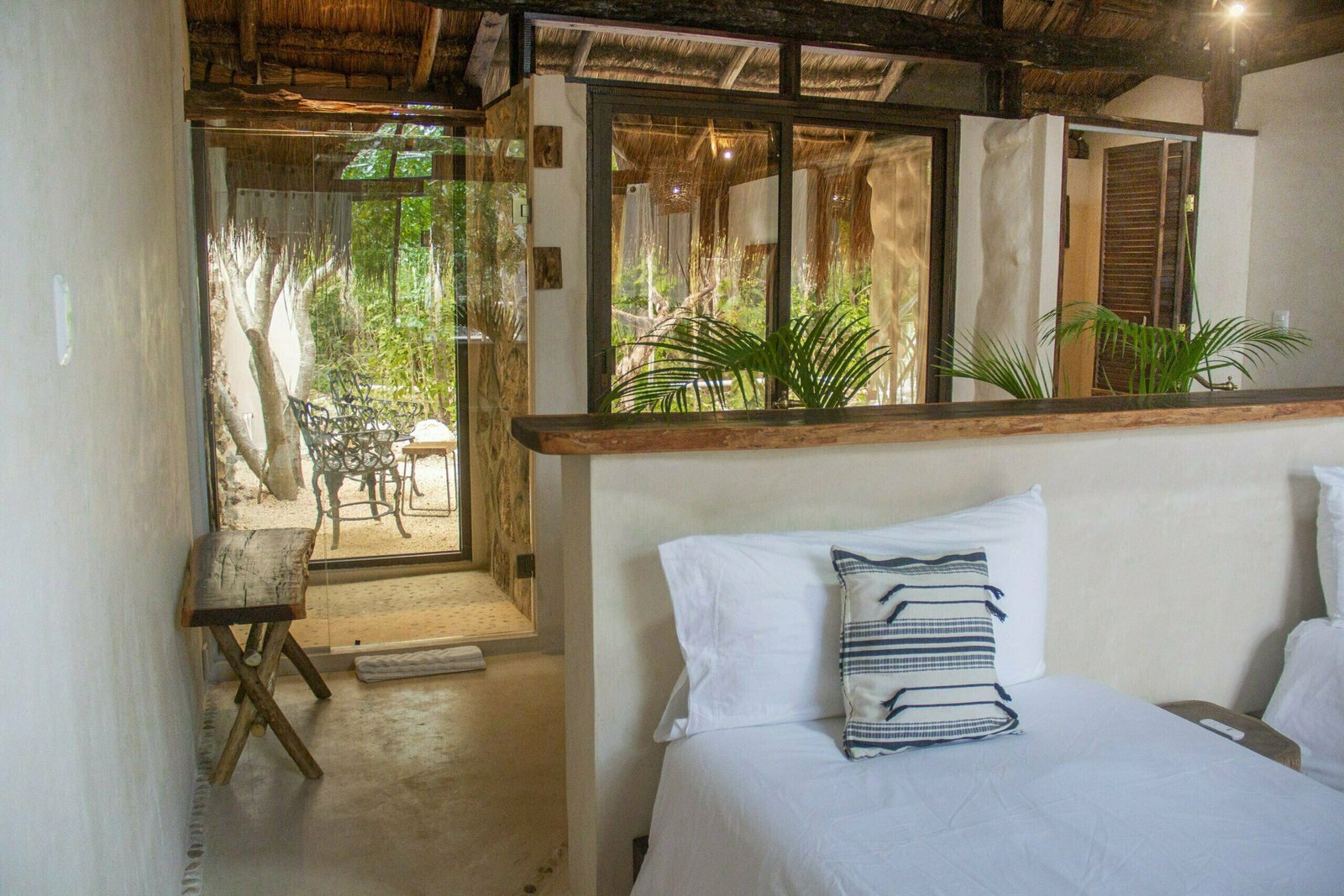 Ecological sanctuary in the middle of Tulum with a beautiful view of the environment.
This Ayahuasca Eco Retreat in Tulum Mexico is the perfect place to relax and reconnect with nature.
Located on a secluded piece of property, this retreat offers all the best of traditional Mayan culture and cuisine while providing guests with a spiritual experience unlike any other.
Guests will have access to the natural beauty of the area, including lush jungle foliage and nearby cenotes, which were sacred sites for Mayan rituals.
7-nights, all-inclusive ayahuasca retreat with a small group (8-14 person max) 
Package Includes 
● Private Consultation
● Medical & Psychological Safety Screening
● Guidance For Retreat Preparation & Plant Diets
● 7, Night's Accommodation
● Airport Transfers
● Delicious Vegetarian Meals
● Kambo Cleanse
● Bufo 5 Meo Experience
● 2 Ayahuasca Ceremonies
● Cacao Ceremony
● Energy Healing
● Reintegration
● Kundalini Yoga / Meditation / Relaxing Massage
● 7 Weeks Post Retreat Support
● 2-Day Excursion Chitiniza, Xcaret Natural Park
Investment (per person)
€2,658 Euro – shared room
€4,200 Euro – private room
€5,500 Euro – private house/cabańas, with private pool
Dates & Availability:
(Dec 7th to Dec 14th 2023)
Included Excursions
Xcaret Park
Xcaret Mexico is an amazing eco-friendly theme park that offers a wide range of activities for all ages.
The attractions within the park are designed to share the beauty of Mexico with visitors.
With its spectacular natural scenery, Xcaret has become one of the most popular vacation spots in Mexico.
Included in our retreat package is access to Xcaret and all it has to offer.
Visitors can get closer to nature with a variety of activities including swimming in underground rivers, snorkeling with sea turtles, and exploring Mayan ruins.
Guests will also be able to take part in cultural presentations such as traditional Mexican music and dance performances, as well as swim with dolphins or embark on a journey through an underwater world.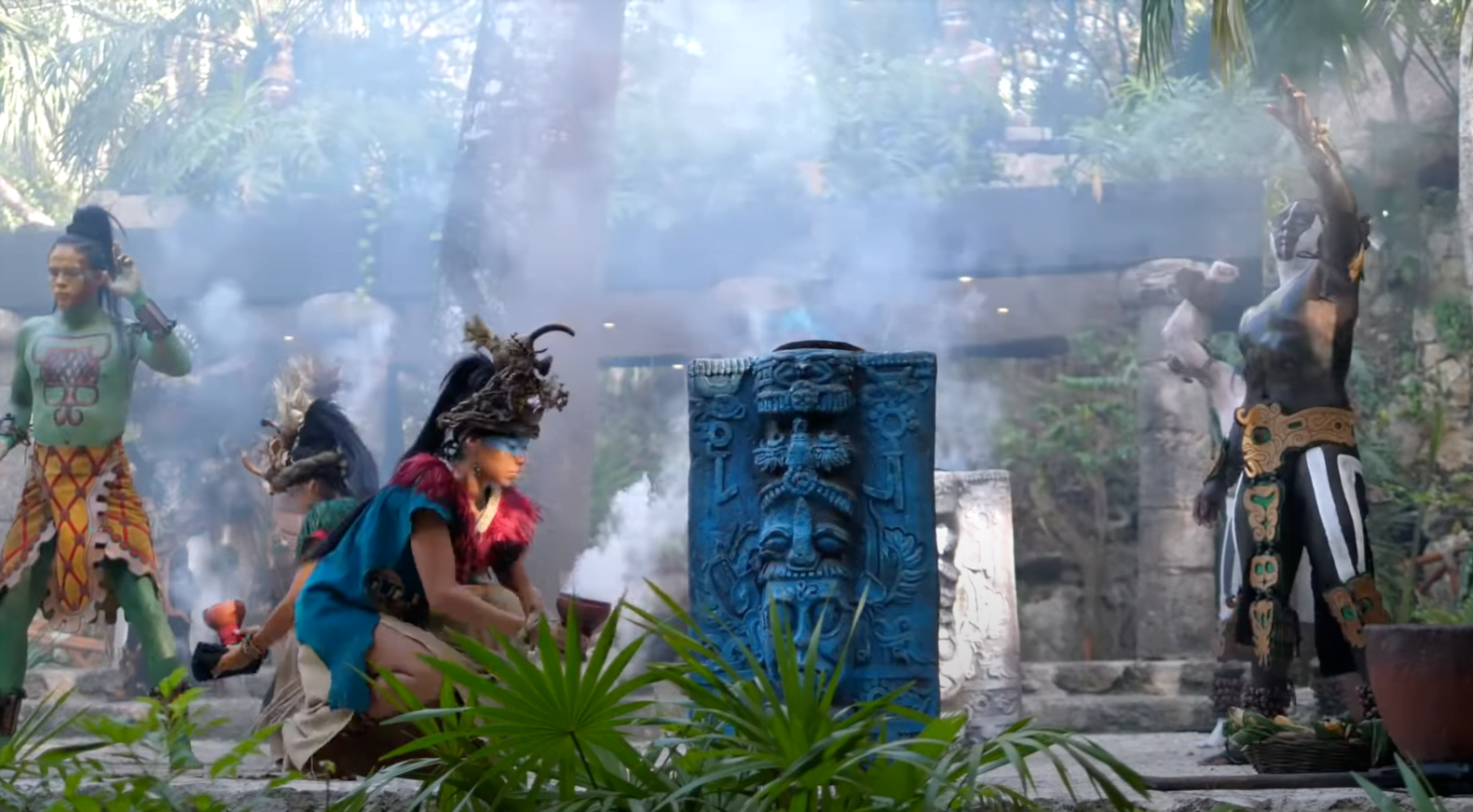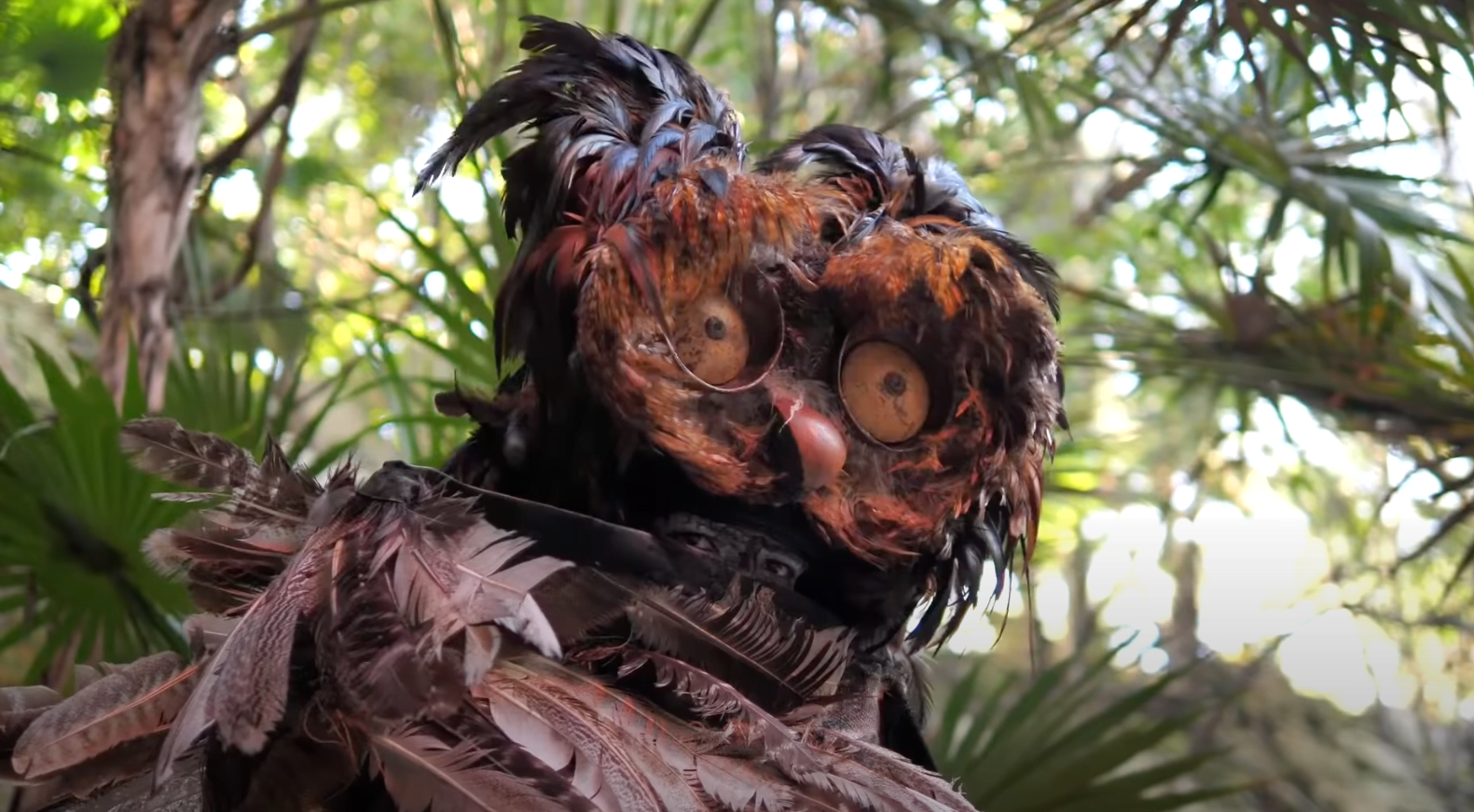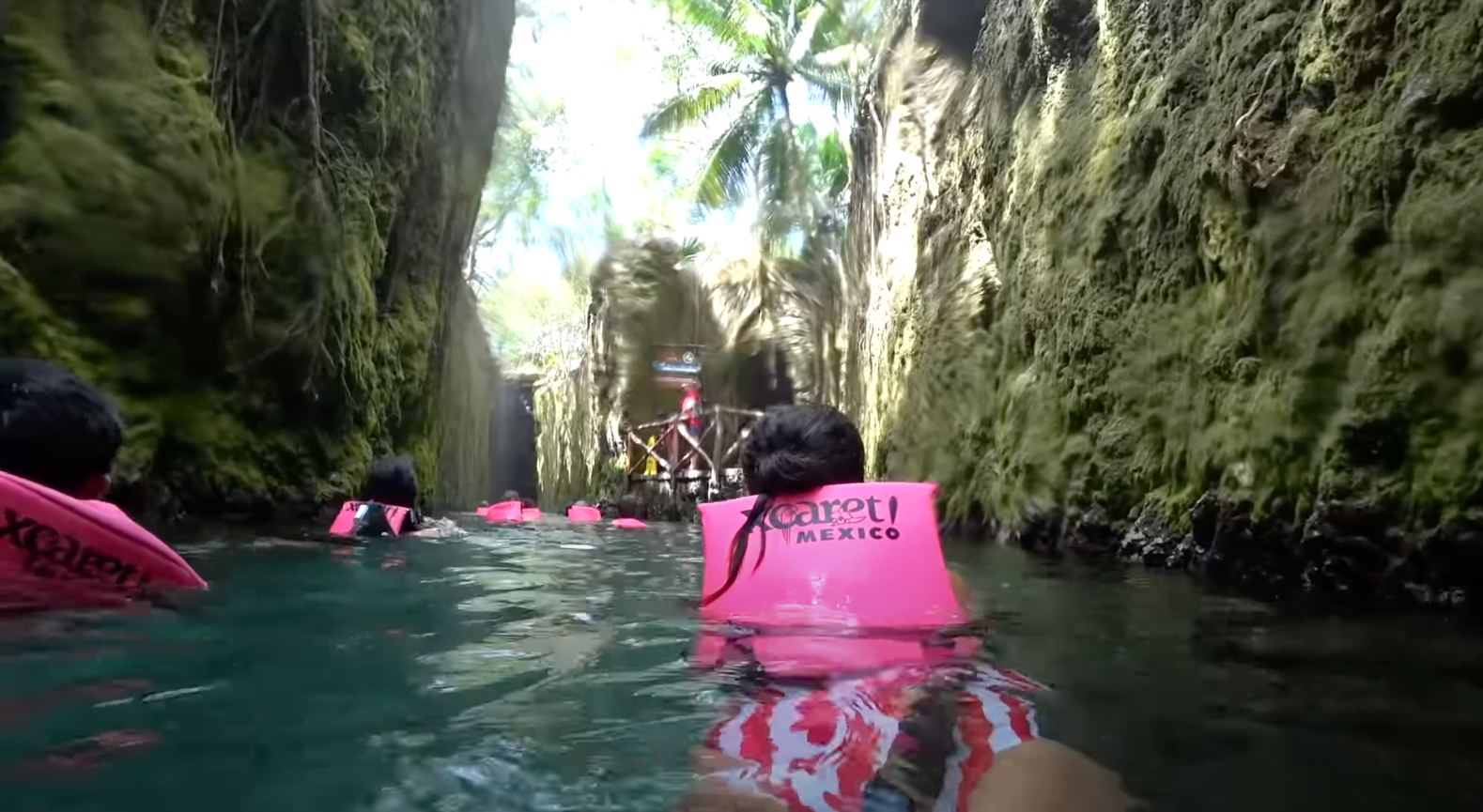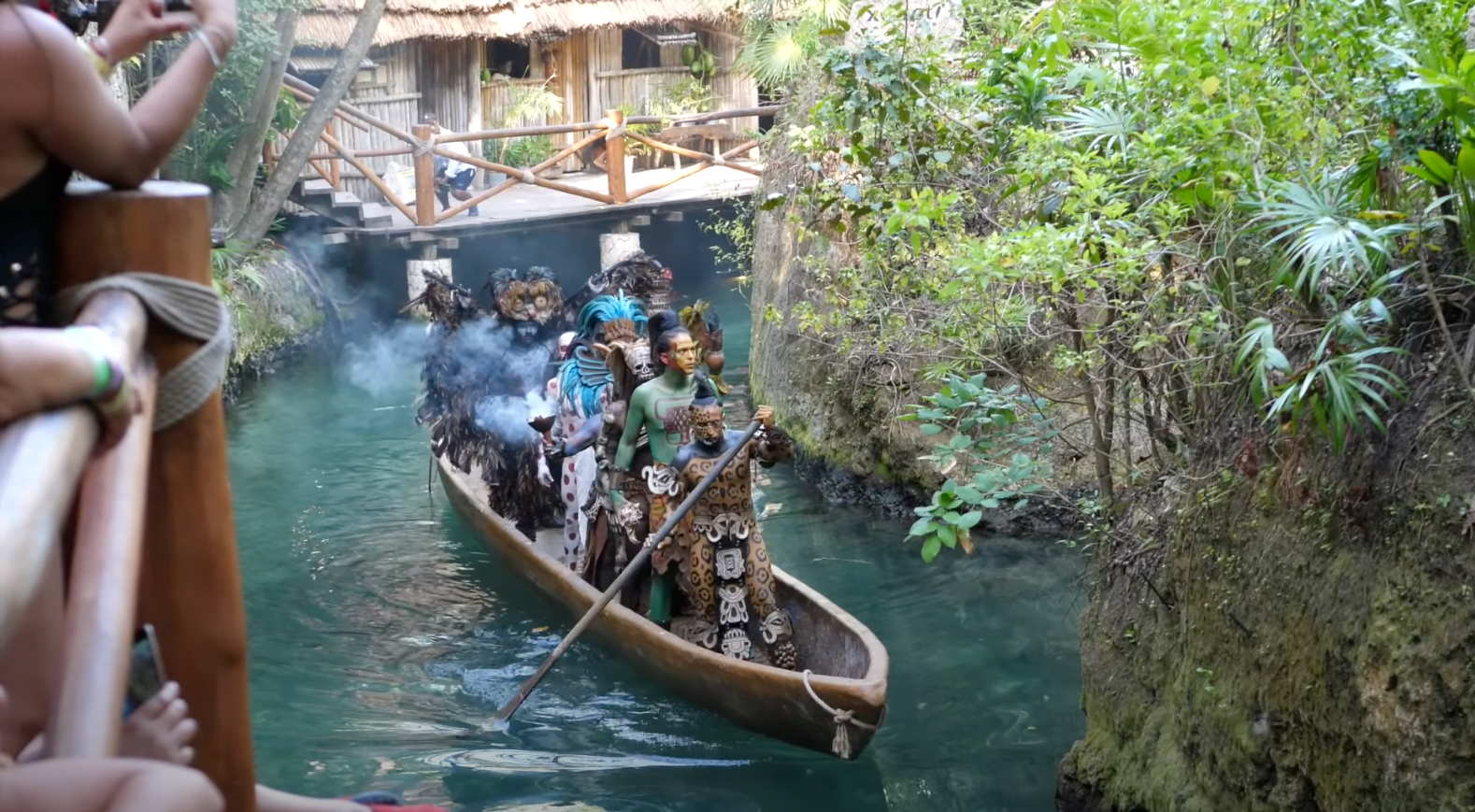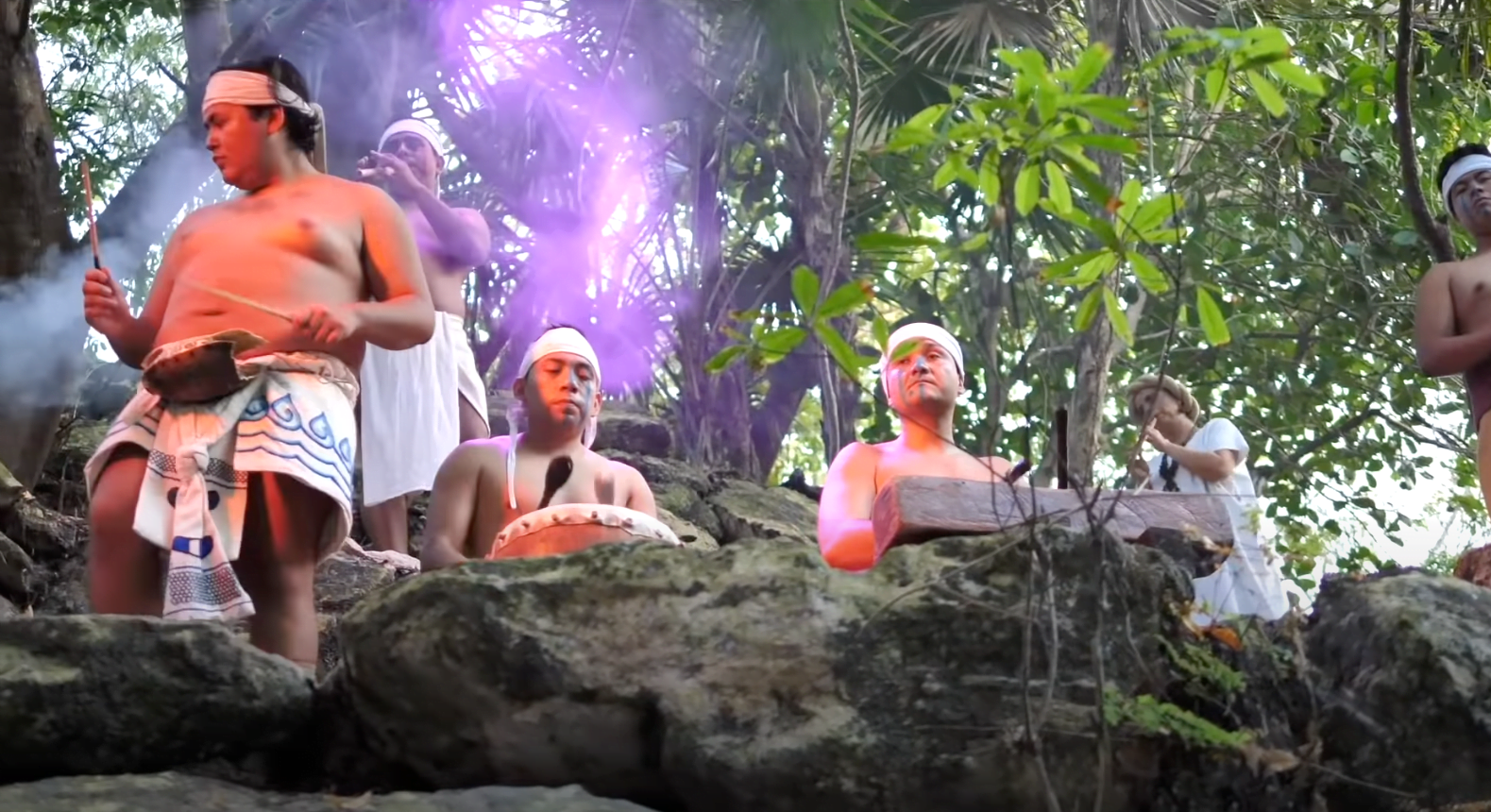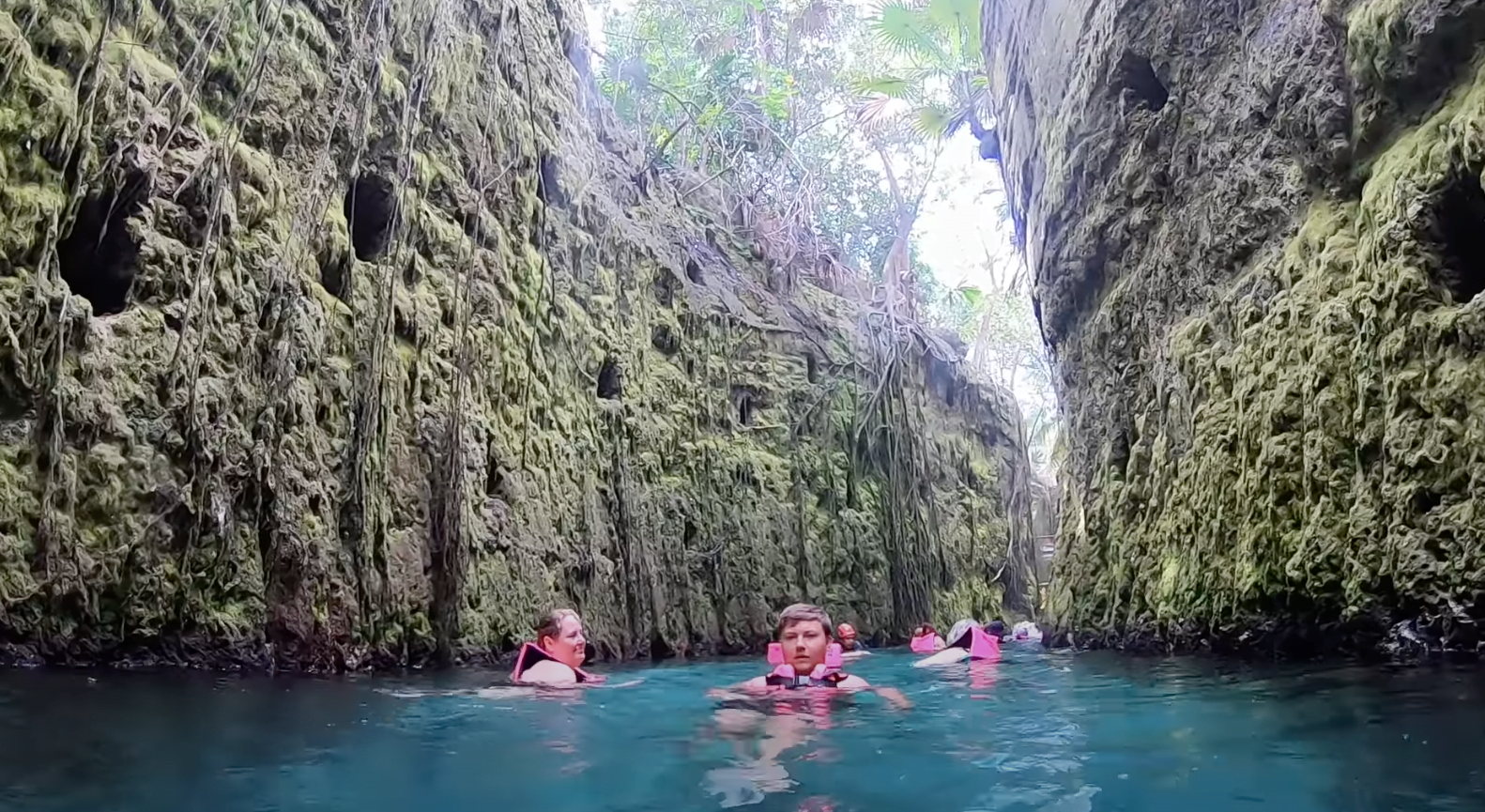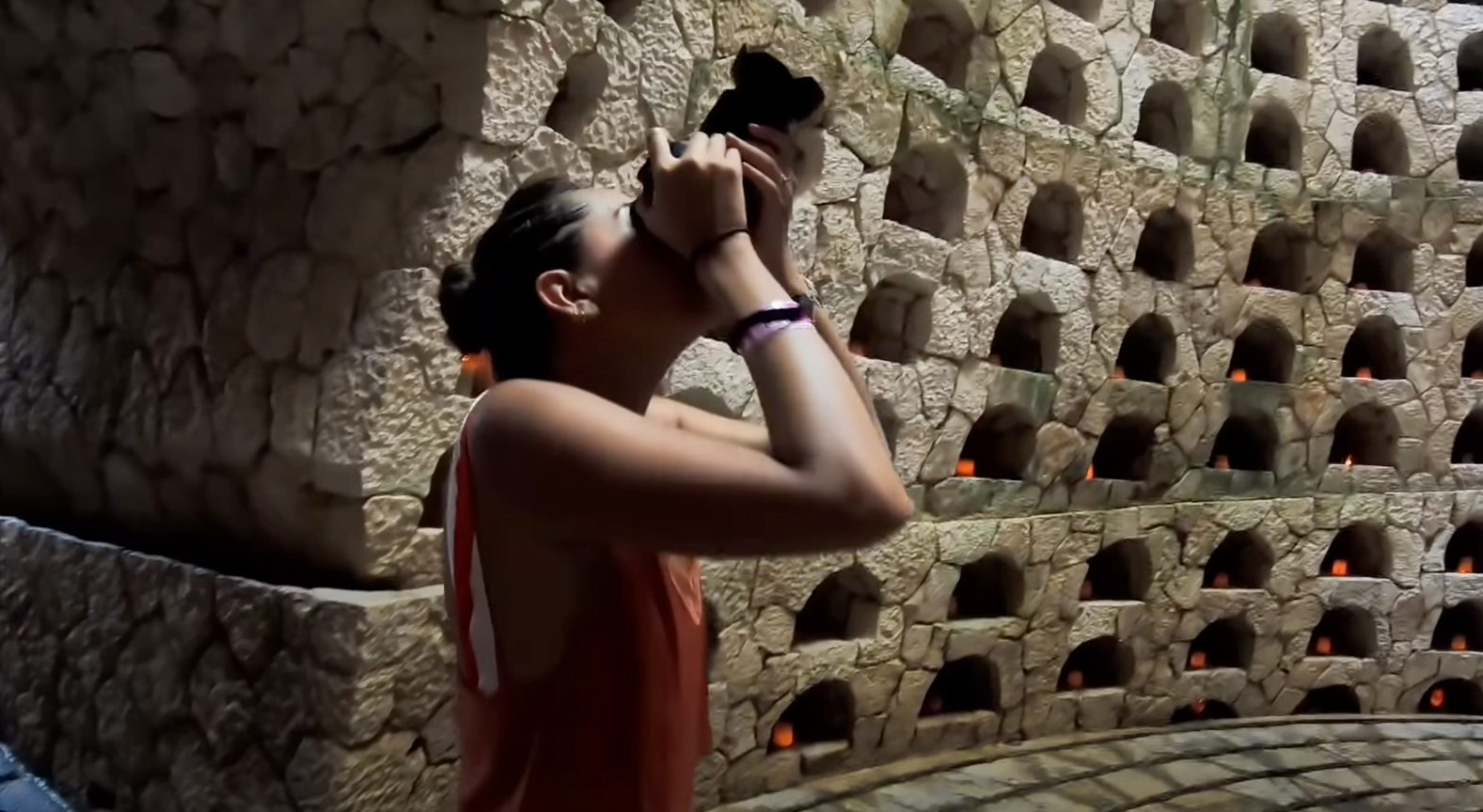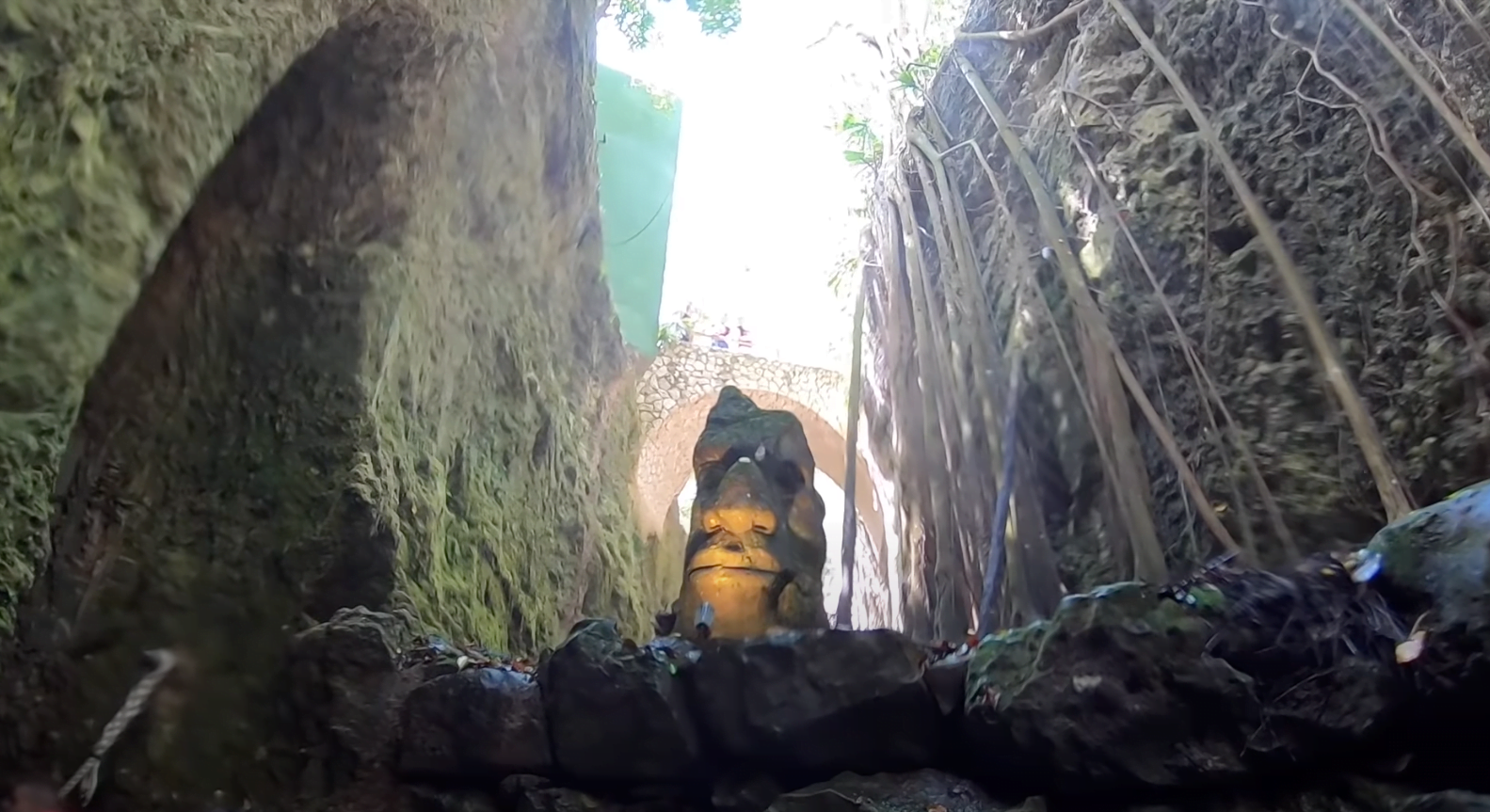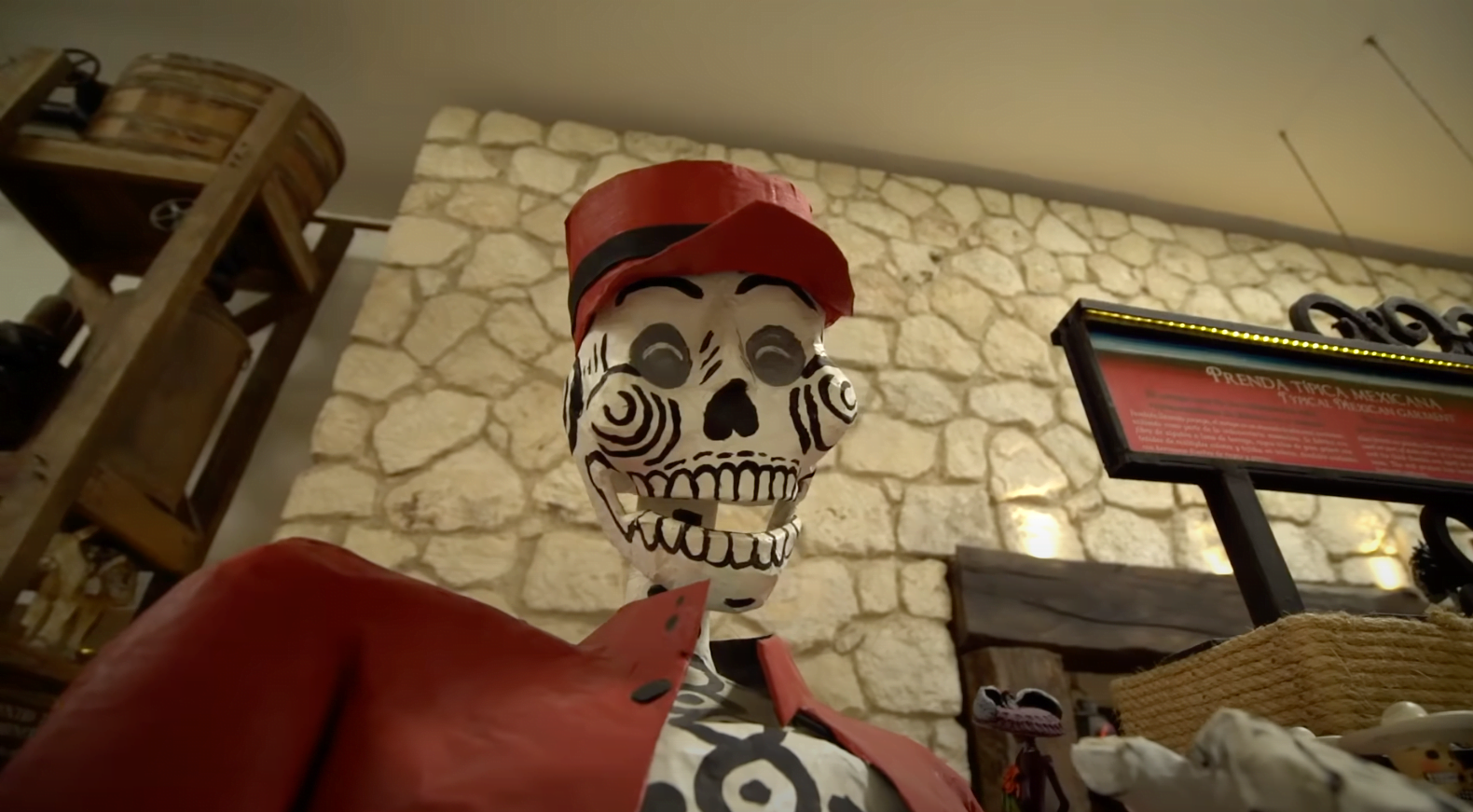 Chichen Itza Mexico is a mysterious place steeped in Mayan history and culture.
Located on the Yucatan Peninsula, Chichen Itza holds many secrets that have been left by the ancient Mayans who once inhabited this land.
From its breathtaking ruins to its diverse wildlife and tropical jungles, Chichen Itza is an explorer's paradise.
The history of Chichen Itza can be traced back over two thousand years to the Mayan civilization which occupied this region until its decline in the 9th century AD.
Excavations of the ancient city have revealed a wealth of artifacts including pottery, tools, jewelry, statues, and even hieroglyphics that offer insight into this now-extinct culture.
The area was also home to some of the most impressive architecture of its time with temples reaching up to 30 meters tall!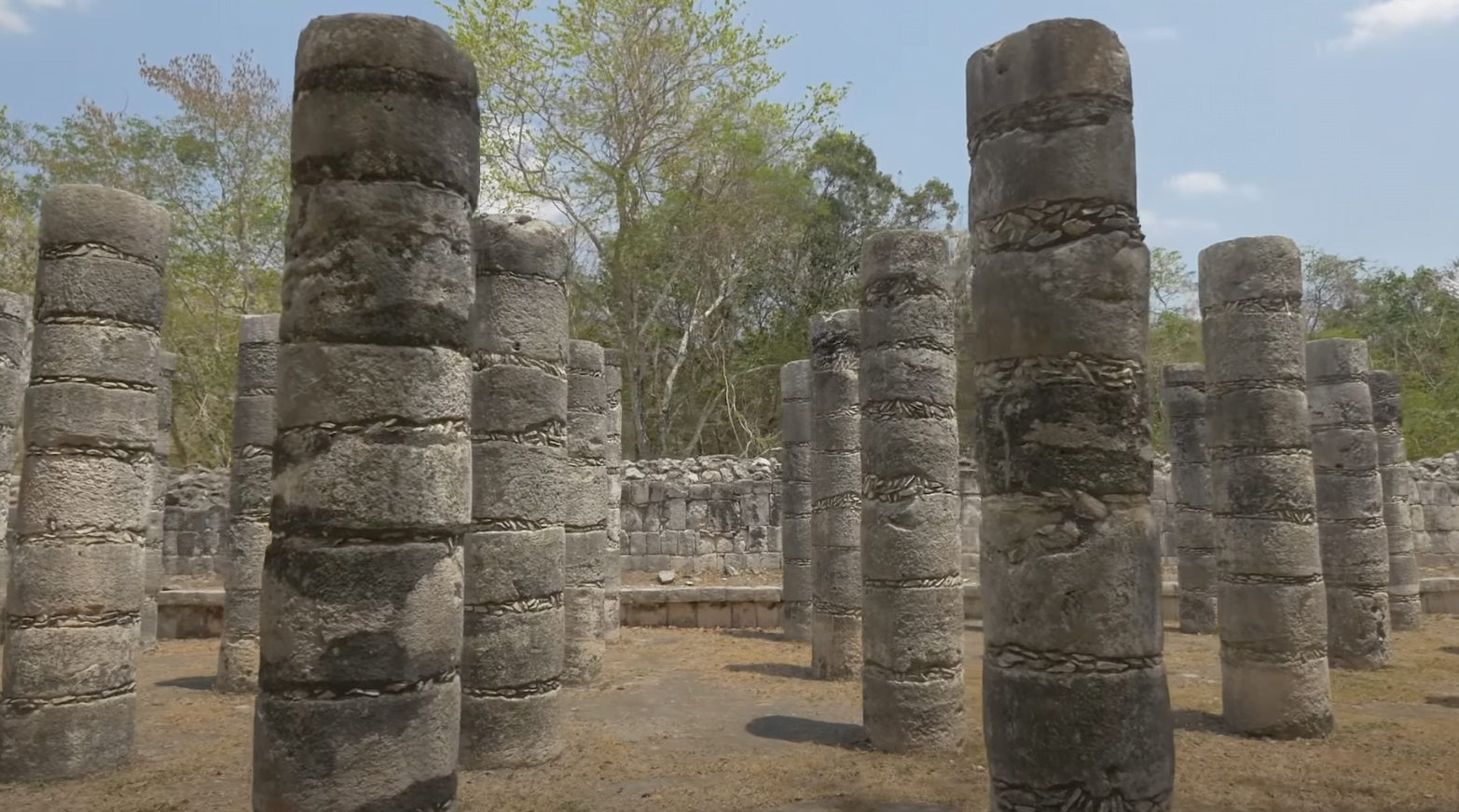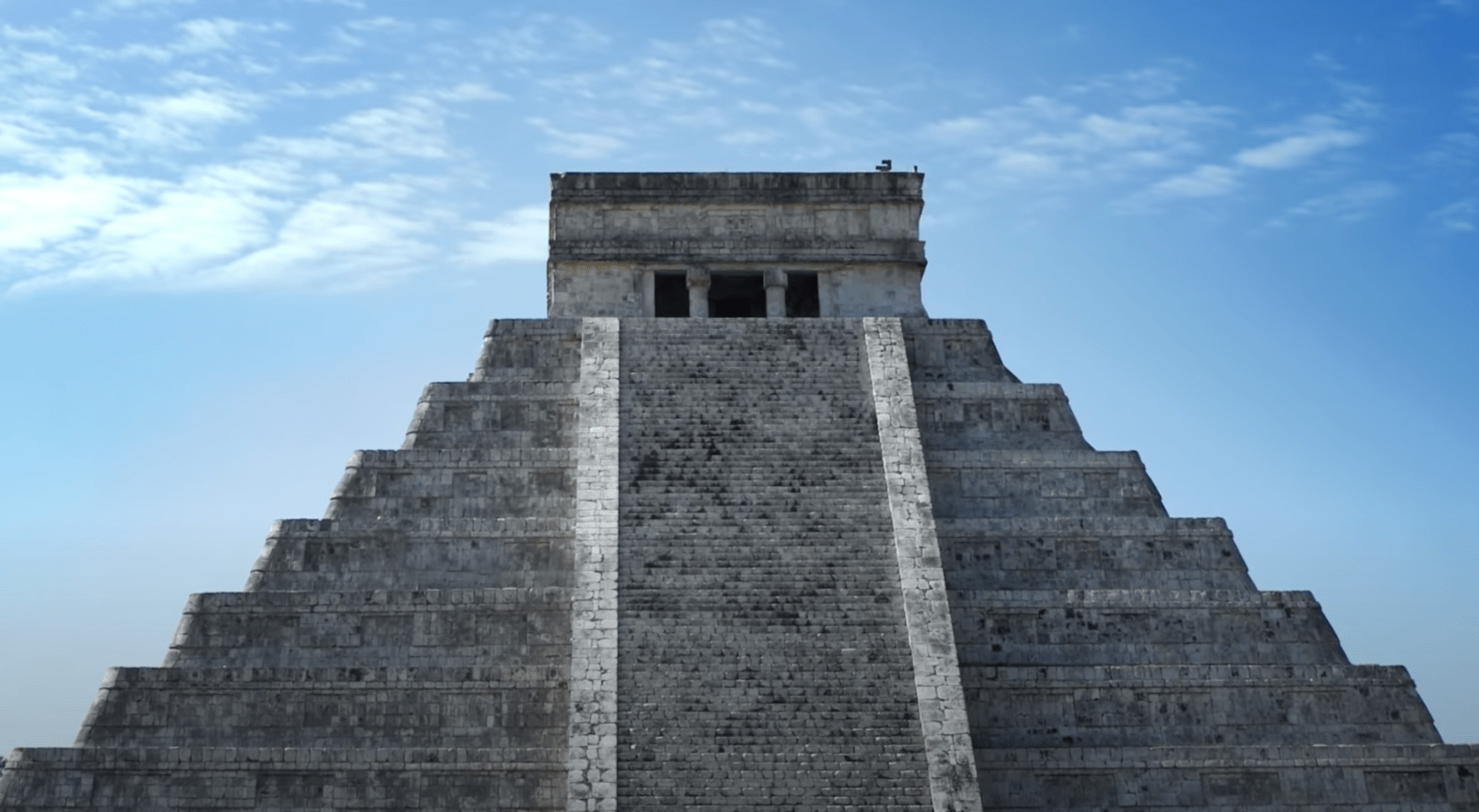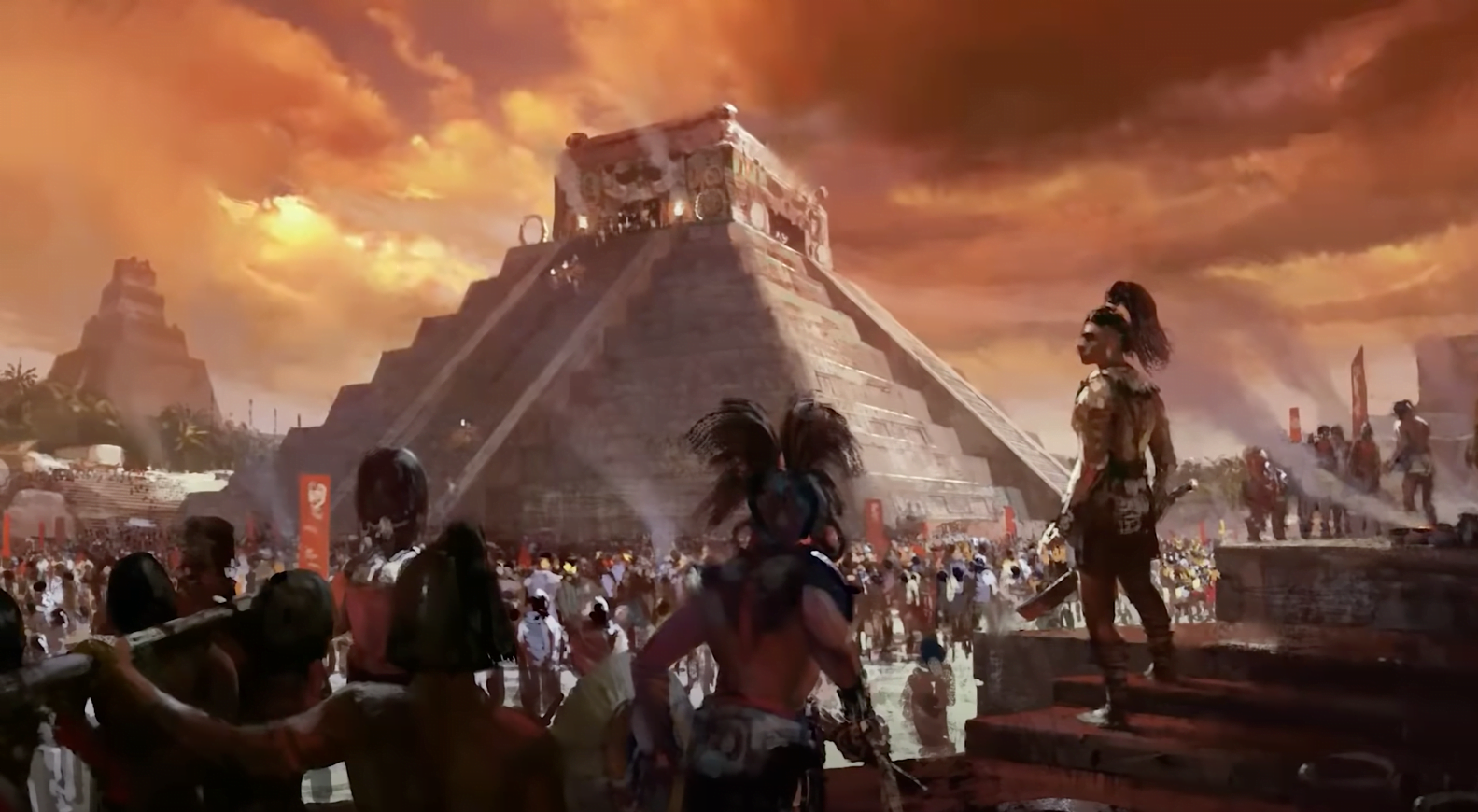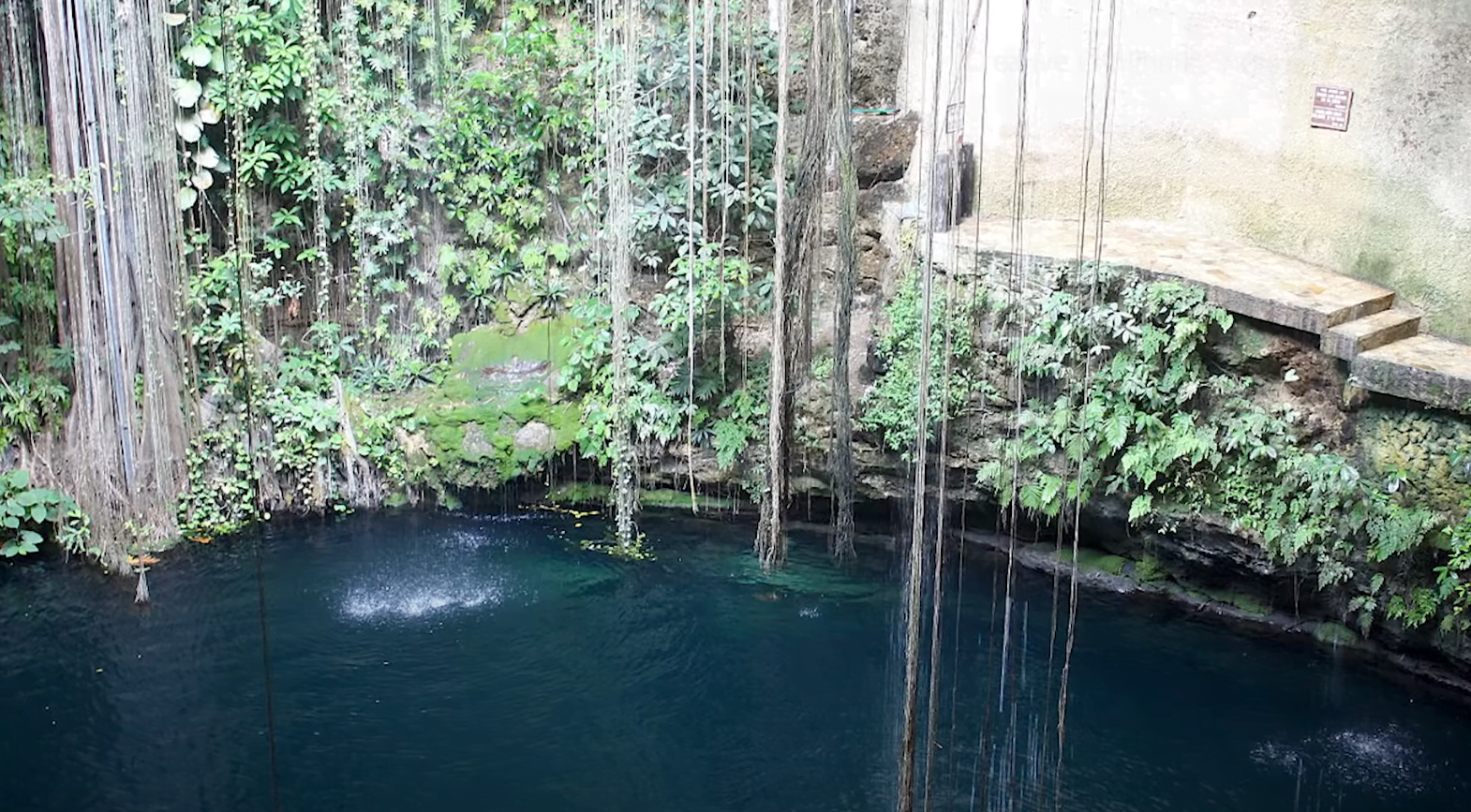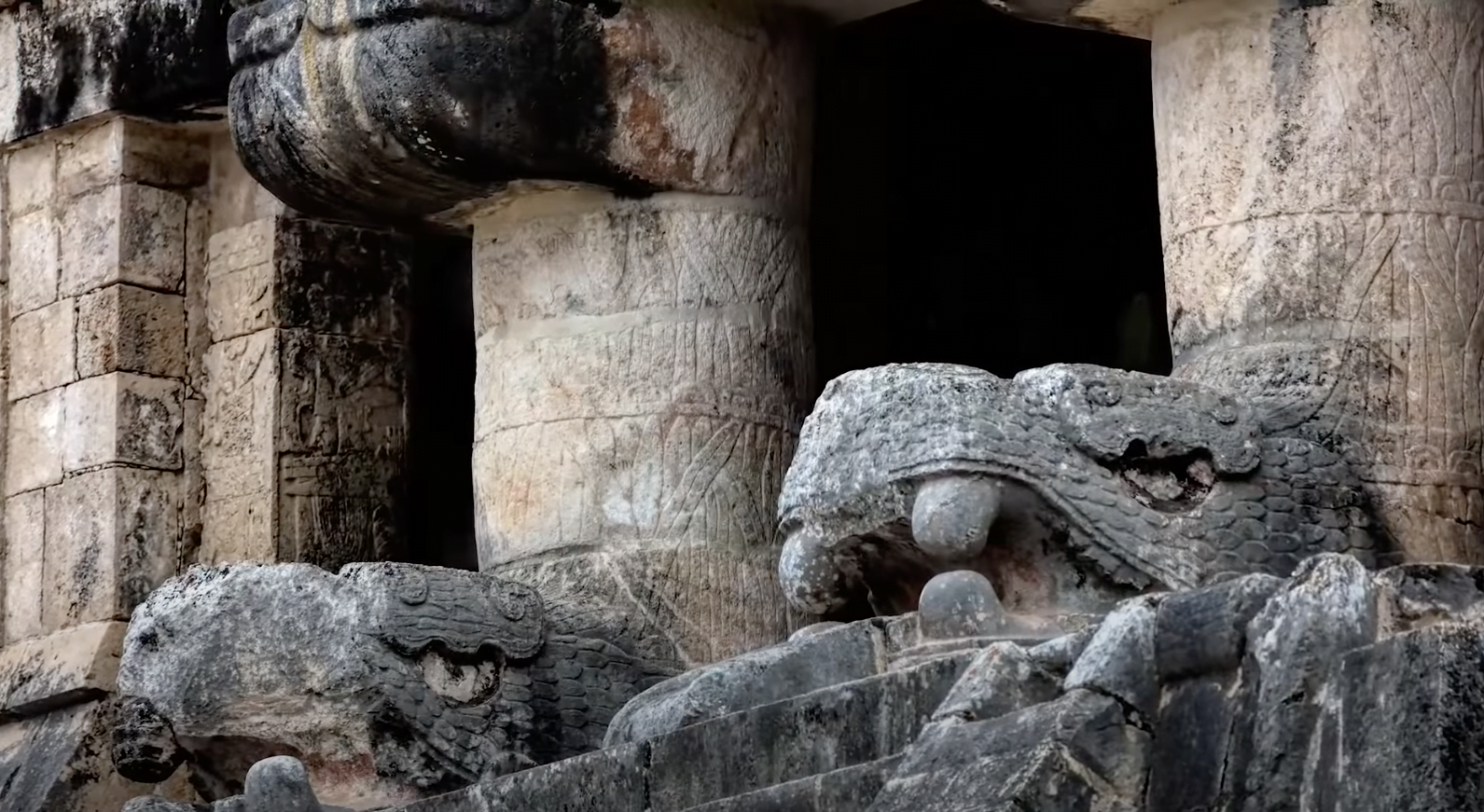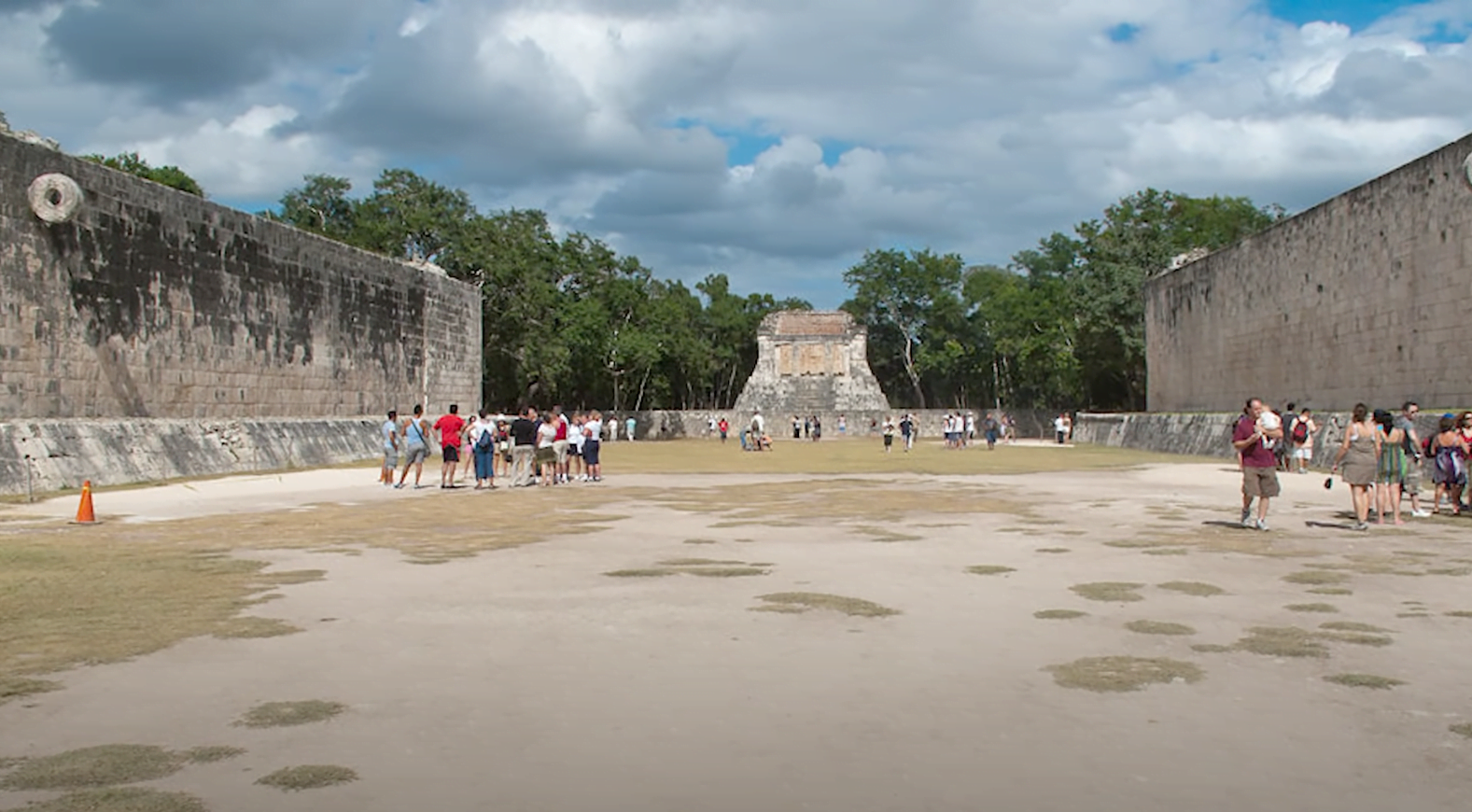 Join Our NewsLetter
To receive a free guide on Sacred Medicine, and begin your journey with us. We'll also send you exclusive offers, and news about all upcoming events – it's easy!